John Crowe didn't always imagine himself opening up a workout gym, but after retiring from an Army nurse after nine years, it later became one of his goals.
Following his retirement from the military, he began working for a pharmaceutical company. Back in November 2020, Crowe was laid off from his job.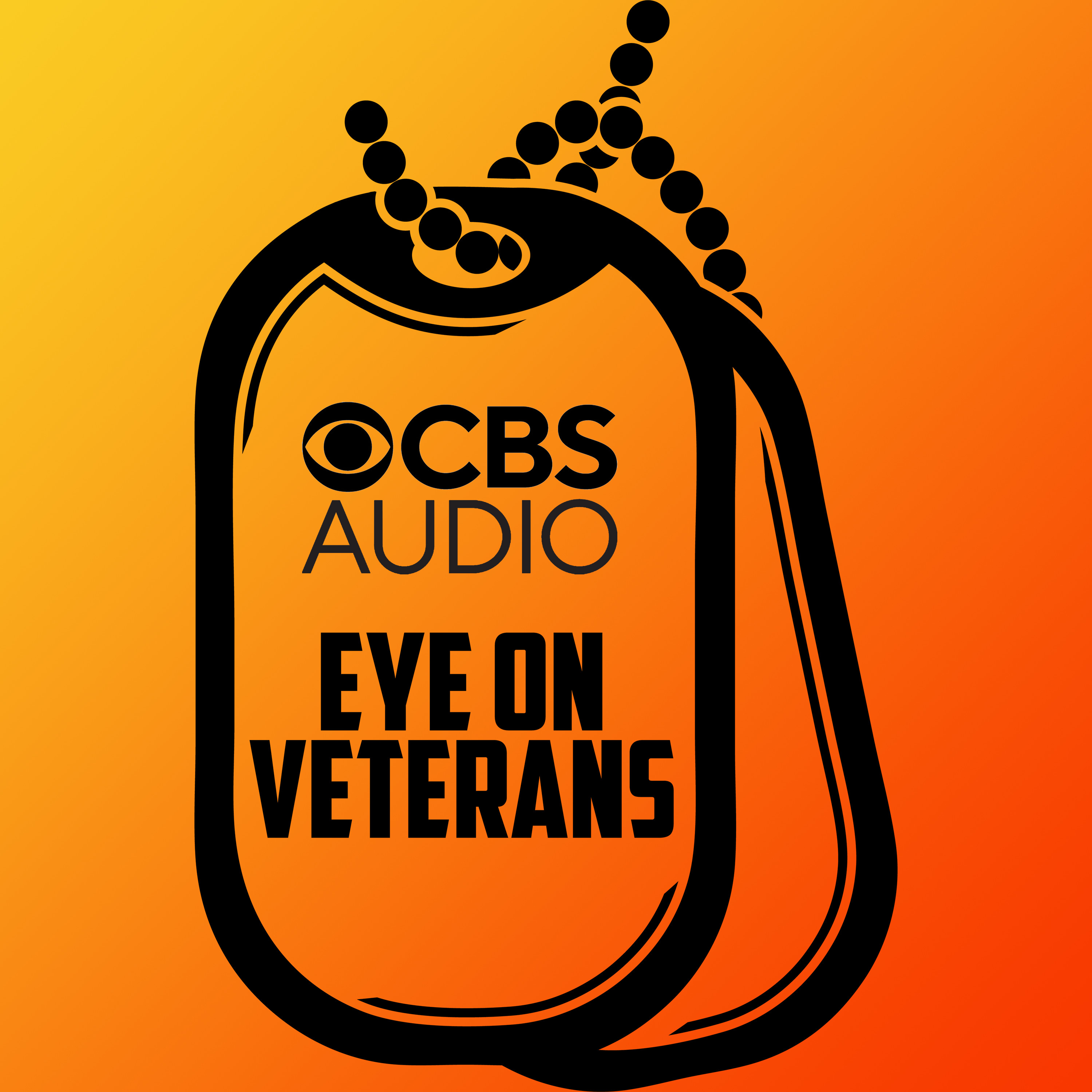 Podcast Episode
Eye on Veterans
The new veteran podcast you must hear!
Listen Now
Now Playing
Now Playing
For six months he was on LinkedIn looking for a new job, but nothing panned out.
"I decided to looking into some franchise opportunities and health and fitness had always been my passion," Crowe said.
After researching different companies, he landed on Fit Body Boot Camp in El Paso, Texas.
Fit Body Boot Camp is an indoor boot camp that combines bodyweight exercises and minimal equipment to create a low-risk, high-reward workout.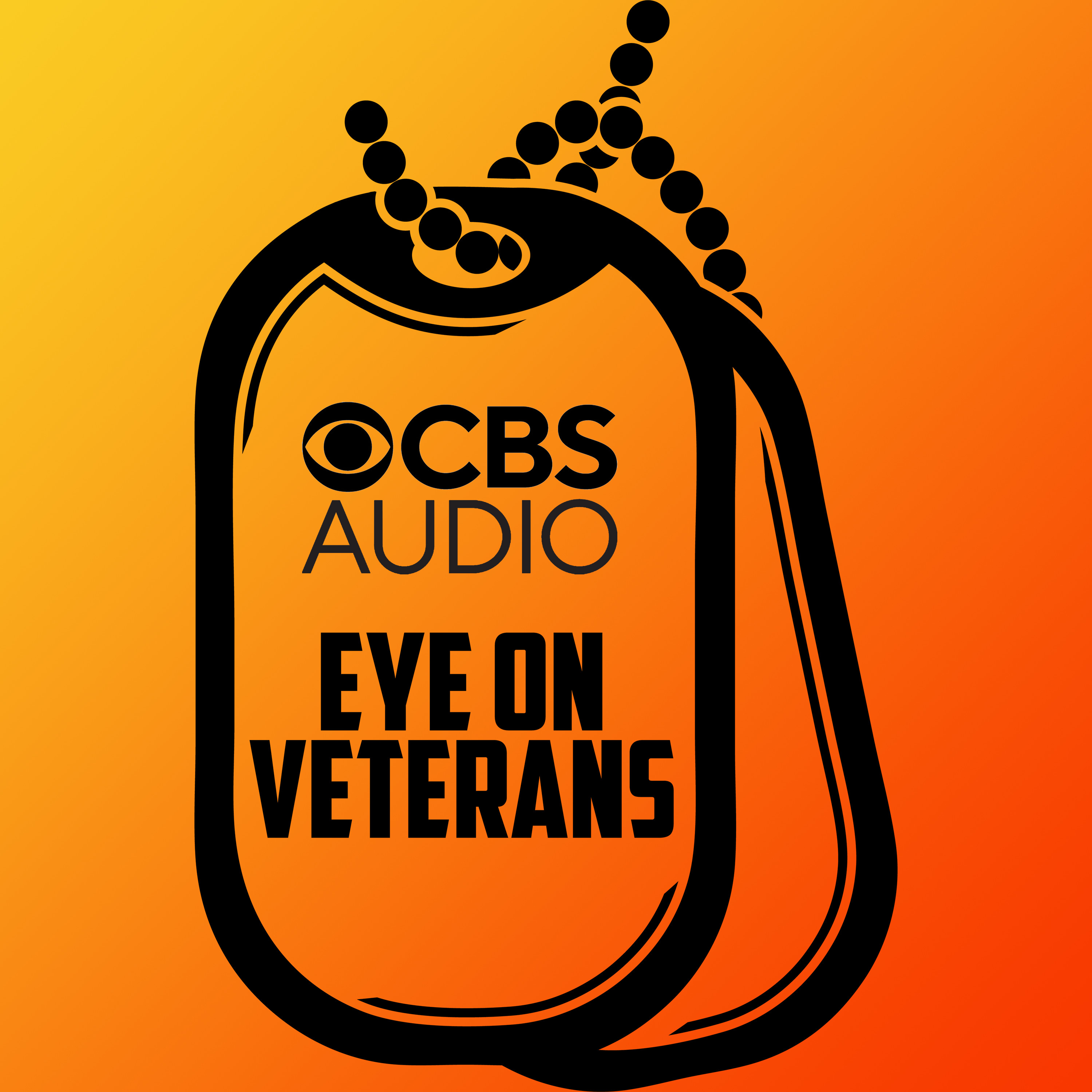 Podcast Episode
Eye on Veterans
How you doin' Turkey? Army vet Bruce Evans, Capriottis Sub Shops
Listen Now
Now Playing
Now Playing
The workouts, which last 30 minutes, have been proven to burn twice the calories in half the typical exercise time.
On Oct. 30, Crowe opened his own Fit Body Boot Camp, which has around 500 other gyms nationwide and in Canada.
"I have people in their 20s all the way up into their 80s coming to my gym," he said, adding that he has around 50 members currently but is looking to get that number to 100.
Crowe said this career path has been perfect for him because as a nurse, he loved working with people and he gets to continue to do that at Fit Body Boot Camp.
"In any business, you have to love working with people and love your neighbor as yourself," he said. "I treat my gym members as my family just like I did as a nurse in the military."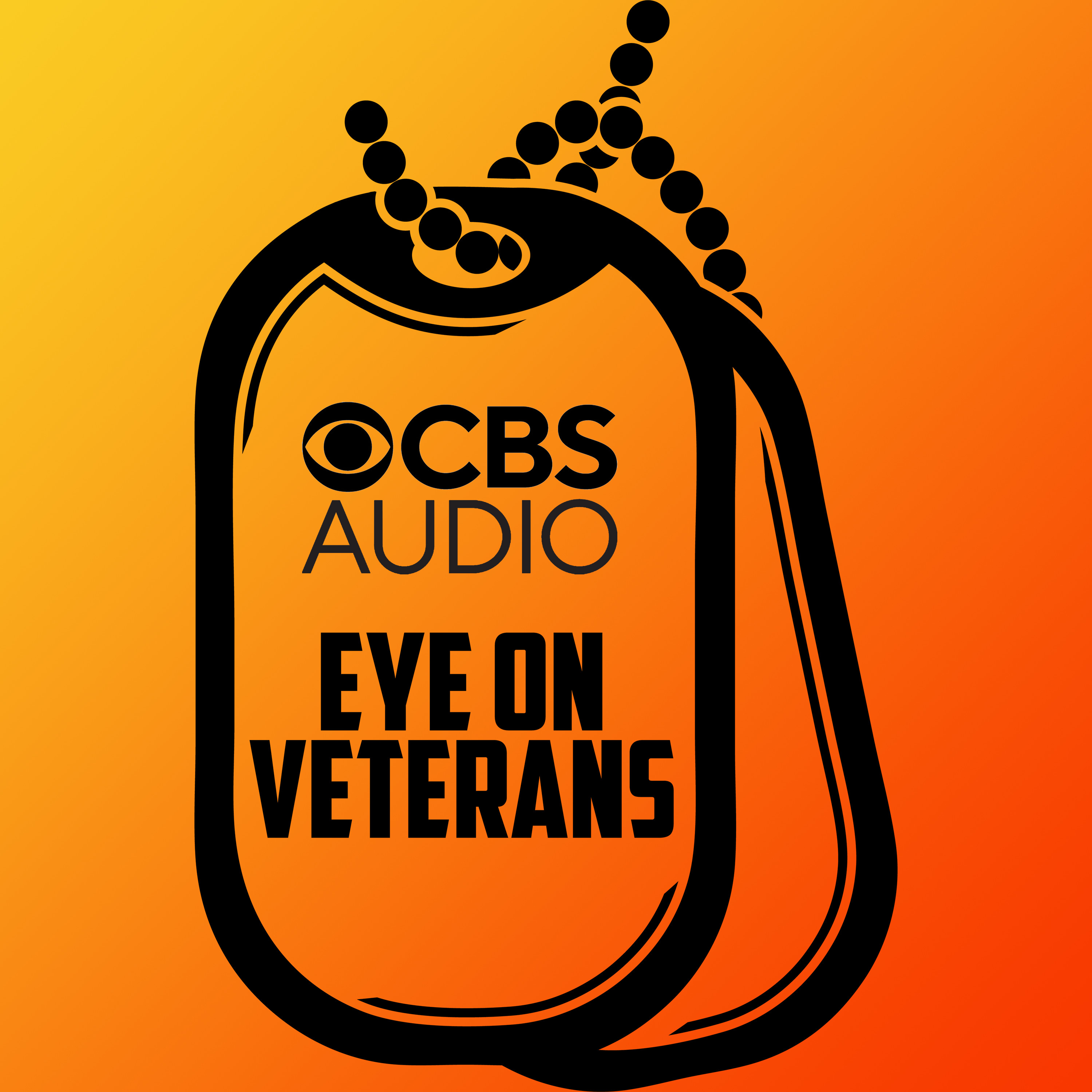 Podcast Episode
Eye on Veterans
Pumpkin Pie, Coffee or Die: Josh Skovlund is journalist AF
Listen Now
Now Playing
Now Playing
Crowe said he has been going to the gym to better himself for almost 40 years and he is excited to be able to take that passion he has to also be able to motivate people and walk alongside other people to help them better themselves.
"People don't care how much you know until they know you care," he said.
Crowe doesn't plan to stop with just one gym though. He plans to open more once he has the money in the bank to do so.
"I want to encourage people to try this gym out. Especially following the COVID pandemic and being stuck inside for so long, I want to help people get out again and start moving," he said. "And for those veterans who are looking to workout or start their own gym, Fit Body Boot Camp is the way to go because they are so supportive of veterans."