Photo credit Alex Wong/Getty Images
An attorney who filed an amicus brief with the Supreme Court on behalf of an Army reservist and former Texas state trooper is speaking out as the Supreme Court decides the fate of a lawsuit filed by LeRoy Torres against the State of Texas.
The Supreme Court is expected to issue a ruling in Torres V. Texas Department of Public Safety on whether a private person can sue his state-agency employer for violating the federal Uniformed Services Employment and Reemployment Act, explained attorney Scott Felder.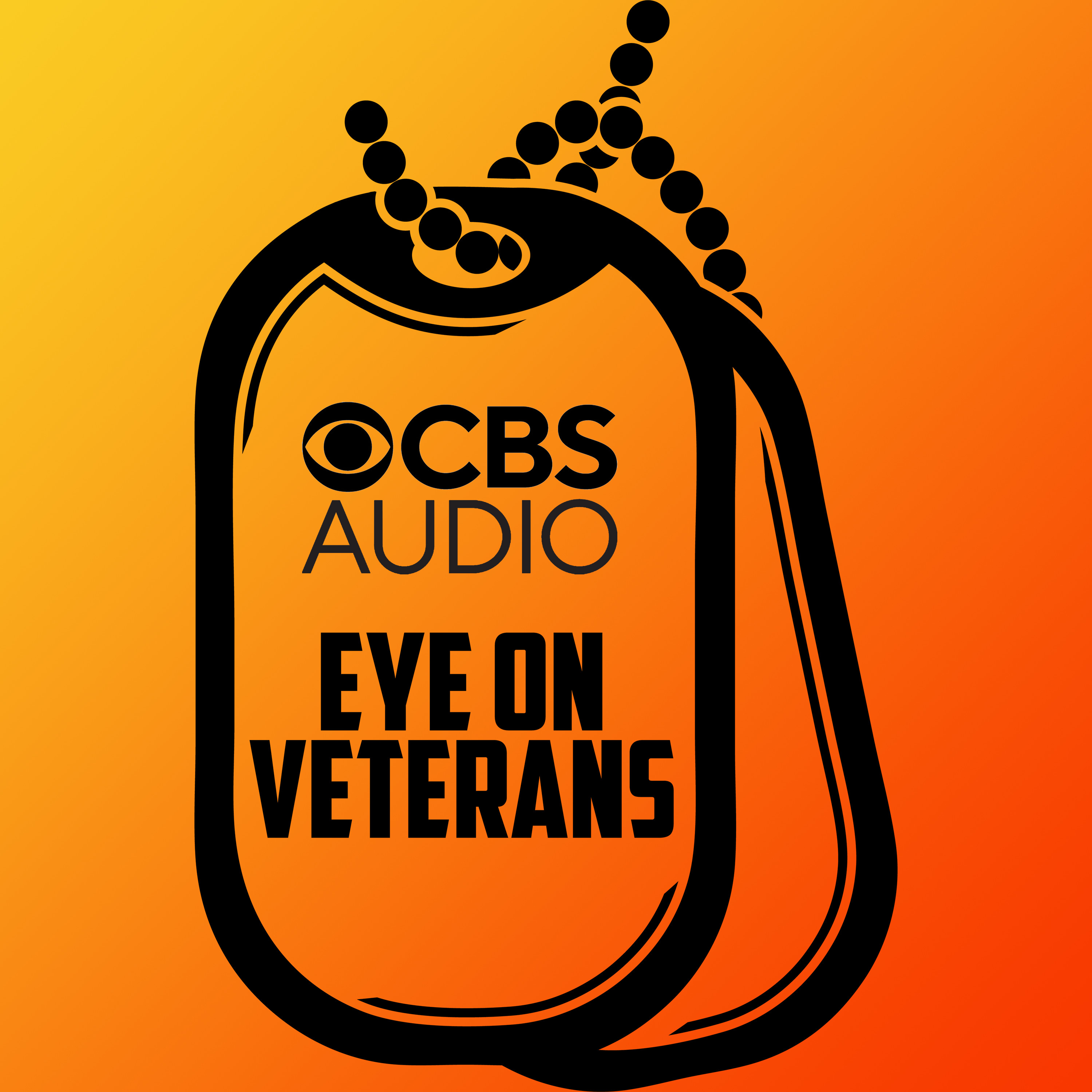 Podcast Episode
Eye on Veterans
POTUS makes burn pit promises, vets don't celebrate yet
Listen Now
Now Playing
Now Playing
"The Court has the opportunity to reinforce the importance of reemployment rights for members of the reserve components," said Felder. "The Uniformed Services Employment and Reemployment Rights Act was enacted by Congress to ensure that those who choose to serve our country are not disadvantaged in the civilian workforce. Unfortunately, a growing number of states have undermined these protections by asserting sovereign immunity when returning reservists try to vindicate their reemployment rights in court."
Attorneys on both sides of the issue made their arguments before the Supreme Court on March 29.
Felder is a partner at Wiley Rein and an expert in military affairs and intellectual property law. He currently represents the Reserve Officers Association and helped them develop and submit their amicus brief on this case.
"What we tried to do with our amicus brief was make it real," Felder explained. "Look at how many people are in the population this might affect."
Torres enlisted in the U.S. Army Reserve in 1989. While serving in the Reserve, he also worked as a state trooper for the Texas Department of Public Safety. In 2007, Torres was called to active duty and deployed to Iraq.
While on active duty, Torres sustained lung damage attributed to exposure to burn pits and was later diagnosed with constrictive bronchiolitis.
He was honorably discharged in 2008 and notified the Texas DPS of his intent to be employed. Torres explained his lung damage prevented him from performing all of his duties as a state trooper and asked to be placed in a different departmental position, but was denied the accommodation. Torres opted to resign.
USERRA requires state and private employers to rehire former employees in the same position after they have completed military service, Felder said. If they are injured or disabled during their military service, employers are mandated to place the employee in a similar paying position.
Torres sued DPS in state court for violating USERRA in 2017 for not offering him a position that would accommodate his disability. A lower court denied a motion made by DPS arguing that Texas had sovereign immunity from the lawsuit under USERRA, setting up the showdown in the Supreme Court.
Felder said that decision allows states to undermine Congress' War Powers by creating a disincentive to serve, or to continue to serve, in the Reserve components.
"If you sort of stretch it out, you can see it impacting active component soldiers as well," he said.
Felder said he expected the Supreme Court to issue a decision sometime this summer.
"The term will end," he said. "I don't expect this to get held over."
Felder said he is confident that three of the justices will vote with Torres and three will vote against him. That leaves three votes up for grabs on the nine-member Supme Court.
"I think what may be shaping the ideological divide here is the justices' views on the remedy of state's rights," he said.
Felder recently retired from the Reserve after serving more than 20 years.
"I know full well how important it is to feel like your employer is standing behind you and you are protected while serving in the Reserve," he said.
Torres also helped to create Burt Pits 360, which tracks thousands of veterans who claim burn-pit-related injuries.
Reach Julia LeDoux at Julia@connectingvets.com.