Photo credit Courtesy Photo
A Florida congressman has filed a bill focused on protecting military veterans from losing government benefits for using medical marijuana.
This is not the first, but the second time U.S. Army veteran Rep. Greg Steube (R-FL) has introduced cannabis legislation, which would also give permission for Department of Veterans Affairs doctors to discuss the benefits and risks of marijuana with patients.
Current veteran patients are already shielded by agency policy from losing their benefits for marijuana use, but the bill would preserve those policies into federal statute so they could not be administratively changed in the future.
Steube has filed different versions of the reform over multiple Congresses, including the "Veterans Cannabis Use for Safe Healing Act," which was introduced in January 2021.
That bill would have prohibited the VA from denying a veteran any VA benefit due to participation in a state-approved marijuana program. For veterans participating in these approved programs, the VA must ensure its health care providers discuss marijuana use with such veterans and adjust treatment plans accordingly, and record such use in the veterans' medical records.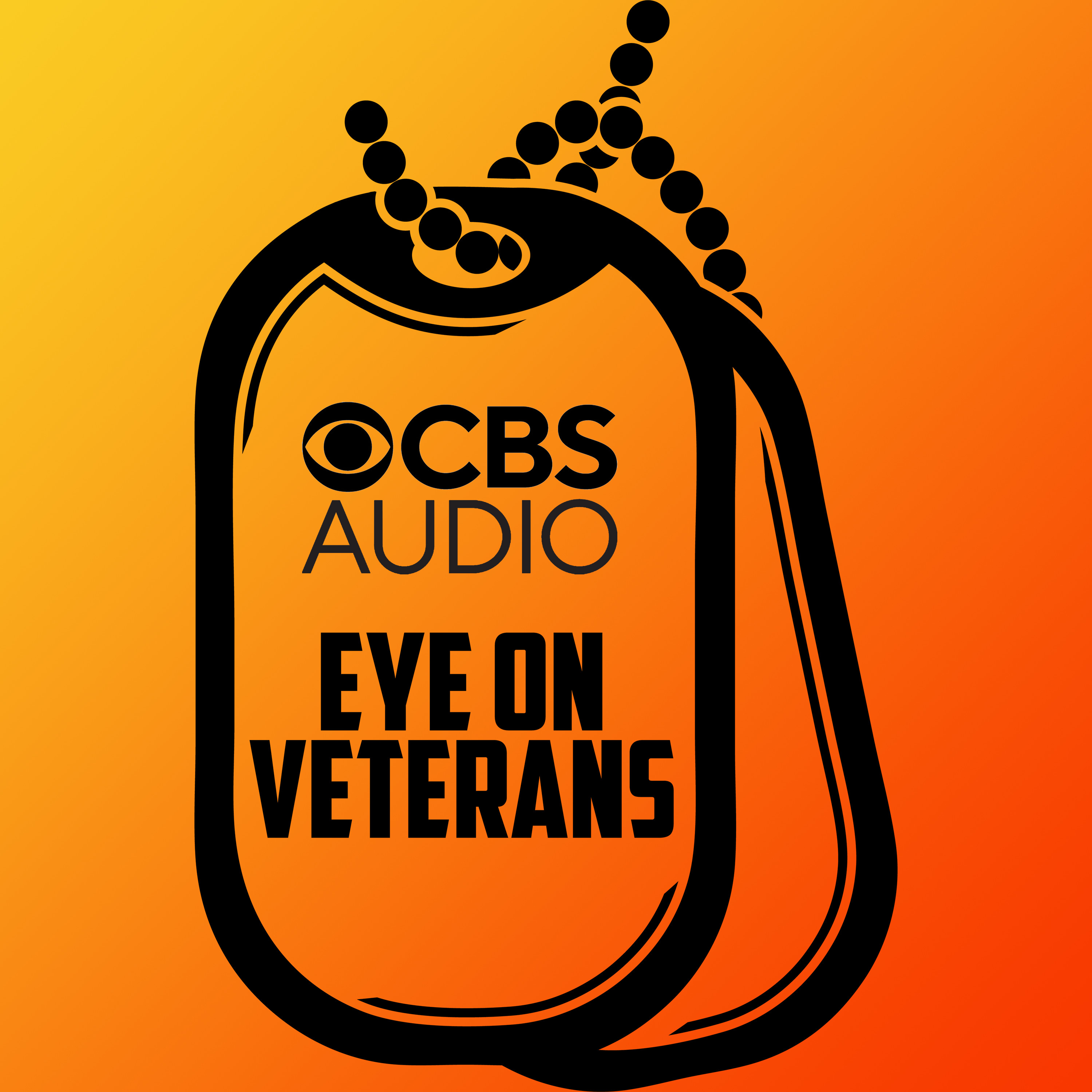 Podcast Episode
Eye on Veterans
Sex, Drug scandal inside Special Forces + How SBA programs help vets launch their own business
Listen Now
Now Playing
Now Playing
Under the old proposed bill, the VA would have to authorize physicians and other VA health care providers to provide recommendations to veterans who are residents of states with approved programs.
The new bill introduced omitted that language, which could cause hurdles due to the fact that most state medical cannabis programs require a written recommendation.
Steube, who is being treated in the hospital for an injury, could not be reached for comment.
Featured Image Photo Credit: Courtesy Photo