Photo credit Andrew Burton/Getty Images
Following an unexpected delay due to a procedural issue, the House of Representatives on July 13 passed a bill including the text of the Senate-passed Sergeant First Class Heath Robinson Honoring our PACT Act that provides Department of Veterans Affairs health benefits to millions of toxic-exposed veterans.
The bill was passed by the House in a 342-88 vote on Wednesday. Its text overrode another Senate-passed bill under consideration by the House Rules Committee.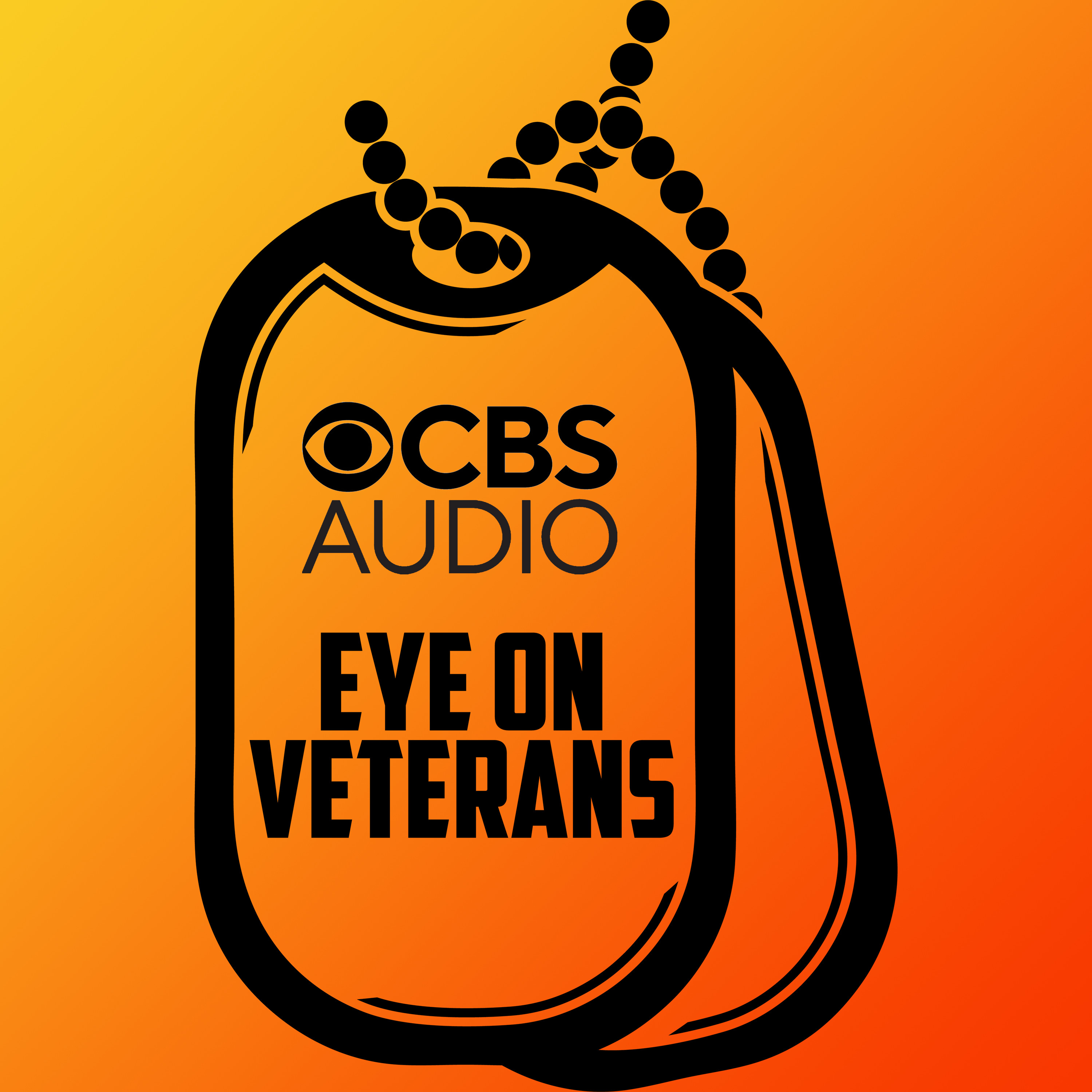 Podcast Episode
Eye on Veterans
Wanna get away? Read "March on! " A Veteran's Travel Guide
Listen Now
Now Playing
Now Playing
The bipartisan legislation would deliver all eras of toxic-exposed veterans their earned health care and benefits under the Department of Veterans Affairs for the first time in the nation's history. It would expand VA health care eligibility to Post-9/11 combat veterans, which includes more than 3.5 million toxic-exposed veterans; create a framework for the establishment of future presumptions of service connection related to toxic exposure; and add 23 burn pit and toxic exposure-related conditions to VA's list of service presumptions, including hypertension.
It would also extend the amount of time that a veteran has to seek health care from the VA from five years to 10 following their separation from the military.
"For years, toxic-exposed veterans have held up their end of the deal," Rep. Mark Takano (D-Calif), chairman of the House Veterans Affairs Committee said in a statement. "Today, the House of Representatives upheld our pact to them."
The U.S. military has used burn pits for years, incinerating everything from excess equipment to human waste in them. According to a VA registry, more than 200,000 veterans have said exposure to the pits has made them ill with respiratory diseases and rare cancers. However, the VA has denied assistance to many of them.
The Congressional Budget Office estimates the Honoring Our PACT Act will cost $278.5 billion over a decade. That cost led to many of the dissenting votes, according to House Veterans Affairs Ranking Member Mike Bost (R-Ill.).
"I am committed to overseeing the implementation of this legislation and ensuring that it fulfills its promise to our warfighters. But, I remain gravely concerned about the terrible funding mechanism in this bill that unnecessarily increases entitlement spending," he said in a statement. "That has nothing to do with supporting veterans. We can do right by veterans and military families without hurting taxpayers or bankrupting our country's future, and we should. I understand that some of my colleagues did not support this bill because of the budgetary ploy in it, and I don't blame them. That is why I will be working in the days and weeks ahead to fix that mechanism."
The Senate passed the bill 84-14 last month after the House passed the initial version 256-174.
Before it becomes law, the Senate must pass the legislation for a second time before it heads to President Joe Biden's desk for his signature.
Reach Julia LeDoux at Julia@connectingvets.com.