Photo credit Photo credit Courtesy of DVIDS/Austin PD booking
Cpt. Matthew Thwaites is to receive an honorable discharge, according to the Army, despite pending domestic violence charges.
The charges stem from an altercation between Cpt. Thwaites and his wife, Joanna, on the evening of May 25th, 2021, in which a neighbor called 911 after seeing Joanna thrown from a moving vehicle that was being driven by her husband. Connecting Vets reported on the incident and the alleged events that led up to it last year.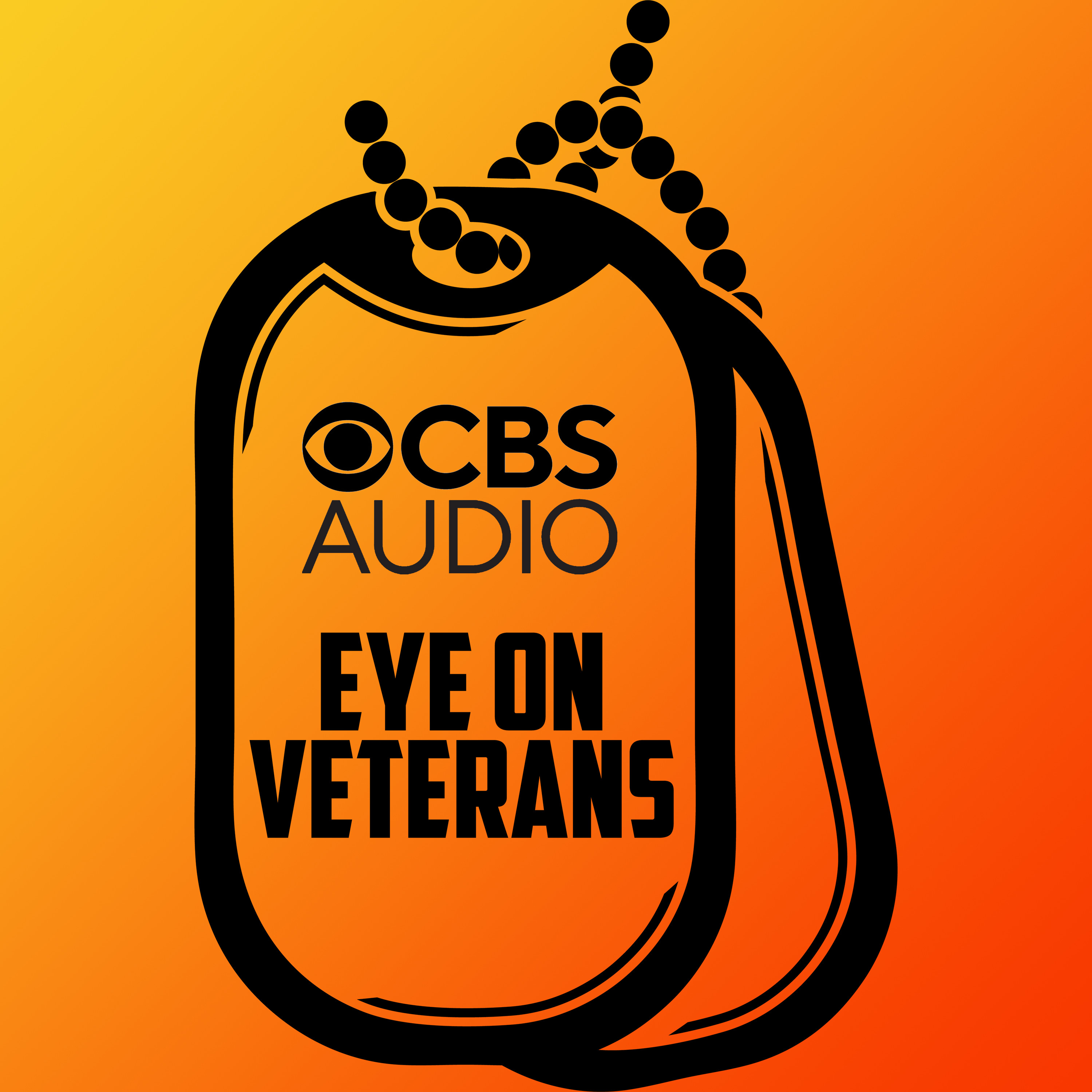 Podcast Episode
Eye on Veterans
Former Drill Instructor now motivating corporate America
Listen Now
Now Playing
Now Playing
When police arrived, Joanna and Cpt. Thwaites were not separated when interviewed by law enforcement but were in eye and earshot of one another. The investigating detective later assigned to the case was suspended due to a litany of oversights cited by the Austin police department, according to a document reviewed by Connecting Vets.
When Joanna reported domestic violence to the police and Army investigators, Cpt. Thwaites filed a defamation suit against her which the courts subsequently rejected. Connecting Vets requested a comment from Cpt. Thwaites's lawyer regarding their client's upcoming discharge and defamation suit, but did not receive a response to those specific issues.
"We take all allegations of domestic abuse seriously," Lt. Col. Jennifer Bocanegra, speaking as a public affairs officer for the 1st Cavalry Division, said in a statement. "The Army has investigated the allegations raised by Ms. Hallett and continues to take appropriate action. This is an ongoing case and no final decision has been made.
"As an officer, the decision on discharge and characterization of service are handled by Headquarters, Department of the Army, not the unit or installation command. As a matter of policy, the Army does not discuss the details of administrative matters for Soldiers. The chain of command has also taken steps to protect Ms. Hallett, ensured she has the ongoing assistance of a Special Victim Counsel, and made support resources available to her," Lt. Col. Bocanegra's statement said.
Joanna, who has filed for divorce as well as criminal charges against Cpt. Thwaites told Connecting Vets that, "I hear tirelessly of lesser ranking soldiers being booted from the ranks for minor infractions or being retaliated against for reporting their superior's crimes, while CPT Thwaites was offered a Command position after he had already received a GOMOR under egregious circumstances.
"This unearned grace allowed for him to go on to take command of a headquarters company, which he deemed 'a slap in the face' and within one month of taking that command he committed a violent crime, received another GOMOR, and would not ultimately be relieved of command until approximately 5 months after his criminal charges of assault- family violence were filed," she said.
While 1st Cavalry Division states that no final decision has been made regarding Cpt. Thwaites's discharge has been made, Joanna's U.S. Army appointed Special Victim Counsel has informed her that General Richardson has approved Thwaites's resignation as a general discharge under honorable conditions. Connecting Vets emailed Gen. Richardson for comment but was referred to public affairs.
The Army, particularly, at Fort Hood has come under increased scrutiny due to issues involving sexual harassment, sexual assault, and murder in recent years.
Col. Owen Ray was permitted to quietly retire while pending criminal charges for holding his teenage daughter hostage while having an armed stand off with police officer. Cpt. Billy Crosby was also permitted to quietly retire after "motor boating" a female soldier during a promotion ceremony.
While all of these soldiers and their alleged transgressions vary from one another, there is a commonality in that the Army allows them to retire without a reduction in rank with full military benefits.
In the case of Col. Ray, Special Forces Command is pursuing the additional step of removing Ray's Special Forces tab as a symbolic gesture that his behavior is not aligned with Army values.
Want to get more connected to the stories and resources Connecting Vets has to offer? Click here to sign up for our weekly newsletter. Reach Jack Murphy: jack@connectingvets.com or @JackMurphyRGR.
Featured Image Photo Credit: Photo credit Courtesy of DVIDS/Austin PD booking