After a years-long effort by supporters and family members of America's last World War II Rangers, the bill was finally signed into law by President Biden on June 7, which authorizes the Congressional Gold Medal for all World War II Rangers.
"So many Rangers that had served in various eras have reached out to me and asked me to spearhead this because I had connections to the Ranger Regiment and Ranger Rendezvous at Fort Benning, Georgia," Sen. Joni Ernst told Connecting Vets in a past interview.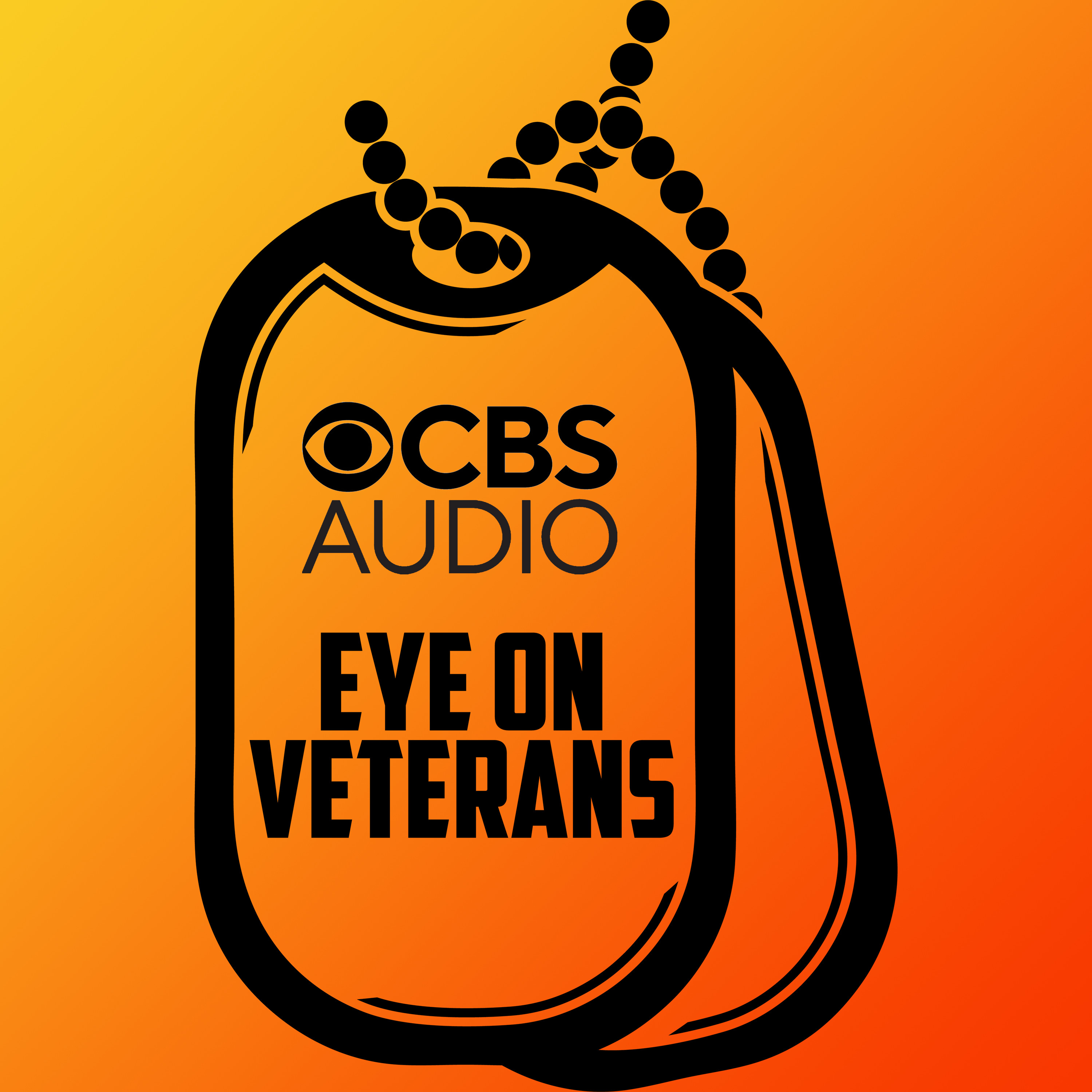 Podcast Episode
Eye on Veterans
Tim Kennedy: SF vet, UFC Champ shares his "Scars and Stripes"
Listen Now
Now Playing
Now Playing
"While we can never say thank you enough, awarding the Congressional Gold Medal to these Rangers is a small token of appreciation from a grateful nation," she said in a press release.
Sen. Ernst's bill S1872 to award the Congressional Gold Medal to WWII Rangers was approved in the House with 418 yeas and 0 nays back in May. From there it went on to the President for final authorization.
Passing the bill was a long, hard-fought effort that took a number of years and numerous attempts.
"We are so excited that these WWII heroes will receive this national honor and recognition," Bill Hudnell told Connecting Vets. Hudnell is the son of James H. Hudnell who served in D Company, 2nd Ranger Battalion during World War II.
During the war, Rangers famously scaled the cliffs at Pointe Du Hoc during D-Day, fought in North Africa, and were dealt a devastating defeat in Cisterna, Italy. Their sacrifice will now be recognized by the Congressional Gold Medal which is the highest award given by Congress to individuals or institutions.
Want to get more connected to the stories and resources Connecting Vets has to offer? Click here to sign up for our weekly newsletter. Reach Jack Murphy: jack@connectingvets.com or @JackMurphyRGR.