Photo credit File photo
Two Congressmen say they've never been more optimistic that a bill will be passed this year to force the Department of Veterans Affairs to provide benefits to veterans and treat all illnesses related to toxic exposure.
"We need to recognize the suffering that is persisting for our veterans is the cost of war," the chairman of the House Veterans Affairs Committee, Rep. Mark Takano (D-Calif), told CBS' "Eye on Veterans" podcast. "The cost of war is just not about the tanks, planes, and the armor for vehicles in the heat of battle."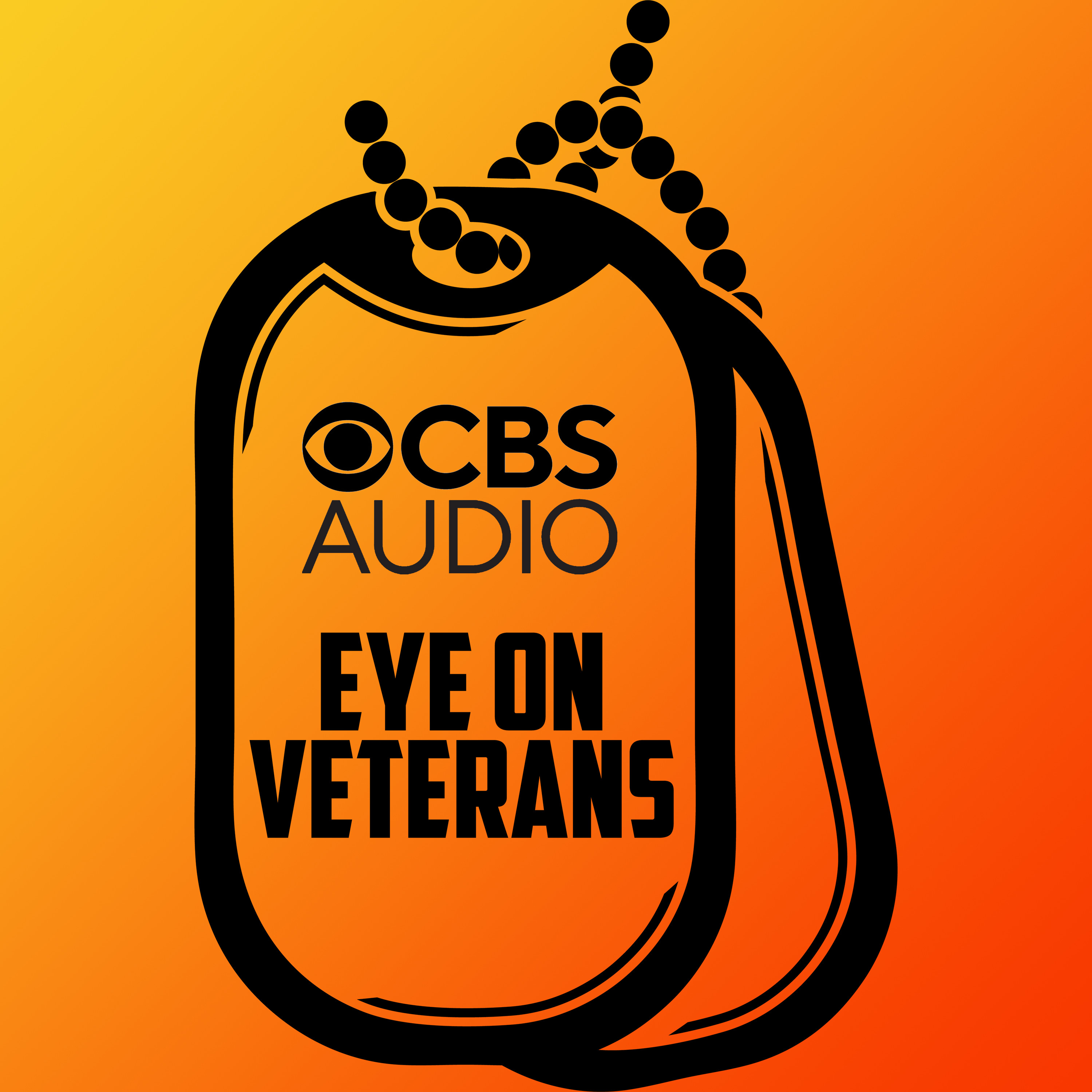 Podcast Episode
Eye on Veterans
Toxic 20 Part II: Rep. Takano, will Congress honor their pact with vets?
Listen Now
Now Playing
Now Playing
Burn pits have been used at U.S. military installations for years. The designated areas are dedicated to burning everything from human waste to excess equipment and other trash. The pits have exposed more than 3.5 million service members to toxic fumes.
Two bills are currently before Congress that address the health care implications of veterans exposed to toxins. On the Senate side, the Comprehensive and Overdue Support for Troops (COST) of War Act of 2021 would provide generations of veterans suffering from toxic exposures their due benefits and care for the first time in VA history. The legislation recently passed the Senate Veterans' Affairs Committee in markup unanimously and was introduced by committee chairman Sen. Jon Tester (D-MT)
"We're going to get this bill through," pledged Tester.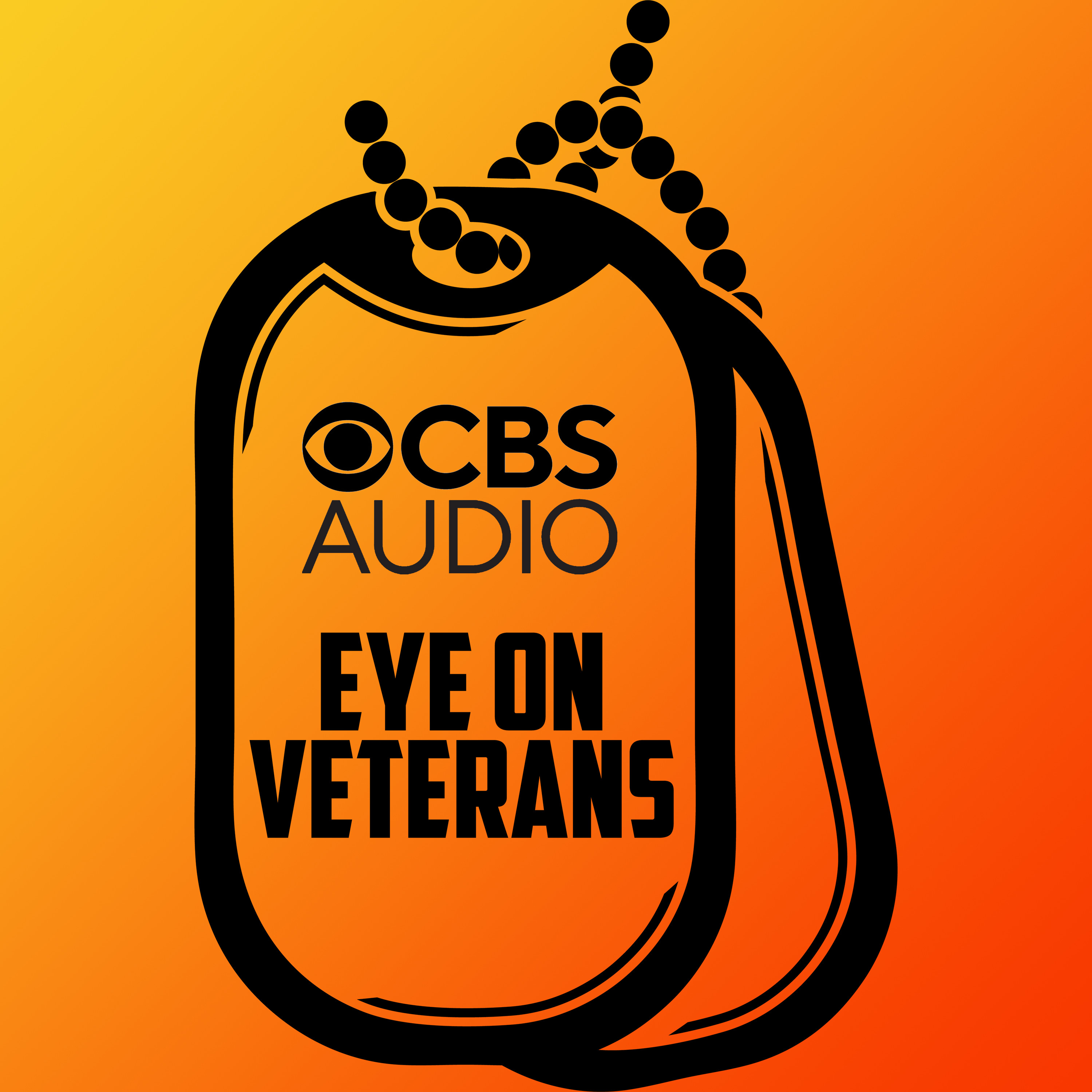 Podcast Episode
Eye on Veterans
Toxic 20 Part I: Sen. Tester on when Congress will pay the cost of war
Listen Now
Now Playing
Now Playing
On the House side, the Honoring Our Promises to Address Comprehensive Toxins Act or PACT championed by Takano has been passed out of committee.
"The bottom line is, you send young men and women or older men and women off to war and in places that are a whole lot different than the United States of America," said Takano. "We owe them everything we can do to get their life back to normal."
"Both bills, I think, are very strong bills," he added. "My bill is more expansive in terms of the number of presumptions it recognizes; 23."
Takano added that Congress is "positioned very well" to get a final product negotiated between the two bills.
"The idea here is to pre-conference with Sen. Tester," he continued. "In order to do that, we need to get the views and estimates from VA and the Congressional Budget Office for both bills done."
Once those numbers are gathered, Takano said legislators can start to haggle it out, which he said can happen very quickly.
"I think that's a matter of weeks," he added. "I'm convinced that we will get this bill done by 2021."
Takano predicted that both bills would be merged together before either is taken to the floor of Congress.
"We're still waiting on some numbers basically," he stressed.
Takano said the only thing he needs to move forward from the VA is its cost analysis alongside the CBO's analysis.
"Frankly, I've already gotten something from VA that I didn't expect," he said. "I didn't expect the secretary of the VA, Denis McDonough, within the first few months of his being secretary to greenlight regulations on three new presumptions related to burn pits, asthma, sinusitis, and rhinitis."
What remains to be done, according to Takano, is a section-by-section cost analysis, what it means to VA's capacity to take on potentially 3.5 million additional veterans because of the concessions to toxic exposure that are made.
"We're talking about a promise we made to them to pay for their healthcare, to provide for benefits if they are disabled, from anything that's connected to their service," he said. "We're talking here about veterans that were exposed to toxic substances, whether its burn pits, whether its radiation, whether it was radioactive cleanup, whether it was exposure through some sort of military occupational situation."
Tester said it should not take an act of Congress to put forth a list of presumptive conditions and "that's what's it been except for the last three the VA has done."
Takano said veterans need to feel that the government that sent them into harm's way is on their side.
"And right now, that's not what they feel," he said. "They feel frustrated, they feel rightfully angry that they are fighting so hard. It's relatively hard to watch young people die of conditions that are reasonably connected to exposure to toxic substances."
Takano noted that President Joe Biden believes the brain cancer that killed his son Beau was connected to his being exposed to burn pits.
"You and your listeners can bet we will have legislation this year," Takano told "Eye on Veterans."
Reach Julia LeDoux at Julia@connectingvets.com.
Reach Phil Briggs at Phil@connectingvets.com.
Want to get more connected to all the news and resources Connecting Vets has to offer? Click here for our weekly newsletter.
Featured Image Photo Credit: File photo