Photo credit Cpl. Mackenzie Binion/U.S. Marine Corps photo
The Department of Defense's 2022 Warrior Games is set to begin Friday in Orlando, Florida.
Hundreds of wounded, ill, or injured active duty and veteran service members will gather to go head-to-head in adaptive sports competitions, including wheelchair basketball, cycling, archery, wheelchair rugby, seated volleyball, track, field, swimming, and more. The competition runs through Aug. 28 and will be held at the ESPN Wide World of Sports Complex at Walt Disney World Resort.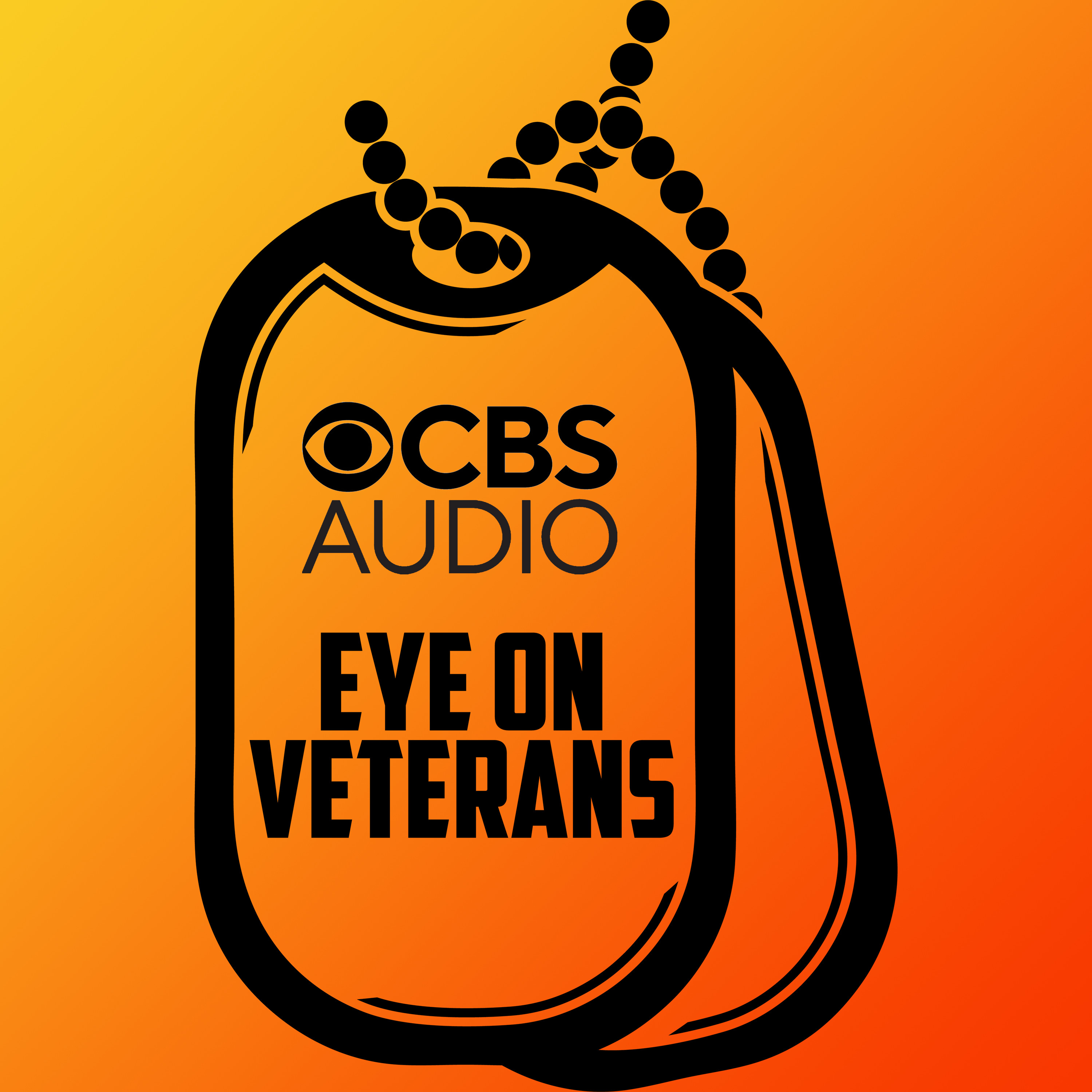 Podcast Episode
Eye on Veterans
Veteran Victory! From Toxic Protest on Capitol Hill to the President's signature
Listen Now
Now Playing
Now Playing
Ken Fisher, CEO of the Fisher Foundation, said the Warrior Games sparked Britain's Prince Harry to begin the Invictus Games.
"He came to Colorado Springs back around 2012 I believe and loved what he saw and took it back to London," he said. "The first iteration of the Invictus Games was 2014."
Known for its Fisher Houses, which provide free lodging to families of the wounded recovering at Department of Veterans Affairs medical facilities across the country, the Fisher House Foundation has sponsored the Warrior Games Family Program since 2010.
Fisher described the competition as an annual event that celebrates the resiliency and dedication of wounded, ill, and injured active duty and veteran service members.
"The Warrior Games for so many is the end of a long journey that the families have played a role in too," he said. "The Warrior Games, now they are competitors, they are not wounded warriors anymore. The families are not families of the wounded, they are spectators and they celebrate."
Marine Corps Cpl. Tatiana Dodson, a supply chain and materiel management specialist with the Wounded Warrior Regiment, said she's been counting down the hours until the Games begin since making the Corps' team.
Despite using a wheelchair, Dodson cycles miles and has tried out just about every sporting event offered by the regiment.
"When I heard about what all the athletic type events you can do here, I pretty much went across the board and did just about every one of them," she said. "I haven't really stopped since I got there."
Dodson said staying physically active also keeps her mentally strong.
"It's very therapeutic, just to get my mind off the conditions I have and everything I've gone through, the last year and a half," she said.
To prepare for the Warrior Games, Dodson said she has been training non-stop since earning her place on the team earlier this year.
"We still all are going through something and to see someone else compete regardless of everything, I think it's pretty inspiring for others," she said. "I've worked very hard for this and I'm ready to just get out there and give it my all."
Comedian and veterans advocate Jon Stewart will host the event's opening and closing ceremonies, which will be produced by Disney Live Entertainment.
"The Warrior Games symbolizes the resiliency and dedication of each of these warriors, and the tens of thousands of others they represent," he said. "Their fearless approach to their recovery, and refusal to be defined by their worst day, is inspirational. I can't put into words what an honor it is to serve as the host of the opening and closing Ceremonies. But connecting in person with these athletes and their families, friends, caregivers and supporters is what I'll never forget."
Stewart has hosted the Warrior Games' marquee events since 2015.
Multi-platinum pop rock band American Authors will perform at the closing ceremony, which will take place at The Stadium in the ESPN Wide World of Sports Complex on Aug. 28.
The competition, including the closing ceremony, is free and open to the public. However, entrance to the closing ceremony requires a no-cost ticket; information on acquiring a ticket is available here.
Reach Julia LeDoux at Julia@connectingvets.com.