As the 82nd Airborne Division's Immediate Response Force spun up at Fort Bragg to deploy paratroopers to Romania and Poland, a smaller clandestine force quietly deployed for a separate mission.
A squadron of Delta Force operators flew out of Fort Bragg but headed to Syria to take out ISIS leader Abu Ibrahim al-Hashimi al-Qurayshi.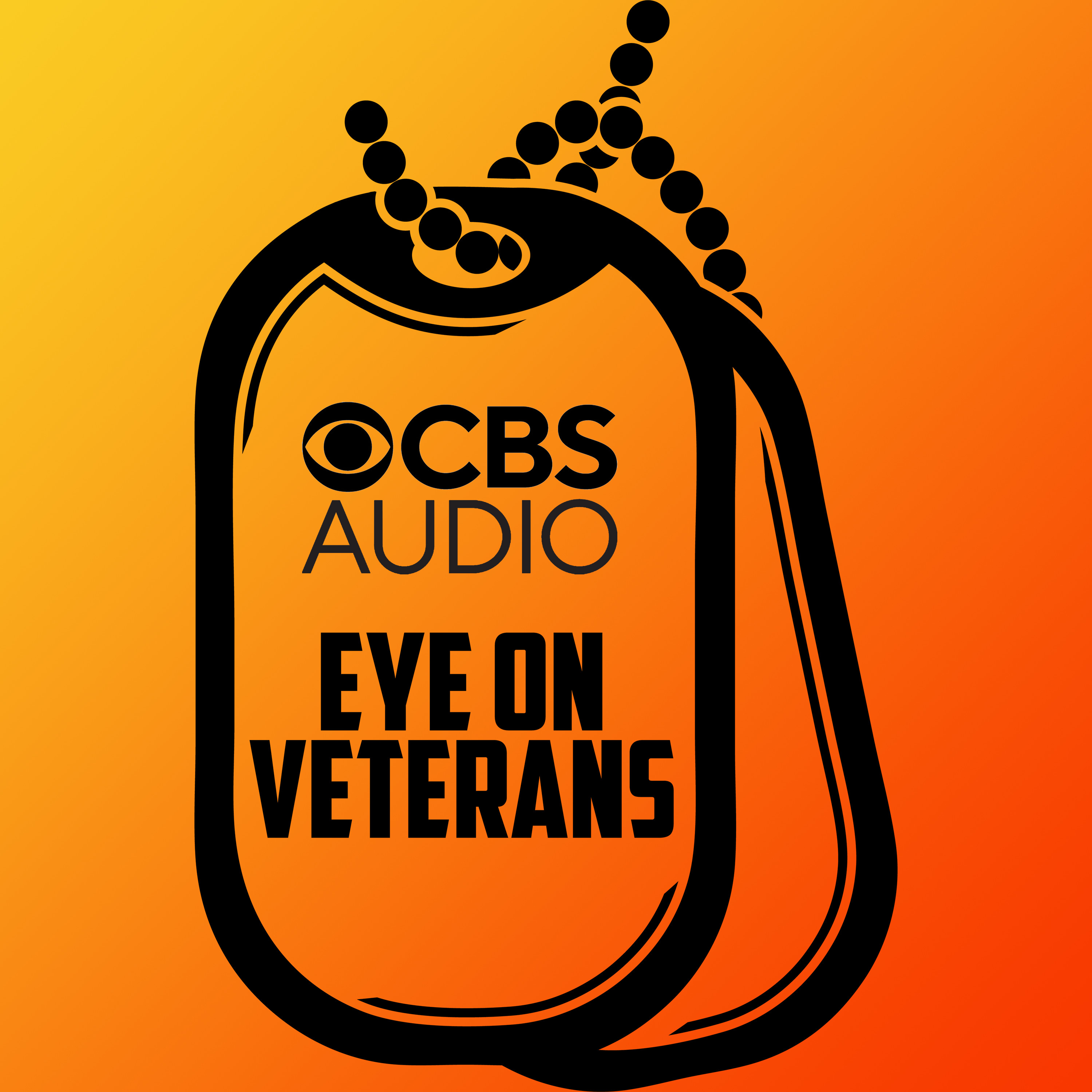 Podcast Episode
Eye on Veterans
From Delta Force to "Basic Dude Stuff" w/ Pat McNamara
Listen Now
Now Playing
Now Playing
Joint Special Operations Command (JSOC) mission planners had been watching al-Qurayshi for some time, according to a military official speaking to Connecting Vets on the condition of anonymity due to the classified nature of his work.
While looking at the target area in Idlib province, a hotbed of ISIS activity for many years, they assessed the risk to U.S. military forces as being low during the raid.
At the same time, ISIS was in the process of trying to reorganize at the tactical level after suffering one crushing defeat after another under the combined pressure of American, Kurdish, Russian, Iranian, and Syrian military forces. Striking al-Qurayshi and taking him out of the equation kept ISIS on its heels organizationally and put them into a state of chaos according to the military official.
Delta operators landed near the objective area in the early morning hours of Feb. 3, with local nationals quickly reporting on social media that there was increased air traffic in the area as helicopters, drones, and other air support circled overhead.
The ground force commander initiated what is known as a "tactical call out." With the target structure surrounded, al-Qurayshi and his followers were instructed over a bullhorn to lay down their weapons and surrender themselves. Instead, al-Qurayshi detonated a suicide vest which partially collapsed the building and killed a number of civilians inside.
Meanwhile, with the tactical call-out portion of the mission taking nearly 45 minutes, one of the Black Hawk helicopters circling the objective area began taking surface-to-air fire and suffering mechanical problems. The pilots safely landed, and the decision was made to destroy the aircraft in place with an airstrike after the pilots and crew cross-loaded onto another aircraft.
All U.S. personnel were reported to have returned to base without injury.
"Last night at my direction, U.S. military forces in northwest Syria successfully undertook a counterterrorism operation to protect the American people and our Allies, and make the world a safer place," President Biden said announcing the raid in a prepared statement. "Thanks to the skill and bravery of our Armed Forces, we have taken off the battlefield Abu Ibrahim al-Hashimi al-Qurayshi—the leader of ISIS."
Reach Jack Murphy: jack@connectingvets.com or @JackMurphyRGR.
Want to get more connected to the stories and resources Connecting Vets has to offer? Click here to sign up for our weekly newsletter.