An employee with the U.S. Army's Directorate of Public Works was sentenced to two years in prison this week after pleading guilty to conspiracy to offer a kickback and offering a kickback on a government contract.
Ephraim Garcia colluded with a Kuwaiti-based contracting company owner, Gandhiraj Sankaralingam, to steer U.S. government contracts to his company called Gulf Link. As a Department of Defense employee, Garcia was involved in the contracting solicitation process for Camp Arifjan.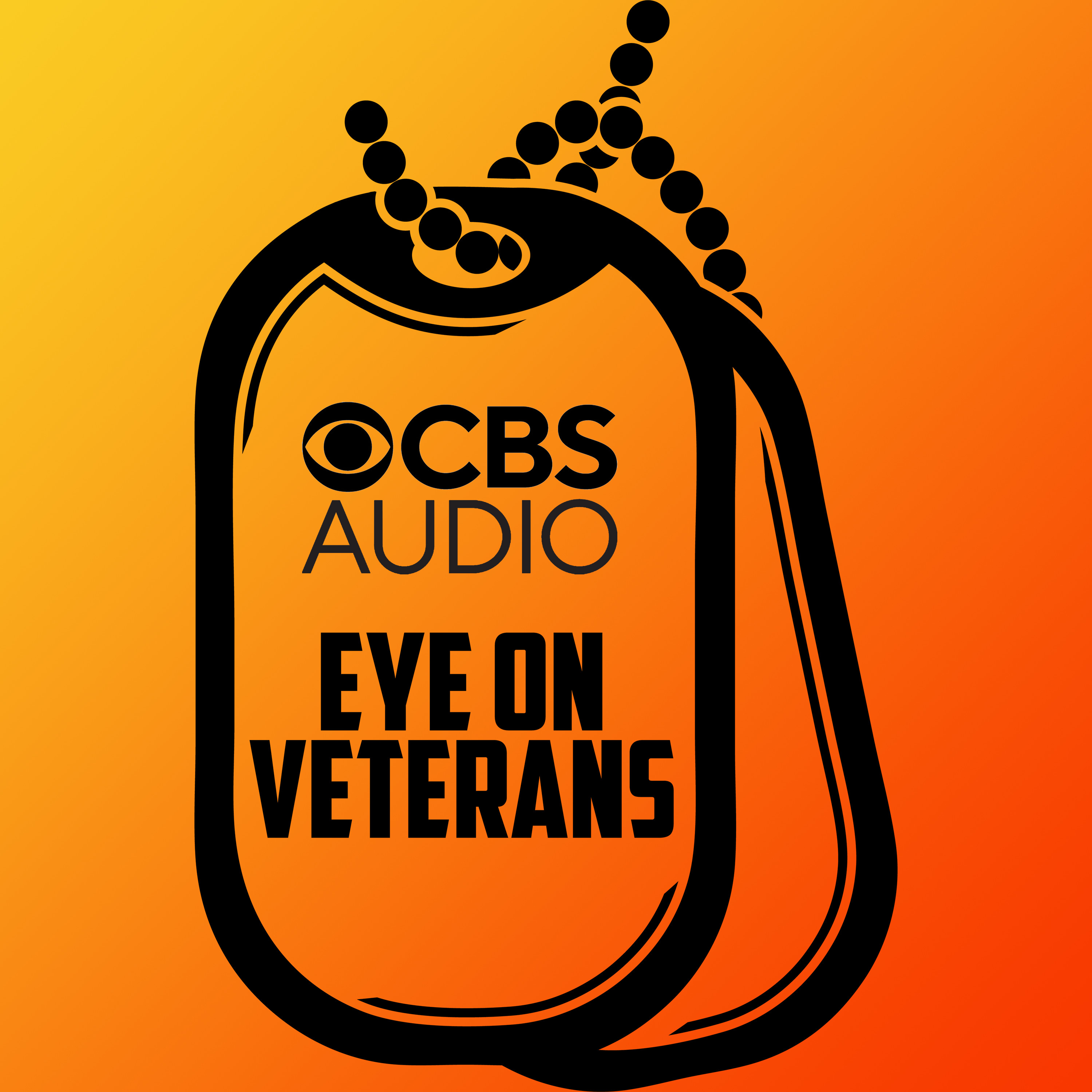 Podcast Episode
Eye on Veterans
Craft Beer: USAF vet pushes the limits of Gluten-Free brew
Listen Now
Now Playing
Now Playing
In 2015, Garcia and Sankaralingam approached an employee of the prime contractor that provided base services as the camp at an Olive Garden restaurant in Mahboula, Kuwait.
Together, they pitched the employee on their plot to steer $3 million worth of contracts to Gulf Link, offering the employee a kickback in return for the grift.
Instead, the employee reported the attempted corruption to base authorities.
Garcia plead guilty back in July and was facing a maximum of 5 years in prison. This week, a judge sentenced him to two years in federal lock up. Sankaralingam remains on the lam and is wanted by authorities.
Want to get more connected to the stories and resources Connecting Vets has to offer? Click here to sign up for our weekly newsletter.
Reach Jack Murphy: jack@connectingvets.com or @JackMurphyRGR.