Photo credit Small Business Administration
A program funded in part by the Small Business Administration is helping aspiring vetpreneurs learn the ins and outs of running a small business
Participants in the Dog Tag Fellowship Program earn a certificate in business administration in a virtual classroom space; bring their coursework to life by learning the ins and outs of running a successful small business in the program's Dog Tag Bakery, including financing and fundraising, build community with each other, and enhance their well-being by committing time to introspection and personal growth.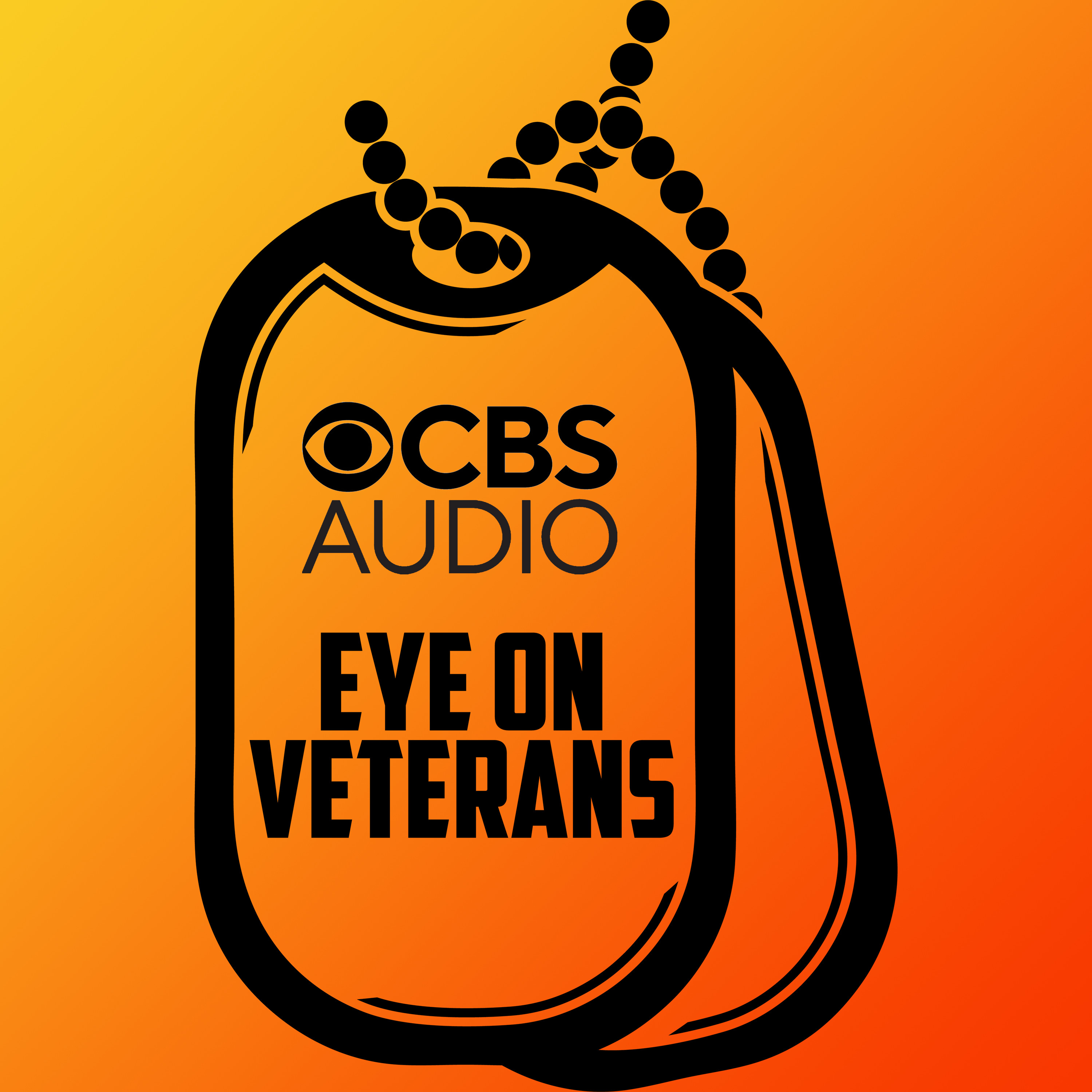 Podcast Episode
Eye on Veterans
BraveHeart: Why veterans are riding horses down NYC streets
Listen Now
Now Playing
Now Playing
Founded in 2014, the program is open to post-9/11 veterans with VA service-connected disabilities, military spouses, military caregivers, active service members in transition, and National Guard and Reserve members.
During the five-month program, Dog Tag fellows explore a variety of career paths, learn about resources available to them, and strengthen their personal and professional networks as they develop strategic plans for plausible business ideas and their own futures. All fellows receive a monthly stipend, and every program-related expense is covered. Fellows do not need to use the GI Bill or other military benefits to participate.
The fellowship, which has been virtual since the COVID pandemic began in 2020, operates in two cycles: the winter cohort from January to May and the summer cohort from July to November. The D.C. fellowship accepts 16 people in each cohort. The Chicago fellowship is admitting 10 people per cohort, with plans to grow. Program officials expect 10 to 16 fellows in each city for the 2023 winter and summer cohorts.
Reach Julia LeDoux at Julia@connectingvets.com.
Featured Image Photo Credit: Small Business Administration