Photo credit Win McNamee/Getty Images
U.S. Secretary of Education Miguel Cardona announced that students, including military veterans, will not have to pay back the federal loans they received to attend ITT Technical Institute from 2005 to 2016.
The Department of Education will discharge all remaining federal student loans that borrowers, including military veterans, received to attend ITT Technical Institute from Jan. 1, 2005, through its closure in Sept. 2016.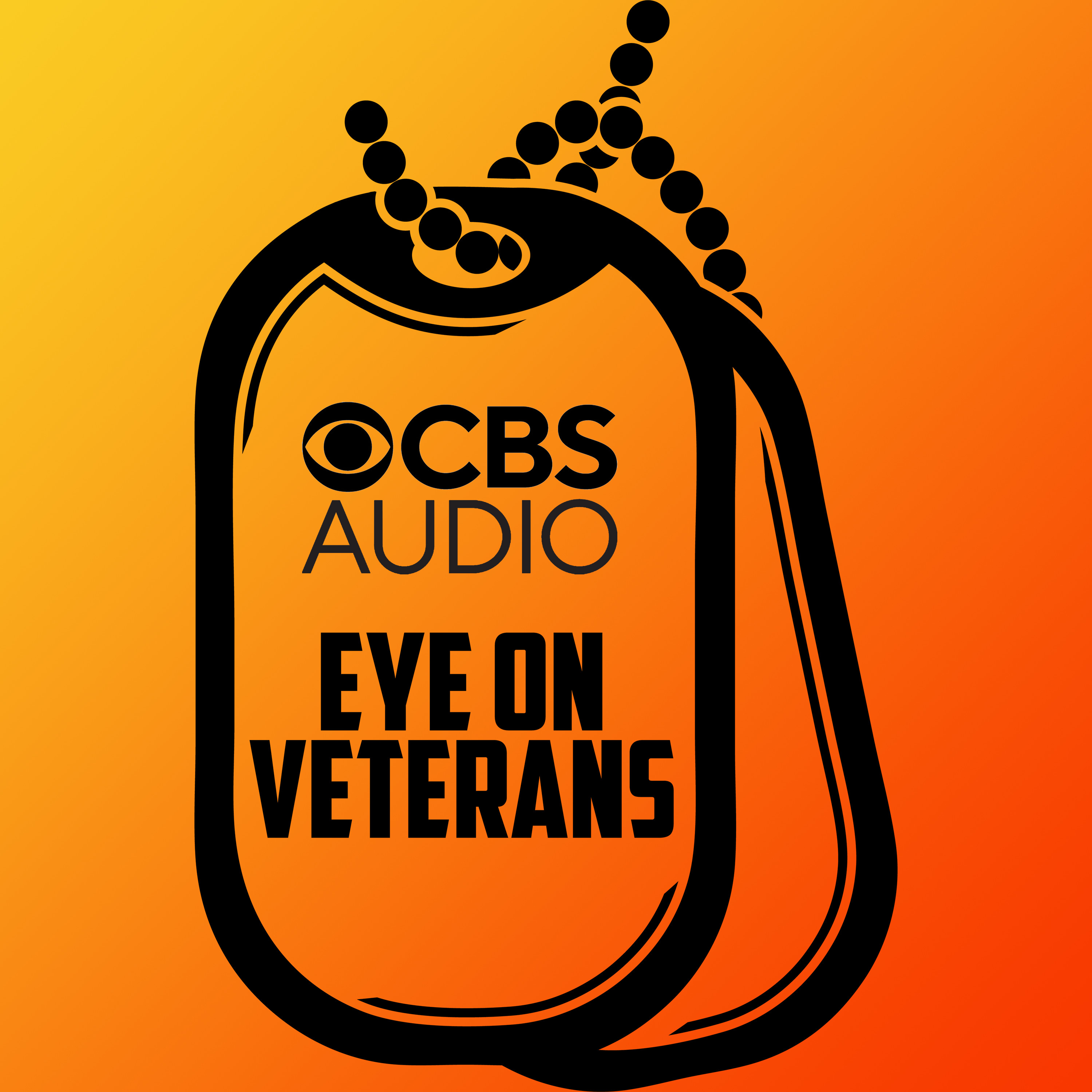 Podcast Episode
Eye on Veterans
Veteran Victory! From Toxic Protest on Capitol Hill to the President's signature
Listen Now
Now Playing
Now Playing
"The evidence shows that for years, ITT's leaders intentionally misled students about the quality of their programs in order to profit off federal student loan programs, with no regard for the hardship this would cause," said Secretary of Education Miguel Cardona in a statement.
The decision, announced Tuesday,  will result in 208,000 borrowers receiving $3.9 billion in full loan discharges. ITT Tech was founded in 1969 and grew to 130 campuses in 38 states before its closure.
Department of Education investigators uncovered evidence that ITT Tech made false claims about its students being able to find jobs after graduating and in the ability of students to get the credits they earned at the school transferred to other institutions.
The findings were the result of work by attorneys general across the country, the Consumer Financial Protection Bureau, and Veterans Education Success, according to the Education Department.
"The students trusted the school," said Vice President of Legal Affairs at Veterans Education Success Della Justice. "They also trusted the system that allowed ITT to operate and qualify to receive federal student aid. These students deserve to have their student loans canceled after having been so misled about the education at ITT, the transferability of credits, and employment after graduation."
Army veteran Brian Whitehead, who attended ITT Tech from 2006 to 2008, is among those who will receive a loan discharge as a result of the announcement, according to Veterans Education Success.
"When the school recruited me, they told me that 90% of its graduates were guaranteed jobs right out of the gate, with average salaries starting around $60-70,000 a year," he said. "That was not true. Right now, I have a job that I got because of the skills I'd learned in the military. Not because of that degree from ITT."
The decision also includes borrowers who have not yet applied for a borrower defense to repayment discharge. These borrowers will have the federal student loans they received to attend ITT discharged without any additional action on their part.
"It is time for student borrowers to stop shouldering the burden from ITT's years of lies and false promises," added Cardona.
The announcement builds on the Biden Administration's previous actions related to ITT, which has resulted in the approval of $1.9 billion in discharges for 130,000 students to date.
Reach Julia LeDoux at Julia@connectingvets.com.