Photo credit Petty Officer 3rd Class Matthew Thieme
The strength and conditioning center at the Coast Guard Academy has been named after Coast Guardsman and former NFL great Emlen Tunnell.
"Emlen Tunnell was a legend by every measure," said Dr. Dan Rose, Director of Athletics at the Coast Guard Academy in a release. "This recognition is long overdue and I am proud to announce that with the dedication of this facility that the Coast Guard and the Coast Guard Academy are inspired by the legacy of Tunnell to do better today than we did yesterday."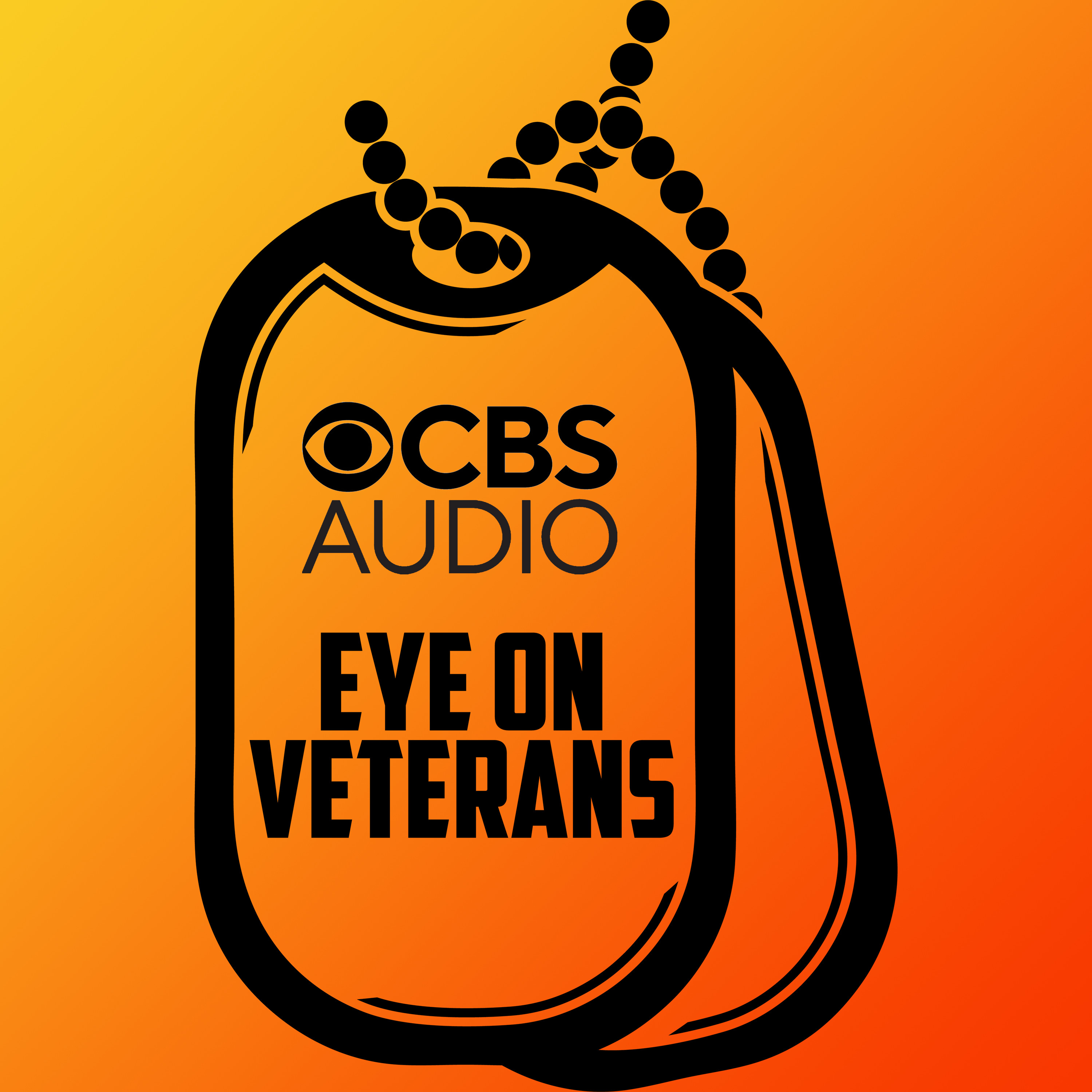 Podcast Episode
Eye on Veterans
Are vets addicted to disability checks? New book calls out PTSD, VA claims
Listen Now
Now Playing
Now Playing
Before he became the first Black football player inducted into the Pro Football Hall of Fame, Tunnell served in the U.S. Coast Guard during and after World War II, where he was credited with saving the lives of two shipmates in separate incidents which earned him the Coast Guard Silver Lifesaving Medal.
The Emlen Tunnell Strength and Conditioning Center is over 8,000 square feet and holds 32 lifting platforms. It also has a full-time professional strength coach plus a suite of technology for delivering the most cutting-edge programs. The center can serve around 100 cadet-athletes at a time.
The $3.5 million state-of-the-art project was made possible by the U.S. Coast Guard Academy Alumni Association.
The dedication ceremony was held on Sept. 25 in New London, Conn.
Tunnell, who died in 1975, played 14 seasons in the NFL for the New York Giants and Green Bay Packers as a defensive back. He was a two-time NFL champion, four-time All-Pro, and nine-time Pro Bowler. He was inducted into the Pro Football Hall of Fame in 1967. He finished his career with 79 interceptions in 167 games.
Reach Julia LeDoux at Julia@connectingvets.com.
Want to get more connected to all the news and resources Connecting Vets has to offer? Click here for our weekly newsletter.