Photo credit File photo
The estate of a Navy veteran who died by suicide after he was denied medical treatment at the Carl Vinson VA Medical Center in Dublin, Georgia has recently negotiated a $1 million settlement with the U.S. government.
The compensation is for the 35 days of pain and suffering Gary Pressley experienced before his death, according to the Bertling Law Group, which filed the lawsuit on behalf of the veteran's estate.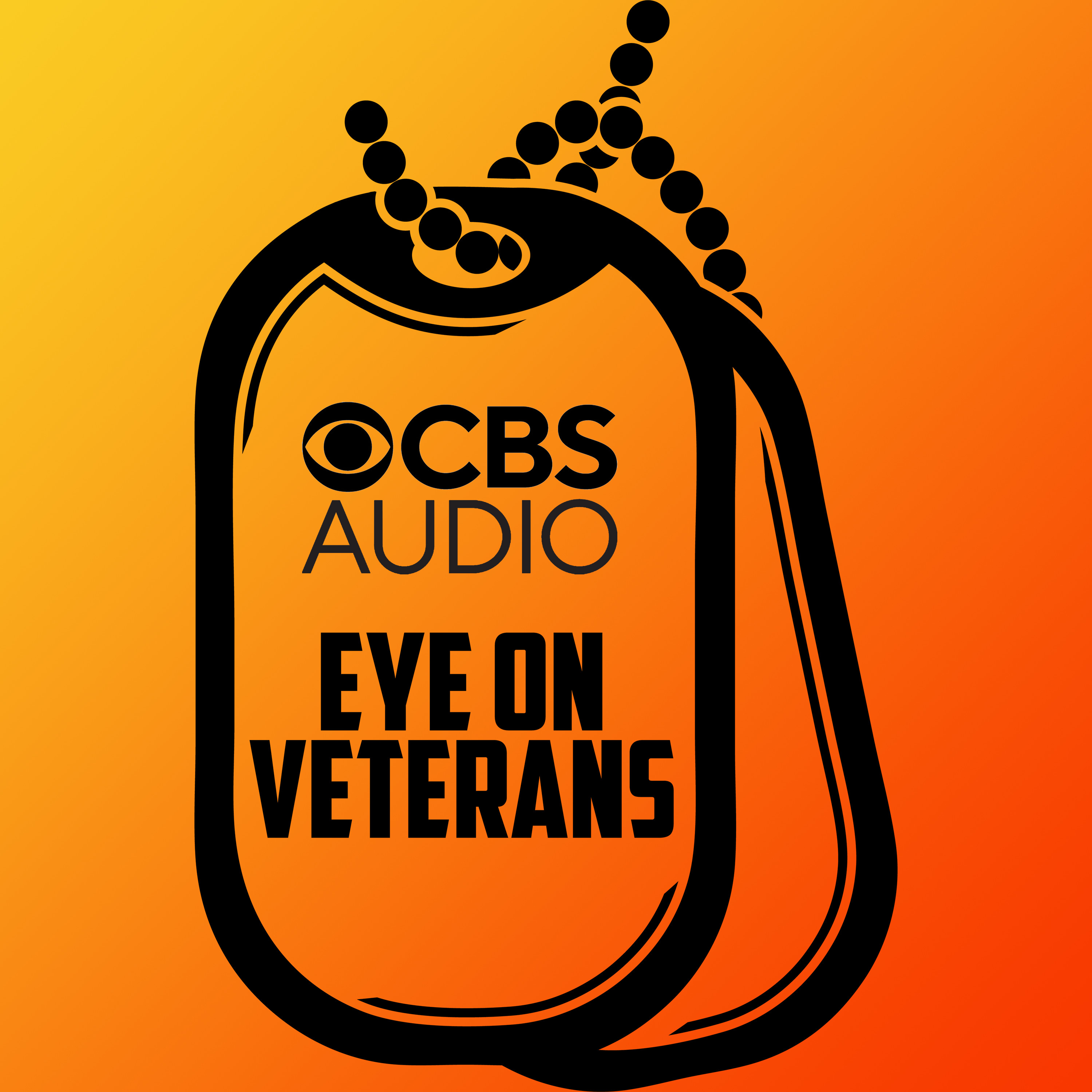 Podcast Episode
Eye on Veterans
Pumpkin Pie, Coffee or Die: Josh Skovlund is journalist AF
Listen Now
Now Playing
Now Playing
"Gary Steven Pressley served his country admirably and had been on a path to lead a long and happy life before the negligence of the Bobby Dodd Institute brought his life to a tragic close," said attorney Peter Bertling in a statement.
Pressley was discharged from the Navy after being involved in a car accident that left him with serious injuries to his legs, hip, pelvis, and back, according to the lawsuit. Pressley required help to walk and had been previously seen by a community pain specialist who was referred by the VA.
However, the VA stopped paying for the pain specialist's services and treatment stopped. Pressley's condition deteriorated because "he did not receive needed prescription pain medication for several weeks," the release states.
The lawsuit alleges that Bobby Dodd Institute employee Elaine Carswell did not call onsite VA police after being notified by Pressley's family that he was in the parking lot with a loaded gun and intended to shoot himself.
Pressley died of a self-inflicted gunshot wound to the chest on April 5, 2019, which occurred during a five-day span in which three veterans took their lives outside of VA facilities.
"Had Ms. Carswell paid attention to the family's direct warnings, Pressley would still be he today," Bertling said.
A lawsuit continues against Bobby Dodd Institute, an independent contractor responsible for operating the switchboard at the Carl Vinson VA Medical Center.
If you're a veteran in crisis or concerned about one, there are helpful, qualified VA responders standing by to help 24 hours a day, 7 days a week. VA Crisis Line call 1-800-273-8255 and press 1.
Reach Julia LeDoux at Julia@connectingvets.com.