Photo credit Courtesy of MNPD
Two former U.S. Marines have been indicted in a contract killing plot in which automotive executive Erik Charles Maund of Austin, Texas paid to have his mistress and her lover killed in March 2020.
Trouble began after William Lanway, the boyfriend of Maund's mistress, Holly Williams, threatened to expose the affair to Maund's wife, according to a Department of Justice release. The Texas executive then turned to a man named Gilad Peled, who owned Speartip Security, a company intended to help people deal with extortion attempts.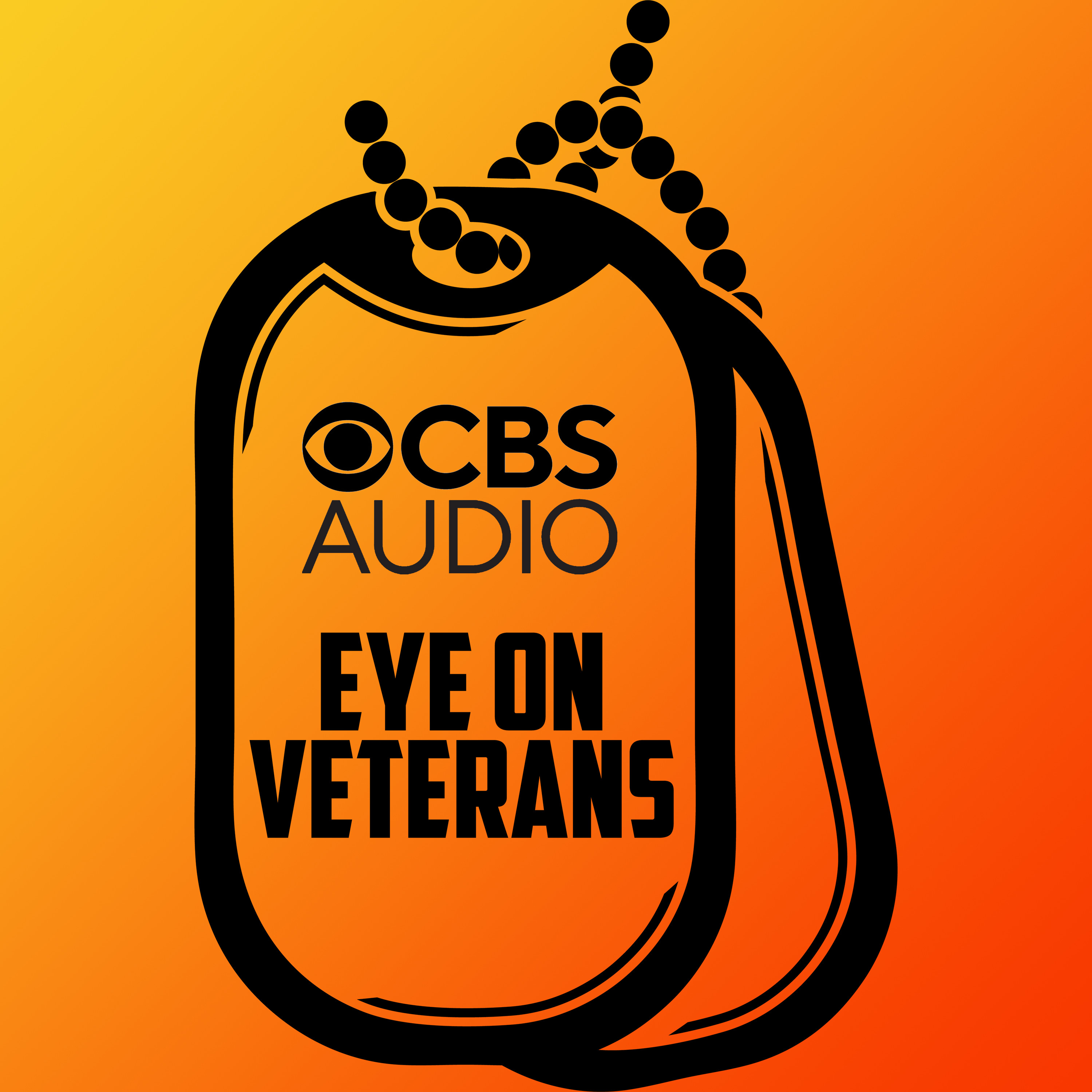 Podcast Episode
Eye on Veterans
Toll free "Independence Line" helps Afghan allies
Listen Now
Now Playing
Now Playing
Peled, who claimed service in the Israeli Defense Force (IDF), hired former U.S. Marines: Bryon Brockway, who served in Force Recon, and Adam Carey.
A source who worked with Peled and Brockway, speaking to Connecting Vets on the condition of anonymity, stated that despite Peled's claims of having served in the IDF that both he and Brockway were former CIA contractors. Brockway's callsign while deployed overseas was "Ink" which was also the name of his company called Ink Force LLC.
Both men served with the CIA's Global Response Staff (GRS). Made famous by the attack on the American temporary mission facility and CIA annex in Benghazi, Libya which was dramatized in the film 13 Hours. GRS contractors act as a security element for CIA operations officers who have to meet their intelligence assets in dangerous parts of the world such as Iraq, Afghanistan, and Libya.
According to the indictment, Maund paid Peled's Speartip Security over $150,000 prior to the planned killing. The team surveilled their targets before Brockway and Carey confronted them in the parking lot of an apartment complex. Lanway and Williams were both shot and killed and then had their bodies dumped near a construction site on Old Hickory Boulevard in West Nashville.
Maund then wired $750,000 dollars to Peled and wrote a positive review of Speartip's services on their Google profile under his own name, stating: "They get the job done in an expedited time. Couldn't imagine using anyone else!!" 
If convicted, the four plotters all face life in prison.
Want to get more connected to the stories and resources Connecting Vets has to offer? Click here to sign up for our weekly newsletter.
Reach Jack Murphy: jack@connectingvets.com or @JackMurphyRGR.
Featured Image Photo Credit: Courtesy of MNPD