Panic and fear spread throughout the special operations community at Fort Bragg and Fayetteville, North Carolina as CID and FBI agents investigated members of 3rd Special Forces Group and Delta Force who allegedly were involved in drug and in one instance human trafficking, according to nearly a dozen current and former military sources.
The arrests began Thursday, Jan. 5 and culminated with a 100% recall and accountability formation for 1st Battalion, 3rd Special Forces Group yesterday.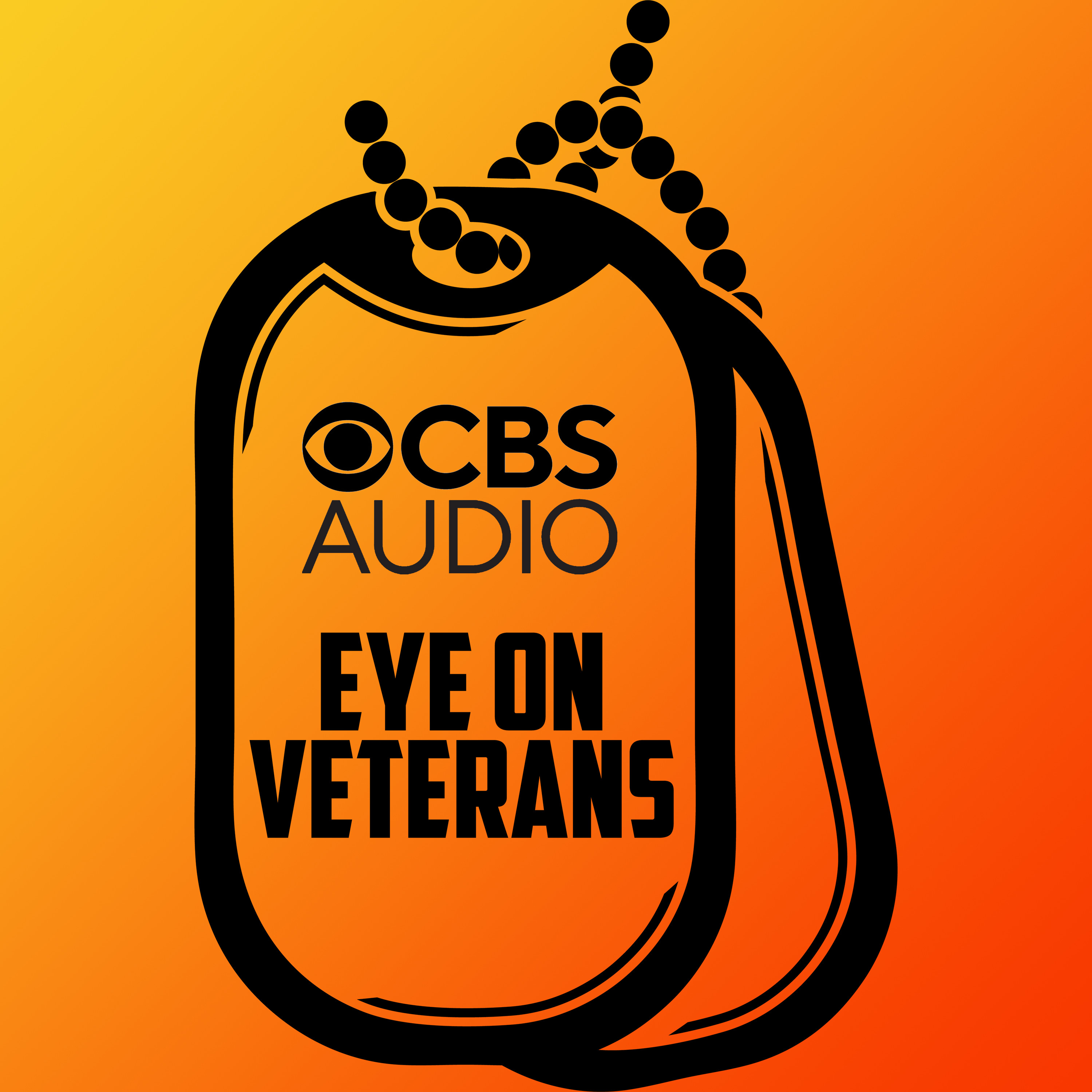 Podcast Episode
Eye on Veterans
Baghdad Christmas Miracle
Listen Now
Now Playing
Now Playing
It is unknown when the investigation into drug and human trafficking in the Fort Bragg area began, but it is known that the FBI became involved in investigating the deaths of Timothy Dumas and Delta Force operator Billy Lavigne in 2020 when both were found shot to death at a training site on Bragg.
Last week's arrests began with investigators receiving more evidence after an undercover law enforcement officer posing as an underage girl helped arrest a member of 1st Battalion, 3rd Special Forces Group back in December. That individual was known to moonlight as a bouncer at a bar in Southern Pines frequented by the Special Forces community, a military source close to the situation explained to Connecting Vets. The Green Beret is alleged to have been pimping underaged girls to the Special Forces community at drug-fueled parties in Southern Pines.
"This is what happens when there is no war, no direction, and an 18-month red cycle with no mission," a Special Forces soldier said. "So dudes are fucking around with young kids and the craziest drugs. All these lives ruined because people are just bored."
Whether the individual rolled on his accomplices or law enforcement ripped the data from his cell phone, it quickly led to the arrest of another Green Beret involved in drug trafficking in 1st Battalion, 3rd Special Forces Group.
With the information of additional suspects in hand, CID and military police set up shop at one of the main bottlenecks to entering or exiting Fort Bragg: the Longstreet gate between the post and Southern Pines.
"It was a trail of tears and douche bag cars," said a Special Forces member who witnessed the scene late last week while each soldier stopped for questioning had their vehicle parked along the street.
One of those stopped at the gate was a member of the Army's elite counter-terrorism unit called Delta Force who had recently been picked up by the unit after serving in 1st Battalion, 3rd Special Forces Group. A Physicians Assistant assigned to 3rd Special Forces Group was also questioned, according to the source.
The dragnet led to the questioning of 15 service members in total regarding drug related allegations, spread across various special operations commands on Fort Bragg.
The drugs allegedly distributed amongst the special operations community include cocaine, ecstasy, fentanyl, fentanyl lollipops, and the "date rape drug" Rohypnol often known as roofies.
"The U.S. Army Special Operations Command is aware of the allegations of drug involvement from Soldiers assigned to USASOC units on Fort Bragg," USASOC Public Affairs Officer Lt. Col. Mike Burns said in a statement to Connecting Vets.
"We take all allegations seriously and are fully cooperating with the Criminal Investigation Division. CID's investigation is ongoing, and it would be inappropriate to discuss the status of their investigation," the statement said. "All Soldiers have the right to due process, including the presumption of innocence under the Uniform Code of Military Justice."
Panic began within the Special Forces community over the weekend, with rumors swirling that the arrests are also connected to various murders around Fort Bragg in recent years, while other service members quickly disposed of their drug stashes and evidence of other nefarious activities, several sources described to Connecting Vets.
Last year the official publication of the Special Warfare Center and School on Fort Bragg published an issue of their official Special Warfare magazine specifically about ethical issues within the Special Forces community. Clearly, that message was not heard.
On Sunday, 1st Battalion of 3rd Special Forces Group was recalled to Fort Bragg and instructed to form up in uniform outside the unit's High Performance Training Center. Once there, service members were given drug tests and admonished by superiors.
1st Battalion is where much of the drug and human trafficking charges originate from, and the epicenter appears to be the drug dealer's team: ODA 3135. Other battalions in the group are expected to be swept up in the investigation in the coming days and weeks.
One Special Forces member described the tone in 3rd Special Forces Group this week as being a "mass cal" referring to a mass casualty event in combat, where more soldiers are injured than the medics can possibly handle.
"I can confirm that 15 Soldiers assigned to USASOC were questioned and released to their command. Two of those Soldiers have been cleared of any wrongdoing," according to Lt. Col. Mike Burns' statement.
"The overwhelming majority of Army Special Operations Soldiers live the SOF values every day. The use of illegal drugs or any other illegal activity goes directly against these values and does not reflect the behavior we demand from every Soldier in our formation," the statement continued. "USASOC maintains a strict policy against the use of any illegal drugs. Illegal drug use is not acceptable nor is it tolerated. We are taking measures at every level to ensure the health and welfare of our Soldiers and to reduce these harmful behaviors in our formation."
Want to get more connected to the stories and resources Connecting Vets has to offer? Click here to sign up for our weekly newsletter. Reach Jack Murphy: jack@connectingvets.com or @JackMurphyRGR.
The original version of this article published on Jan. 9, 2023 stated that "[t]he Physician's Assistant at 3rd Special Forces Group was also questioned...". However, there are many Physician Assistants assigned to a Special Forces Group, and it was a Physician Assistant within a Special Forces Group who was questioned.