Photo credit Laurie Pearson/Marine Corps Logisstics Base Barstow
Every Board for Correction of Military Records must apply "liberal consideration" to veterans who have applied for a medical retirement as a result of Post Traumatic Stress Disorder.
That was the decision of the United States Court of Appeals for the Federal Circuit in a ruling issued on Jan. 25 in the case of Navy veteran Robert Doyon.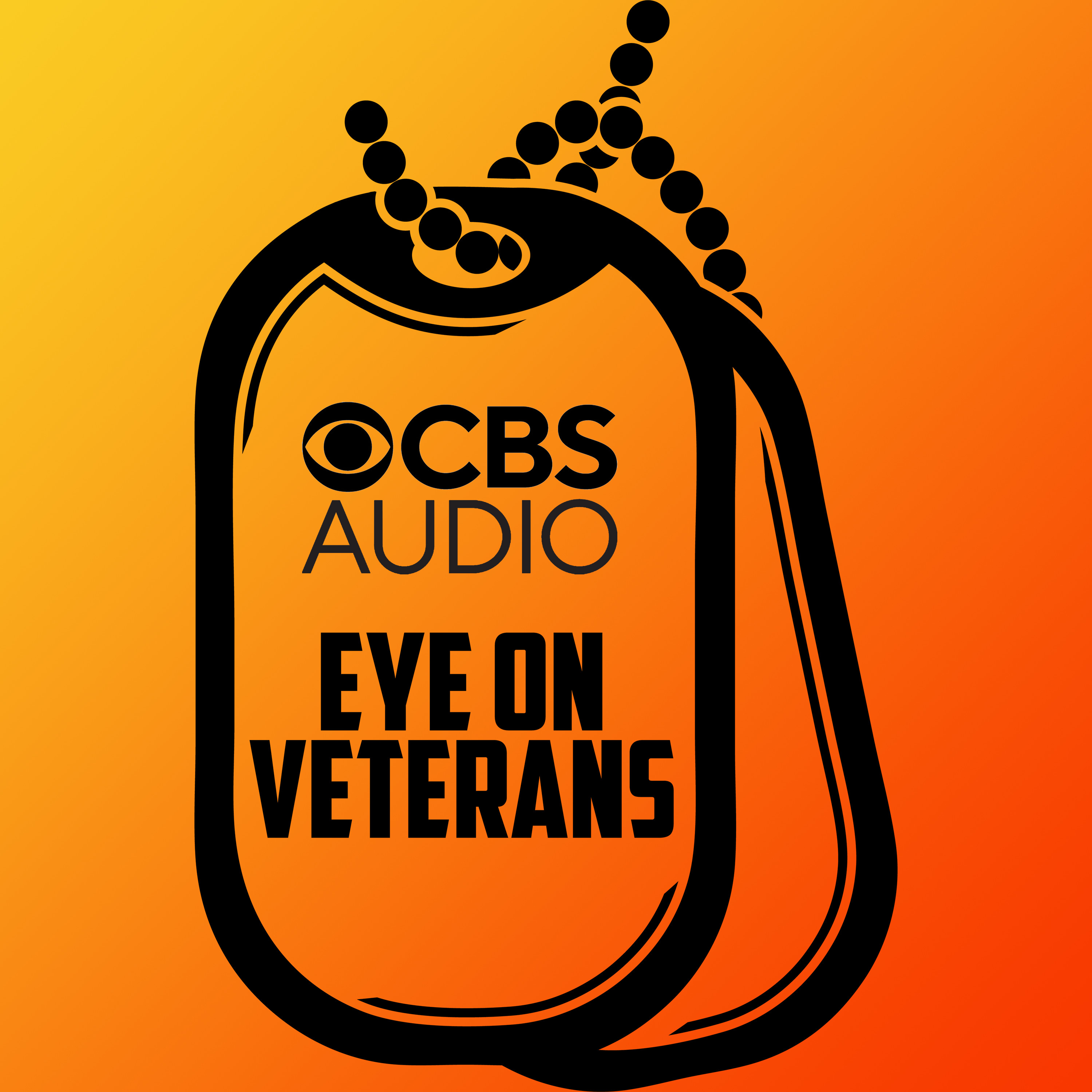 Podcast Episode
Eye on Veterans
Sex, Drug scandal inside Special Forces + How SBA programs help vets launch their own business
Listen Now
Now Playing
Now Playing
"We are hopeful that the court's ruling will bring relief to the many veterans from all eras who were wrongfully denied medical retirement as a result of this improper refusal to apply the statute and guidance," said Esther Leibfarth, senior staff attorney at National Veterans Legal Services Program.
Doyon is represented by NVLSP and Latham & Watkins LLP.
In its decision, the court held that liberal consideration applies to all requests to correct the narrative reason on a veteran's discharge certificate or DD-214, where the correction sought is based in whole or in part on matters related to PTSD.
Doyon experienced PTSD from his Vietnam service in the late 1960s, but instead of receiving disability processing, he was wrongfully separated for "unsuitability due to personality disorder."
At the time of his discharge, PTSD was not a medically recognized diagnosis. Recent legislation and Department of Defense Guidance require the application of "liberal consideration," which takes into account current medical knowledge of the symptoms of PTSD.
The Navy argued that the statute and guidance requiring liberal consideration were not applicable to record correction applications seeking medical retirement.
Doyon asked the Board for Correction of Naval Records to change the narrative reason for his discharge on his DD-214 form to a PTSD-related disability so that he would be eligible for disability retirement payments. His request was denied at the BCNR and then at the Court of Federal Claims, with both determining that liberal consideration did not apply to claims for medical retirement. The case has been remanded for application of liberal consideration to his medical retirement claim.
"This is a seminal decision that can lead to the reversal of numerous decisions denying liberal consideration to veterans experiencing PTSD," said Leibfarth.
If you are a Navy or Marine Corps veteran who was denied a medical retirement as a result of the denial of liberal consideration for PTSD, email info@nvlsp.org to learn more about the case.
Reach Julia LeDoux at Julia@connectingvets.com.
Featured Image Photo Credit: Laurie Pearson/Marine Corps Logisstics Base Barstow