Photo credit  Doug Stidham
Pin-Ups For Vets has a new fundraising item that might have you reaching for a new deck of cards. The nonprofit has released its very own female veteran Pin-Up playing card deck.
"This is another way to shine a spotlight on our incredible female veterans who stepped up to serve our country," said Pin-Ups founder Gina Elise.
Pin-Ups is known for its annual calendars that depict female veterans "glammed up" in World War II-era clothing and make-up. Both the calendar and card deck will raise money in support of hospitalized veterans and deployed troops.
Founded by Elise in 2006, the non-profit has raised over $80,000 in donations and visited thousands of hospitalized veterans.
"I think it may be the first in the history of the world, a female veteran pin-up card deck," added Elise.
The card deck features 54 female veterans, two of whom are doctors, including a Navy flight surgeon, turned emergency room physician and an Army doctor turned OB/GYN who has now delivered over 3,000 babies.
"The ladies show that women can be strong and beautiful at the same time," continued Elise. "They had so much fun shooting the images for the deck! It was a chance for them to get to embrace their femininity and tap into their inner bombshell."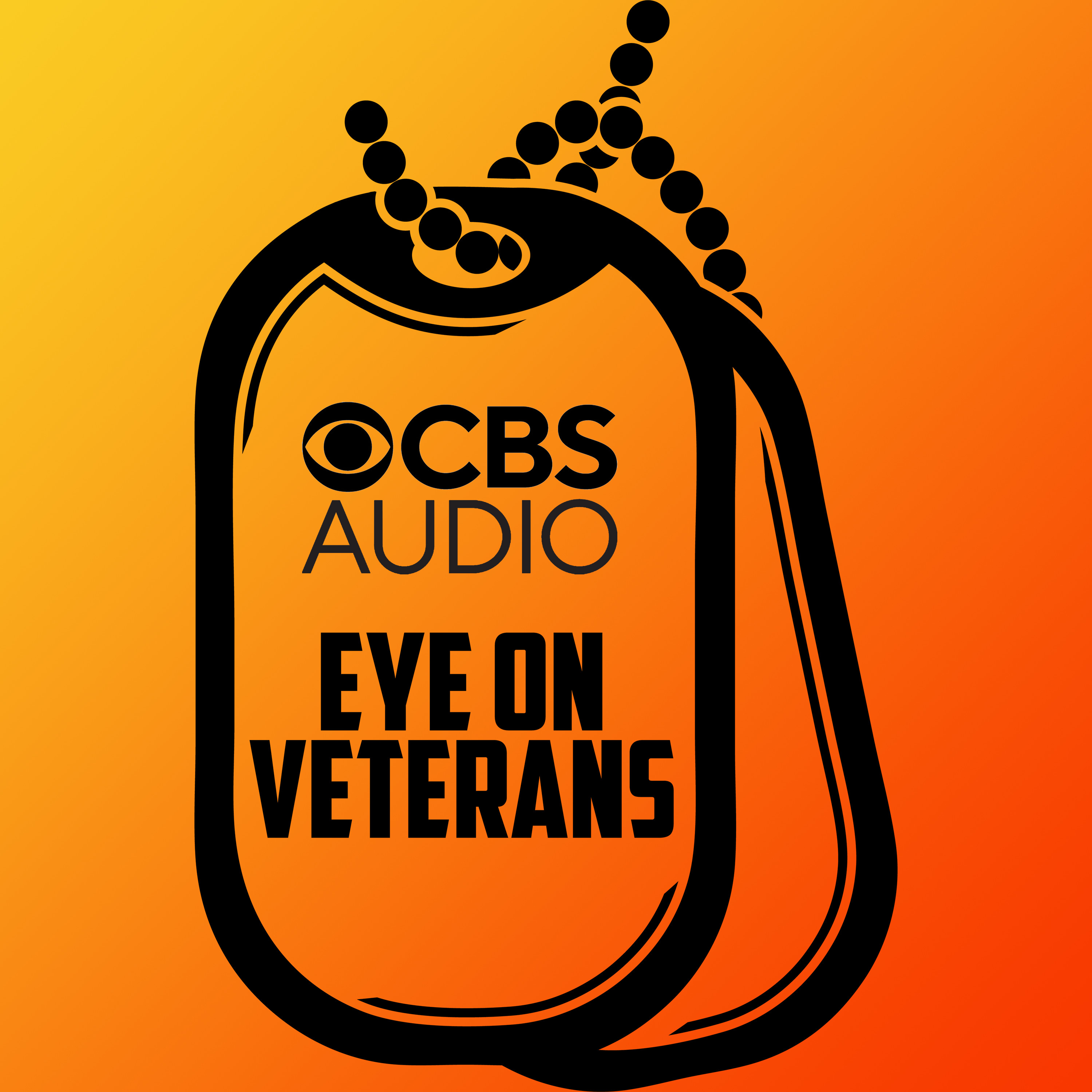 Podcast Episode
Eye on Veterans
SPECIAL REPORT: Elite SEAL vet Rob O'Neill on Russia-Ukraine invasion
Listen Now
Now Playing
Now Playing
The card deck was photographed by Marien Corps Gulf War combat veteran Doug Stidham.
To purchase calendars or cards, visit here.
Reach Julia LeDoux at Julia@connectingvets.com
Featured Image Photo Credit:  Doug Stidham