Photo credit Katie Lange/Department of Defense
Veterans who live in Hawaii will now get a chance to visit the monuments built in their honor in Washington, D.C. at no cost to themselves.
Honor Flight Network has announced an initial partnership with Alaska Airlines to fly the veterans from Honolulu to the nation's capital.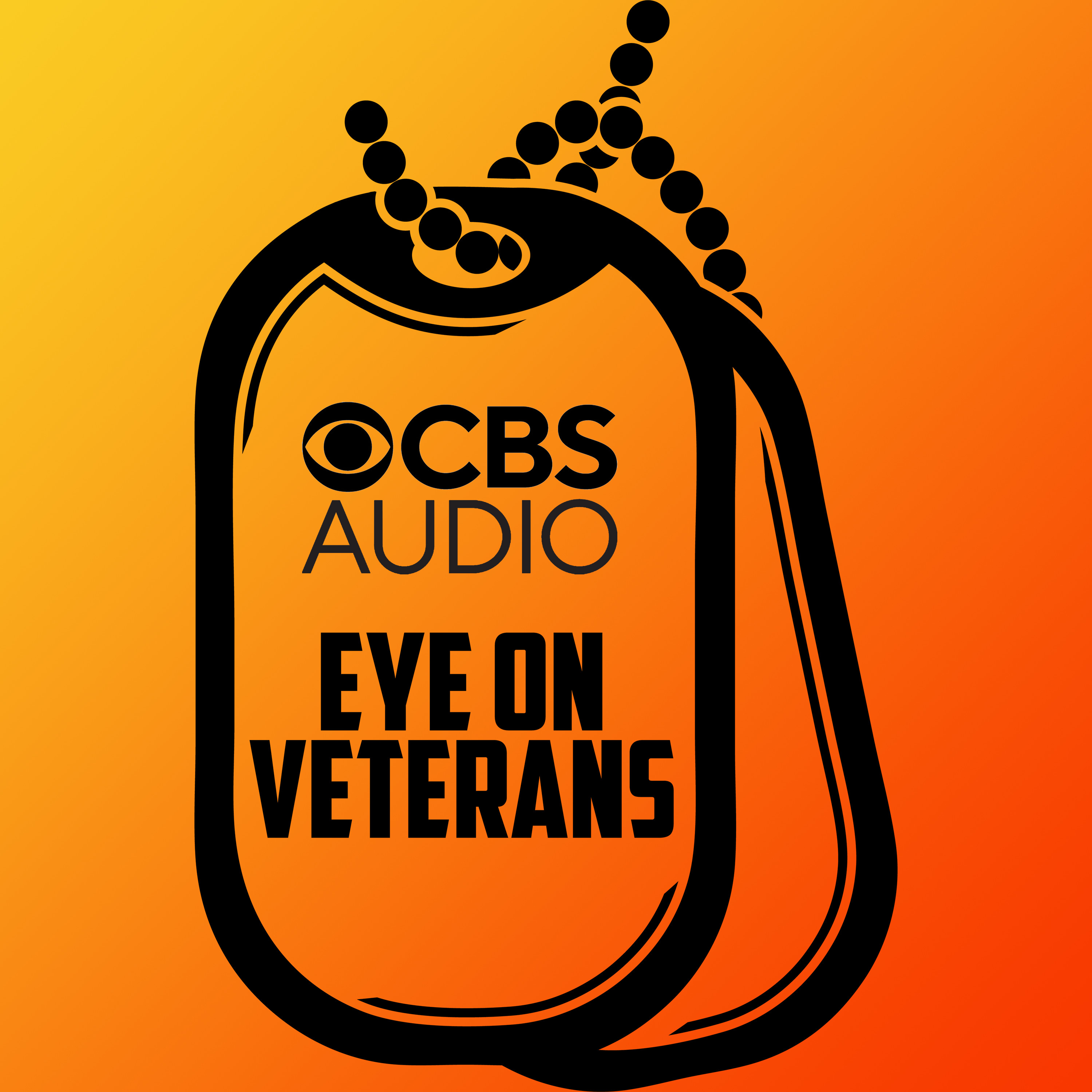 Podcast Episode
Eye on Veterans
Veteran Victory! From Toxic Protest on Capitol Hill to the President's signature
Listen Now
Now Playing
Now Playing
"The Honor Flight program fosters deep connections among veterans through the shared bond of serving our country and the exhilarating experience of visiting the national memorials," said Meredith Rosenbeck, Honor Flight Network's Chief Executive Officer. "In partnering with Alaska Airlines, we are able to bring Hawaii-based veterans to the memorials for the first time so they too can share in the Honor Flight experience."
Veterans who do not live on the island of Oahu – where Honolulu is located - will be flown there from their island by Honor Flight.
"Through our continued partnership with the Honor Flight Network, we'll have the privilege of flying these brave men and women from Hawaii to Washington to honor the sacrifices they have made for our country," said Alaska Airline's external affairs manager Tim Thompson.
The nonprofit organization coordinates the travel of approximately 26,000 veterans from around the country each year.
The first trip is set to occur the week of Veterans Day and several more visits are being planned for 2023 and beyond.
Reach Julia LeDoux at Julia@connectingvets.com.