Senior Airman Jacob Hancock
Photo credit
The Florida Air National Guard's 202nd Rapid Engineer Deployable Heavy Operations Repair Squadron Engineers Squadron is clearing debris from barrier island roads damaged by Hurricane Ian in southwest Florida.
"We've been responding to major hurricanes for over the last 30 years in the state of Florida," said U.S. Air Force Capt. Jason Davis, a civil engineering officer with the 202nd RED HORSE Squadron. "We have all the heavy equipment, all the training, and all the tools necessary to do these kinds of jobs. It's something we're really good at doing."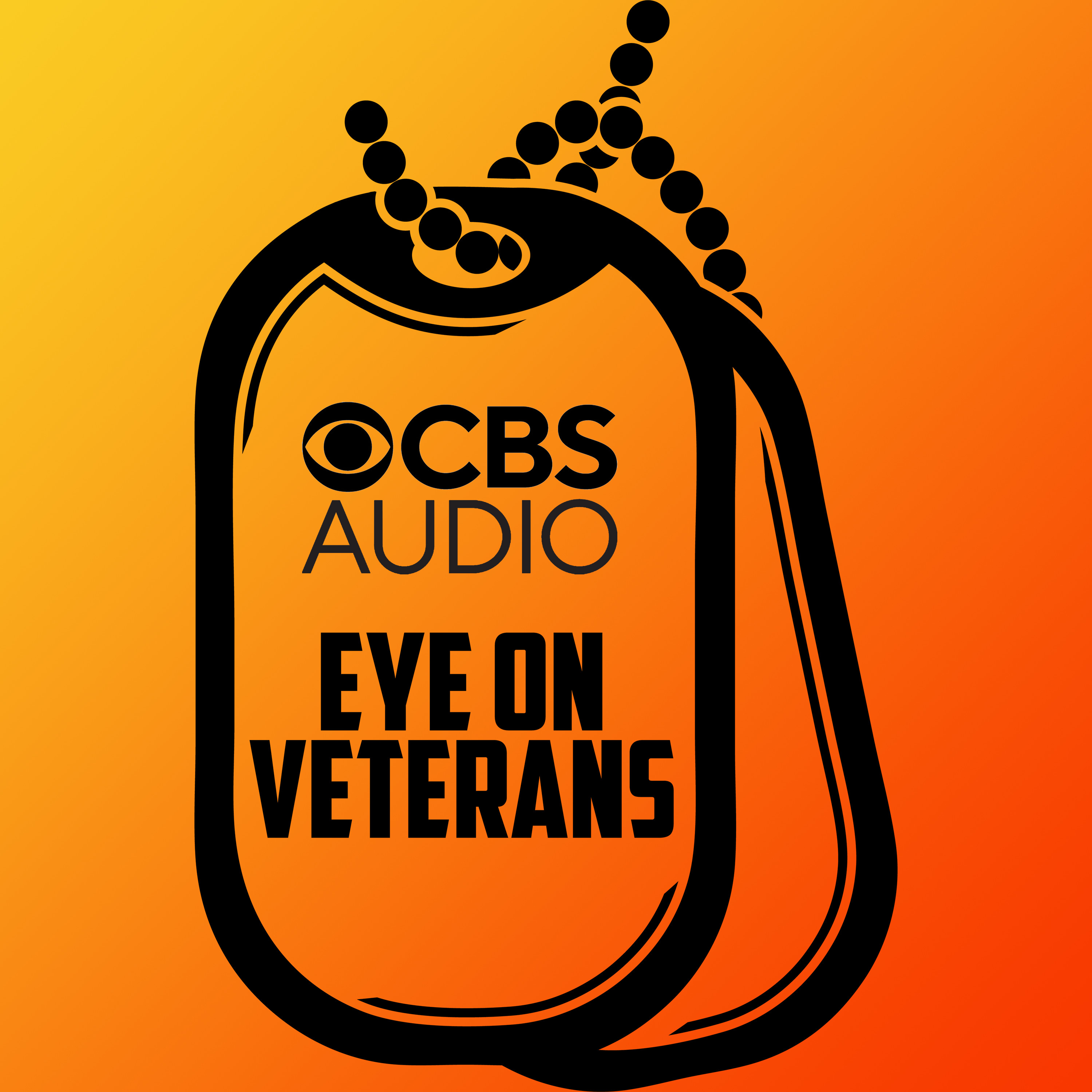 Podcast Episode
Eye on Veterans
BraveHeart: Why veterans are riding horses down NYC streets
Listen Now
Now Playing
Now Playing
While most of their transportation is by land, the unit has also traveled in unique ways to serve Florida citizens. For the first time in the unit's history, members and their equipment were airlifted to Pine Island Oct. 3 to work in St. James City. Additional members and equipment were transported by barge to Sanibel and Captiva islands Oct. 4.
"It's an awesome experience to get to work with the different branches," said Tech. Sgt. Chris Linton, a heavy equipment operations supervisor with the 202nd RED HORSE Squadron. "We all come together for one big mission and come out and truly help the citizens of Florida as one big team."
While most of the Airmen attached to the 202nd RED HORSE Squadron are permanently assigned to the unit, there are individuals from all career fields aiding recovery efforts. Senior Airman Harlee Sharp, an avionics intermediate systems journeyman at the 125th Maintenance Squadron, helps the 202nd RED HORSE Squadron clear roads in South Florida.
"In the Air National Guard, my job by trade is an aircraft mechanic, but [during disasters] such as this, we are here to fill any role that the state needs," Sharp said. "As Guardsmen, we are your neighbors and teachers. We're just normal members in the community that are here in any times of crisis or disaster. We're here to serve the people and ensure everyone is safe."
These Florida Airmen are just a small piece of Joint Task Force Florida executing missions in response to Hurricane Ian. About 5,164 Guard members converged to provide lifesaving measures and start the rebuilding process since the storm made landfall in southwest Florida.
"As Airmen, we are here for our neighbors and the citizens of Florida," said Airman Raymond Mills, a vehicle maintenance specialist at the 202nd RED HORSE Squadron. "We train for this, we're doing everything we can to help, and that's what it's really about."
When not serving on their state mission, the 202nd RED HORSE Squadron also responds to contingency and special operations worldwide in remote, high-threat environments.
The red hats have had multiple deployments in the past year and responded to Hurricane Ida in September 2021.
"As Guardsmen, it's an honor and a pleasure to be able to answer the call when it comes in," Davis says. "When you see disasters like this, it's awful and you want to be able to plug in and do your part to serve, and that's exactly what this is."
Featured Image Photo Credit: Senior Airman Jacob Hancock