A Fort Bragg couple, Anna Gabrielian and Jamie Lee Henry, have been indicted for conspiracy and disclosing HIPPA-protected medical information. Gabrielian is a licensed anesthesiologist in the state of Maryland while her spouse is an Army Major serving on Fort Bragg as a doctor at Womack Army medical center. Henry was previously in the news for being the first openly transgendered Army officer.
In August, the couple was approached by a female undercover FBI agent who represented herself as a staff member from the Russian embassy. The indictment implies that Gabriellian had previously attempted to contact the Russian embassy to offer her services, but how the FBI became aware of this remains unknown.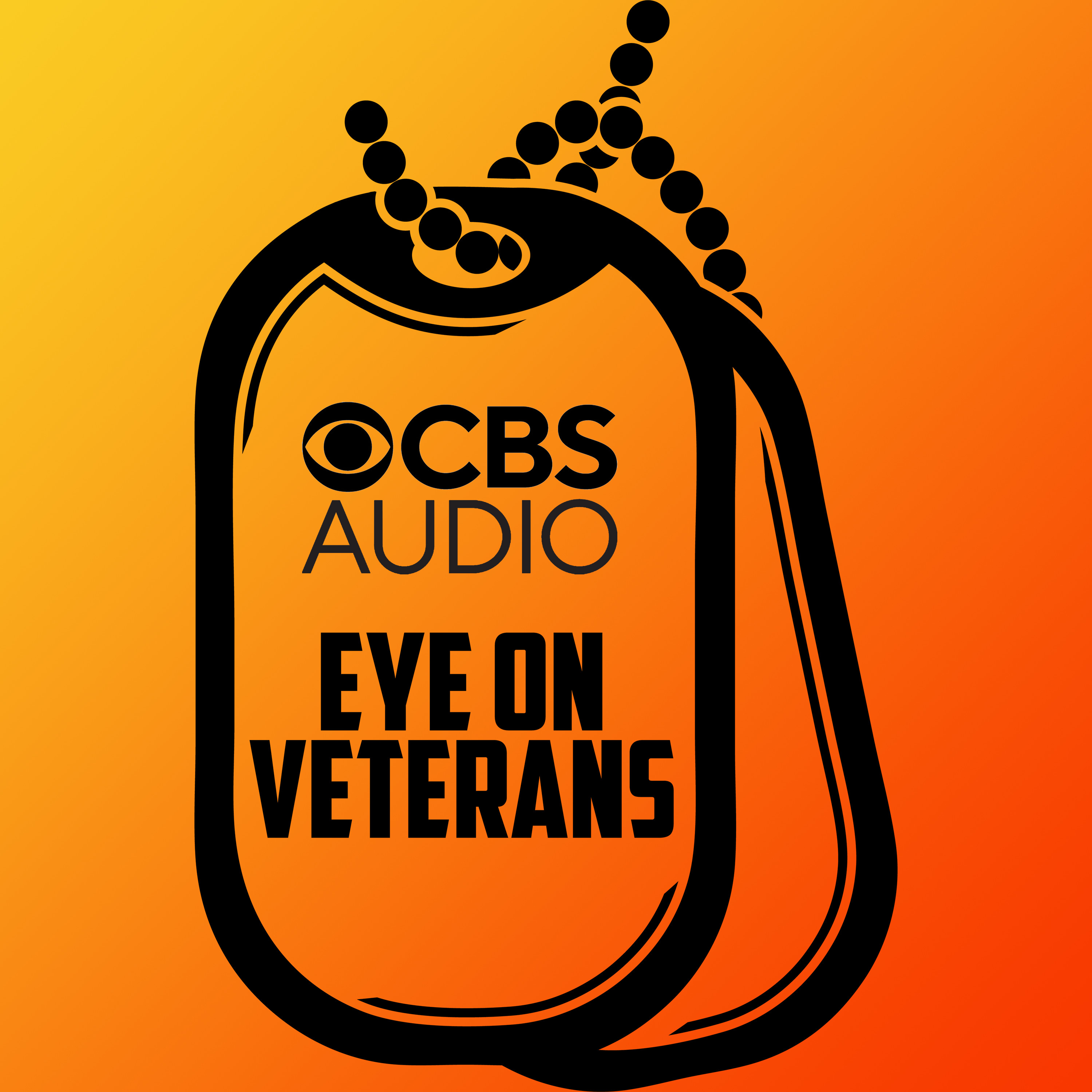 Podcast Episode
Eye on Veterans
Is toxic culture among officers putting US Navy in danger?
Listen Now
Now Playing
Now Playing
According to the allegations in the indictment, the couple then entered into a criminal conspiracy with someone they thought was a representative of the Russian government and began furnishing HIPPA-protected medical information to them about service members stationed at Fort Bragg.
Gabrielian told the undercover FBI agent that she was doing this due to her patriotism toward Russia, even if it meant she would end up going to jail for it. She then introduced the undercover agent to Henry who allegedly told the agent that they felt that America is using Ukrainians as a proxy for their own hatred against Russia.
On an Aug. 17 meeting with the undercover agent, Henry explained, "My point of view us until the United States actually declares war against Russia, I'm able to help as much as I want. At that point, I'll have some ethical issues I have to work through."
"You'll work through those ethical issues," Gabrielian replied, according to the indictment.
At another meeting that Gabrielian had alone with the agent on Aug. 27, she allegedly called Henry a coward because he is afraid to violate HIPPA, but she has no problem with it at all.
The indictment against the pair was unsealed on September 28th which was also their first court appearance.
Want to get more connected to the stories and resources Connecting Vets has to offer? Click here to sign up for our weekly newsletter.
Reach Jack Murphy: jack@connectingvets.com or @JackMurphyRGR.