A 22-year-old U.S. Army Specialist named Yunique Demesa Weathers has been charged with murder.
Assigned to the 503rd Military Police Battalion, 16th Military Police Brigade at Fort Bragg, she was arrested for the alleged murder of De-Erica Fisher in Longs, South Carolina on Sunday.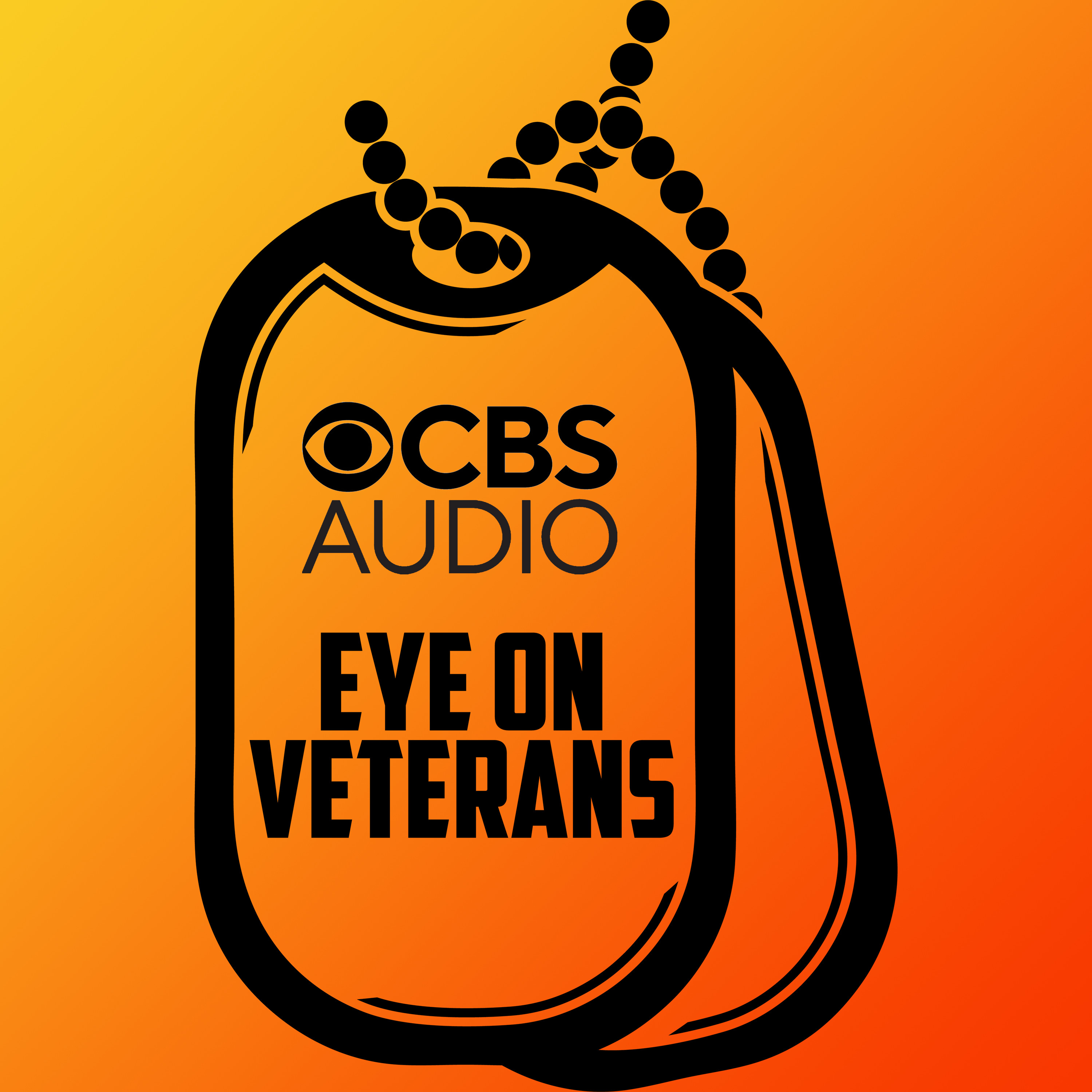 Podcast Episode
Eye on Veterans
The "End of Days" is here! SF vet author Brad Taylor
Listen Now
Now Playing
Now Playing
According to News 13, police officers were called to the scene near the intersection of Highway 9 and Pineneedle Drive where onlookers pointed them towards a field.
An officer then walked around a canal and heard a gunshot. He identified the suspect and ordered her to drop her weapon. She apparently cleared the weapon, dropped it, and surrendered herself.
Weathers is being held without bond at the J. Reuben Long Detention Center.
Reach Jack Murphy: jack@connectingvets.com or @JackMurphyRGR.
Want to get more connected to the stories and resources Connecting Vets has to offer? Click here to sign up for our weekly newsletter.