Photo credit Department of Veterans Affairs
Retired Army Lt. Col. Joe Dealey's passion for volunteerism led to his being knighted by Britain's Queen Elizabeth II.
He has served as a member of the Priory in the United States of America of The Most Venerable Order of the Hospital of St John of Jerusalem and was promoted to the grade of Knight of Grace by Queen Elizabeth II in 2017.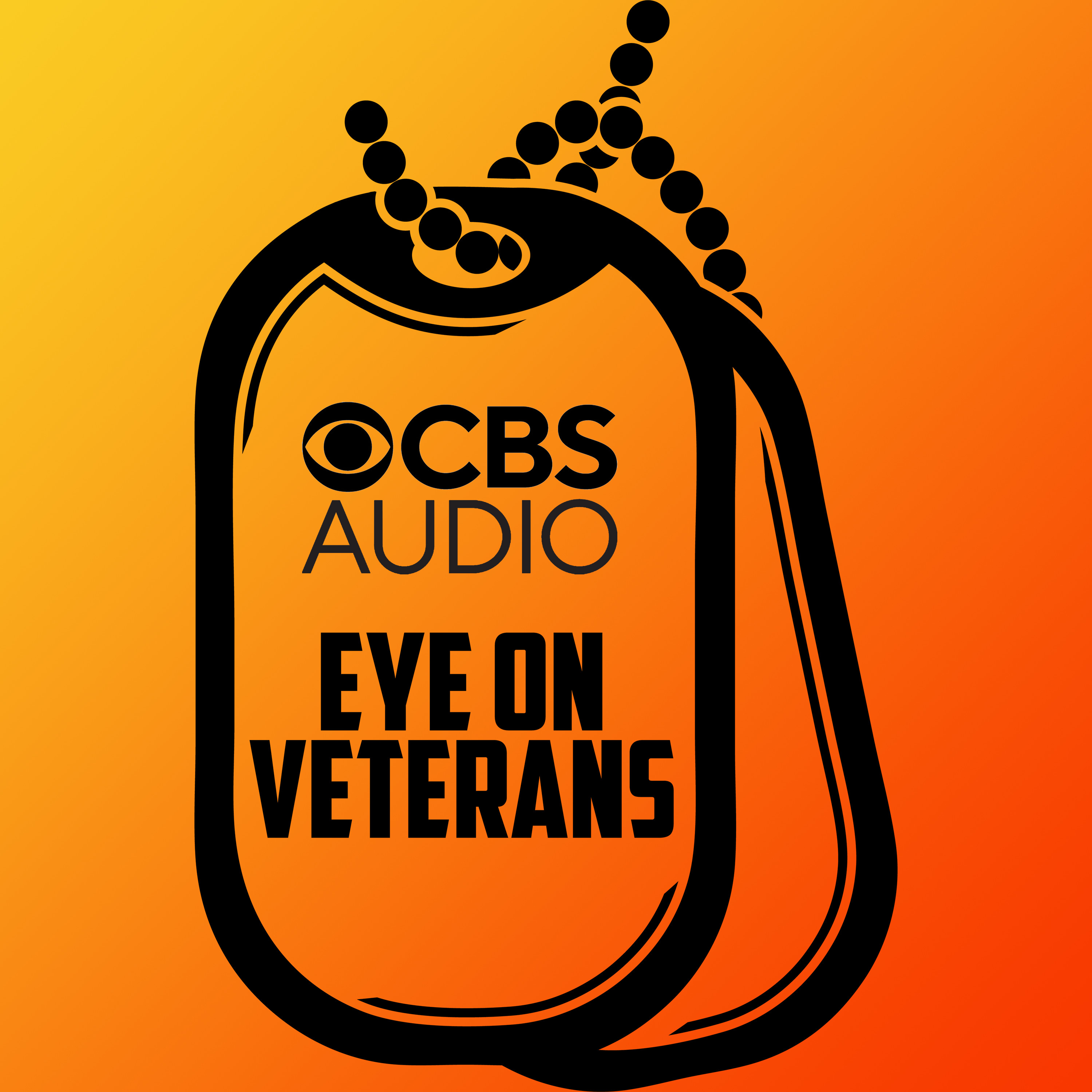 Podcast Episode
Eye on Veterans
Behind the Music: Why Operation Song is Better Than Drugs
Listen Now
Now Playing
Now Playing
"I decided to apply to the Priory after I learned of the Order's good works in many needed areas of this world," he said in a VA news release. "I knew then that I wanted to be a part of this."
He was awarded the Service Medal of the Order of St. John for serving the sick and poor by the Queen in 2022.
Sir Joe Dealey is one of only 41 Americans to have ever received this award from the royal monarch in its 125-year history.
Dealey, 75, was inducted into the membership of the public charity organization in 2005 after hearing of its mission and charity from his brother-in-law. The Order has two charity arms: St John Ambulance, a leading global first aid and health care service whose international volunteers number over 250,000 in 30 countries, and the St John of Jerusalem Eye Hospital Group.
Members of the Order volunteer at hospitals, clinics, and other sources of care in several regions of the world, providing health care to those who would otherwise go without.
Dealey's volunteerism doesn't end there. He has assisted with record keeping and donation tracking for the 500-person North Texas VA volunteer program. Dealey has volunteered three days a week for the past eight years, racking up 5,000 volunteer hours himself.
"Volunteering gives me something to do that keeps me active yet allows me to give back to the community," Dealey said.
He has also made multiple trips to Southwest Asia to assist in setting up mobile eye care clinics.
"It's through the sincere commitment of volunteers like Mr. Dealey that we can provide comfort, relief and support to so many of our North Texas Veterans," said Bobbie K. Scoggins, service chief for the Center for Development and Civic Engagement at VA North Texas. "And for our volunteers to be recognized by heads of state like Her Majesty the Queen is heartwarming and humbling."
Reach Julia LeDoux at Julia@connectingvets.com.
Featured Image Photo Credit: Department of Veterans Affairs