Photo credit Jon Cherry/Getty Images
Veterans, families, and caregivers can receive a $10 gift card and win a chance for a private movie screening, all while helping the nation's blood supply.
According to a VA blog post, due to low blood donor turnout in recent months, the Red Cross is heading into the holidays with its lowest blood supply in more than a decade at this time of year. The ongoing effects of COVID-19 and a summer spike in delta variant cases significantly challenged the nation's blood supply heading into the fall.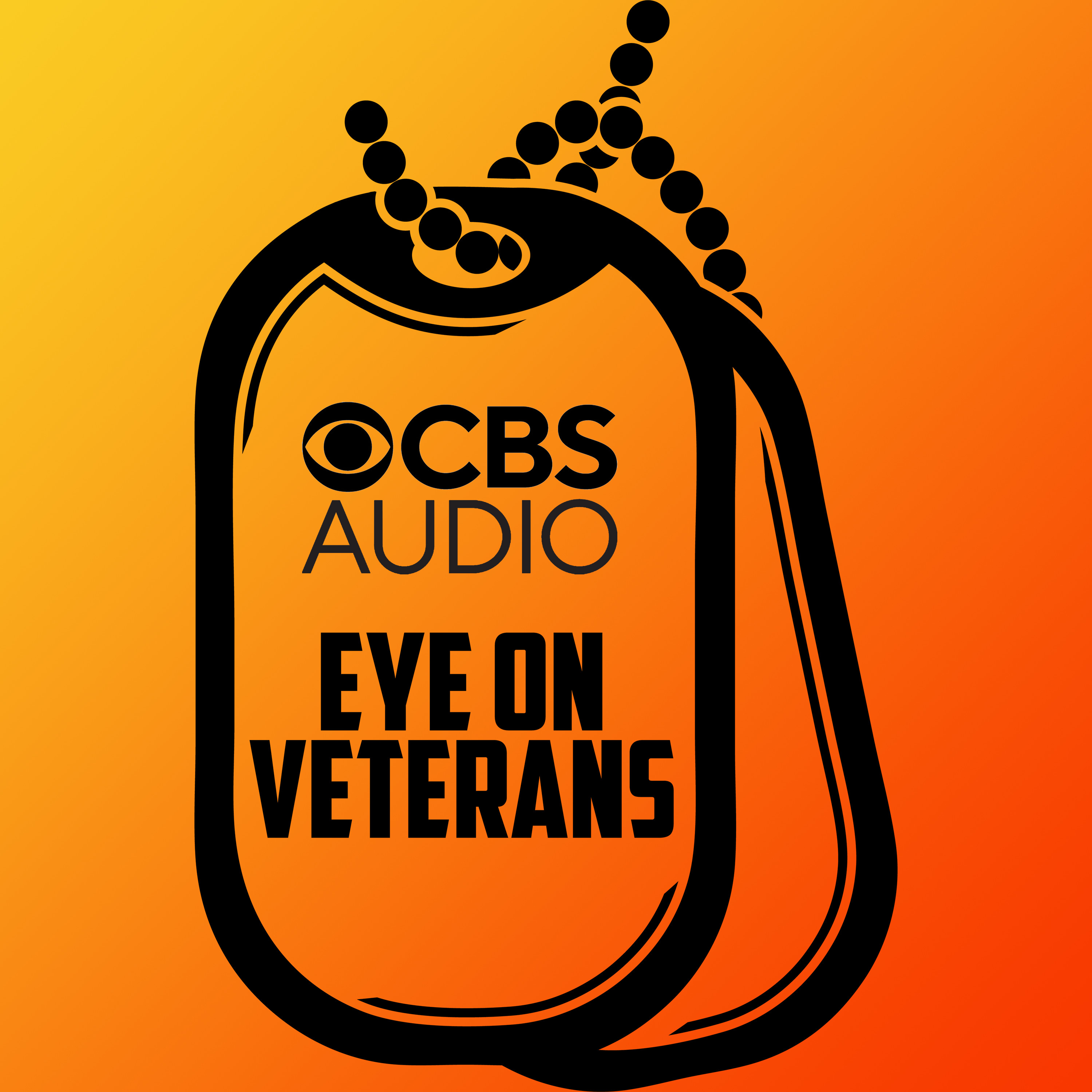 Podcast Episode
Eye on Veterans
"The Rifle" one of the best WWII memoirs ever
Listen Now
Now Playing
Now Playing
The pandemic also resulted in fewer blood drives at schools and colleges, contributing to a 34% drop in new blood donors from last year − one of the largest year-to-year decreases and one that could threaten essential medical care for patients.
As a thank-you, all those who come to give through Dec. 16 will automatically be entered for a chance to win a private screening for the winner and 50 of their guests of the epic new film "The Matrix Resurrections." Plus, those who come to give will also get a $10 Amazon.com Gift Card by email.
You can make an appointment to give blood or platelets as soon as possible by using the Red Cross Blood Donor App, visiting RedCrossBlood.org or by calling 1-800-RED CROSS (1-800-733-2767).
Reach Julia LeDoux at Julia@connectingvets.com.