Photo credit Courtesy of Mark Giaconia
Mark Giaconia served in the 10th Special Forces Group and saw action in Iraq during the 2003 invasion. It was an experience that shaped much of his life moving forward.
A musician and metal fan, Giaconia recently released his first EP titled Firefight. Connecting Vets asked him about his music and how it was inspired by his time in uniform.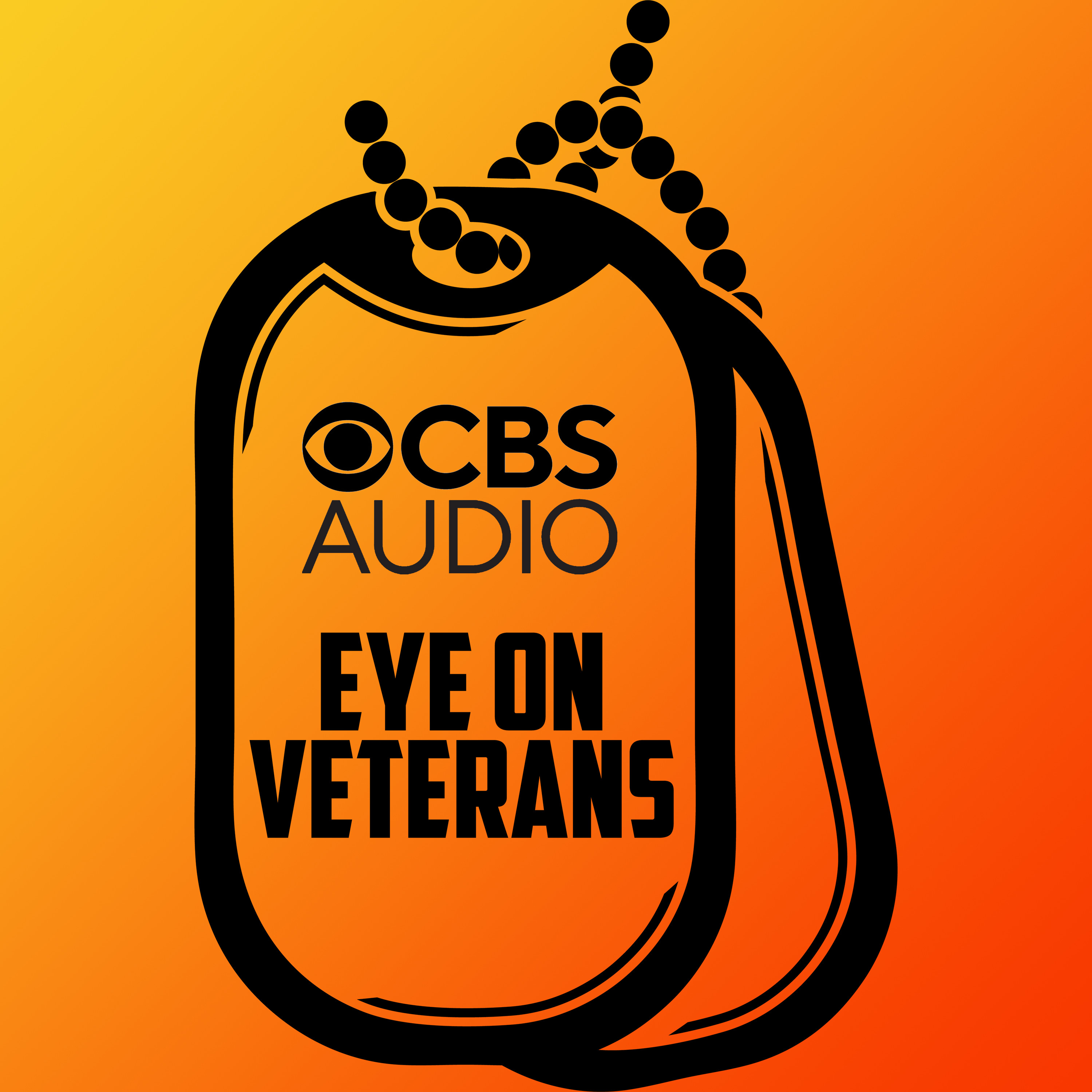 Podcast Episode
Eye on Veterans
The Twenty Year War: Photo book captures epic veteran stories
Listen Now
Now Playing
Now Playing
What is your background with music? What instruments do you play, and did you have any previous experience with recording?
I've been playing guitar my entire life. I studied it starting at about age 8, and have pretty deep technical knowledge of music theory, scales, etc. I even brought my guitar to all deployments in SF except for Iraq. I play Traditional flamenco and Metal Shred, and also Bass. I tinkered with recording back in the Analog days but never got deep into the production side of things. In the last year, I dove deep on mixing, specifically for guitar music, via mostly Youtube videos.
How did your military experience impact your music?
My military experience I guess really colors my whole perception of life, so I like to try and capture the emotion of those experiences, some scary, some exhilarating, in my songs. I encourage vets who listen to my songs to imagine some aspect of their military life and think