Photo credit Courtesy Photo
The Social Security Administration's 8.7% cost-of-living adjustment (COLA) began in January, which has affected military veterans and disabled veterans' monthly benefits from the Department of Veterans Affairs.
Veterans' benefits, such as disability compensation, automobile allowance, clothing allowance and Medal of Honor pension, are tied to the SSA's cost-of-living determination.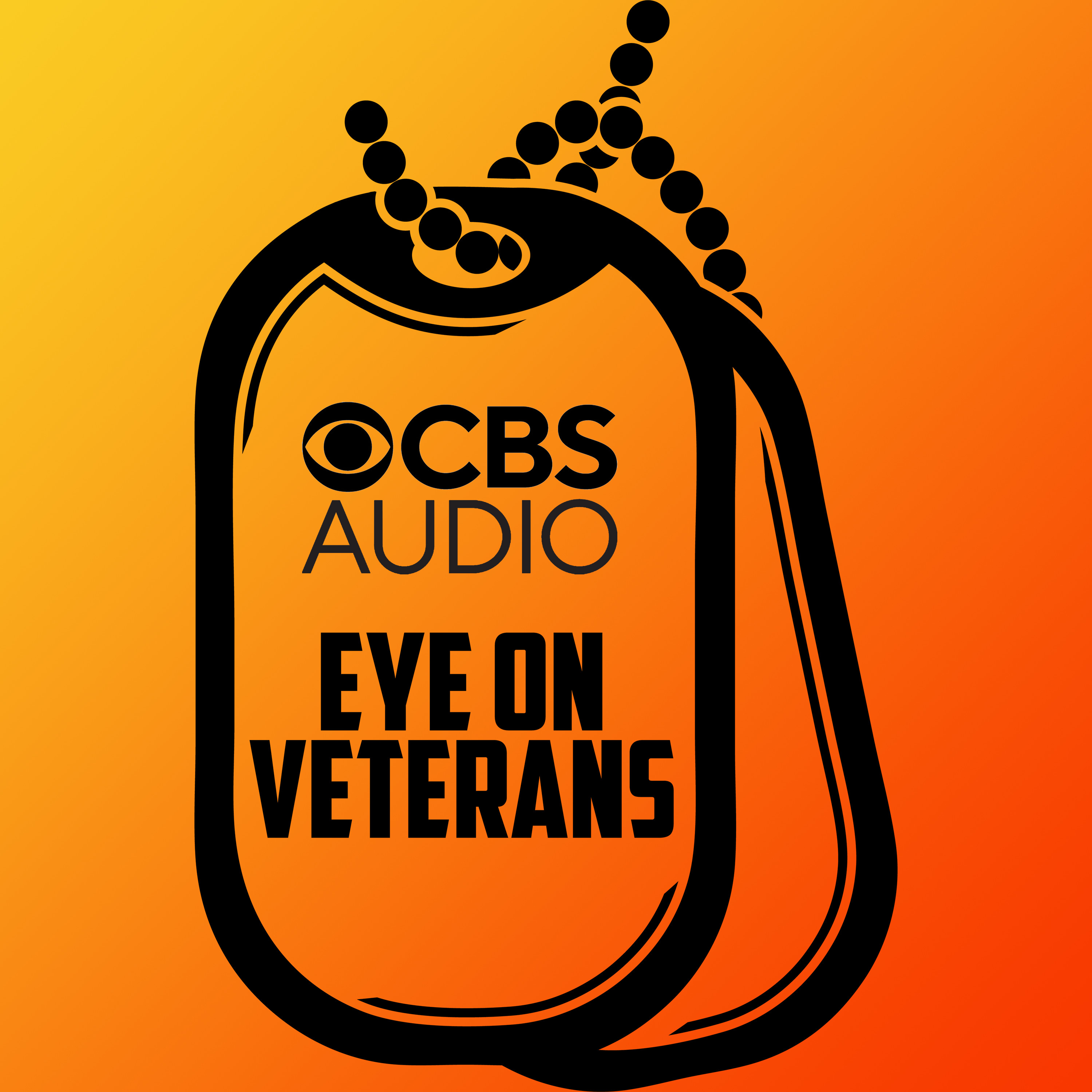 Podcast Episode
Eye on Veterans
Sex, Drug scandal inside Special Forces + How SBA programs help vets launch their own business
Listen Now
Now Playing
Now Playing
For 2023, retired military members will see an $87 increase for each $1,000 of military retirement pension they receive each month.
The adjustment for 2023 means a disabled veteran with no dependents with a 100% VA rating can expect to see nearly $300 more per payment.
According to the VA's website, veterans with a 10% to 20% disability rating won't receive a higher rate even if they have a dependent spouse, child, or parent.
Veterans can expect the following VA disability compensation rates depending on their disability ratings:
·       30% to 60% rating with no dependents: $508.05 to $1,634.65
·       70% to 100% rating with no dependents: $1,663.06 to $4,148.03
·       30% to 60% rating with children: $548.05 to $1,722.65
·       70% to 100% rating with children: $1,757.06 to $4,295.92
This is the largest inflation-fueled increase in benefits in more than 40 years. The last increase that was more than 8.7% was in 1981 at an 11.2% increase. It dropped the following year to 7.4%.
Every year since 1982, the inflation has been below 6%.
This year's 8.7% COLA increase is the fourth-largest COLA in the program's history and is in response to the decades-high inflation that began to plague the U.S. economy in 2022. In 2022, the COLA was a 5.9% adjustment.
The annual COLA increase is tied to the Social Security rate change and is based on the consumer price index.
The CPI, provided by the U.S. Department of Labor, measures the average change in cost for urban goods and services, according to the Department of Veterans Affairs. The Department of Labor then takes a snapshot of the costs of a select group of goods and services and compares those costs to the previous year.
When there is an increase, the receiving benefits get a boost in their monthly payments for that upcoming year.
In the decade from 2010-2020, COLA's were 2% or less in those eight out of 10 years.
If you have not received any payments, call 800-827-1000. To learn more about COLA, click here.
If you have questions about applying for disability benefits or need assistance filing a claim, VA-accredited representatives are available to assist you free of charge.
Featured Image Photo Credit: Courtesy Photo