Photo credit Carry The Load
Volunteers organized by Carry The Load, in collaboration with the Department of Veterans Affairs' National Cemetery Administration, will visit 50 national cemeteries during a 20,000-mile march along five separate routes covering 48 states that begins on Thursday.
The trek ends on Memorial Day weekend for a final rally in Dallas, Texas during what is called "Memorial May" during the lead-up to Memorial Day. The event honors veterans and service members interred in national cemeteries across the country.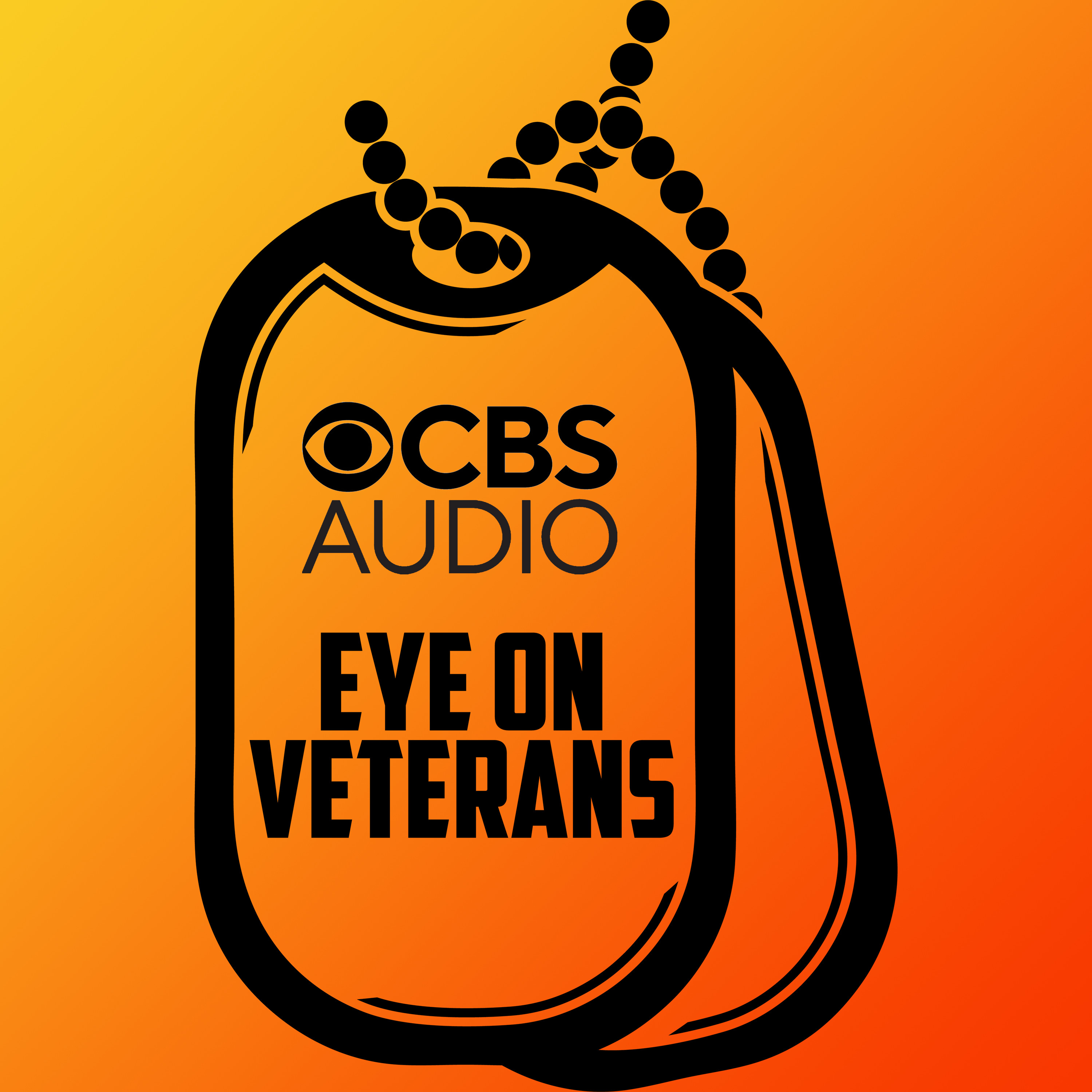 Podcast Episode
Eye on Veterans
Deep Dive: Finding MIAs from the jungle to the ocean floor
Listen Now
Now Playing
Now Playing
"This is the fifth year the National Cemetery Administration has worked with Carry The Load," said VA Under Secretary for Memorial Affairs Matt Quinn in a statement. "Throughout this 32-day Memorial May campaign, marchers frequently carry signs, banners, and flags honoring a fallen service member, veteran or first responder."
Carry The Load is a non-profit providing active ways to connect Americans to the sacrifices of our nation's military, veterans, first responders, and their families.
Funds raised through the non-profit assist with the challenges faced by service members, veterans, first responders, and their families. Peer-to-peer fundraising goes toward recovery services, such as counseling, adaptive training, service dogs, suicide prevention, job placements, home improvements, scholarships for children of the fallen, and more. This year's goal is $2 million in peer-to-peer fundraising.
"We exist to unite the country through one common purpose of honoring the lives of those who have gone before us," said Stephen Holley, co-founder, president, and CEO of Carry The Load, in a statement.
Those wishing to participate in a march are asked to register in advance. Donations are not required to participate.
The list of national cemeteries, along with the dates and times that they will be visited by Carry The Load marchers, can be found here.
NCA will share videos and photographs of the cemetery visits on its Facebook and Twitter pages.
For more information about VA's participation with Carry The Load, contact your local national cemetery or NCA Chief of Public affairs Les' Melnyk. at Les.Melnyk@VA.gov.
Reach Julia LeDoux at Julia@connectingvets.com.
Featured Image Photo Credit: Carry The Load