Photo credit Navy Federal Credit Union
The San Diego Patriots Hockey Team is more than just a group of players who enjoy getting out on the ice and competing.
The Patriots bring together active duty and veteran service members – male and female, skilled and unskilled hockey players – who become a family that mentors each other.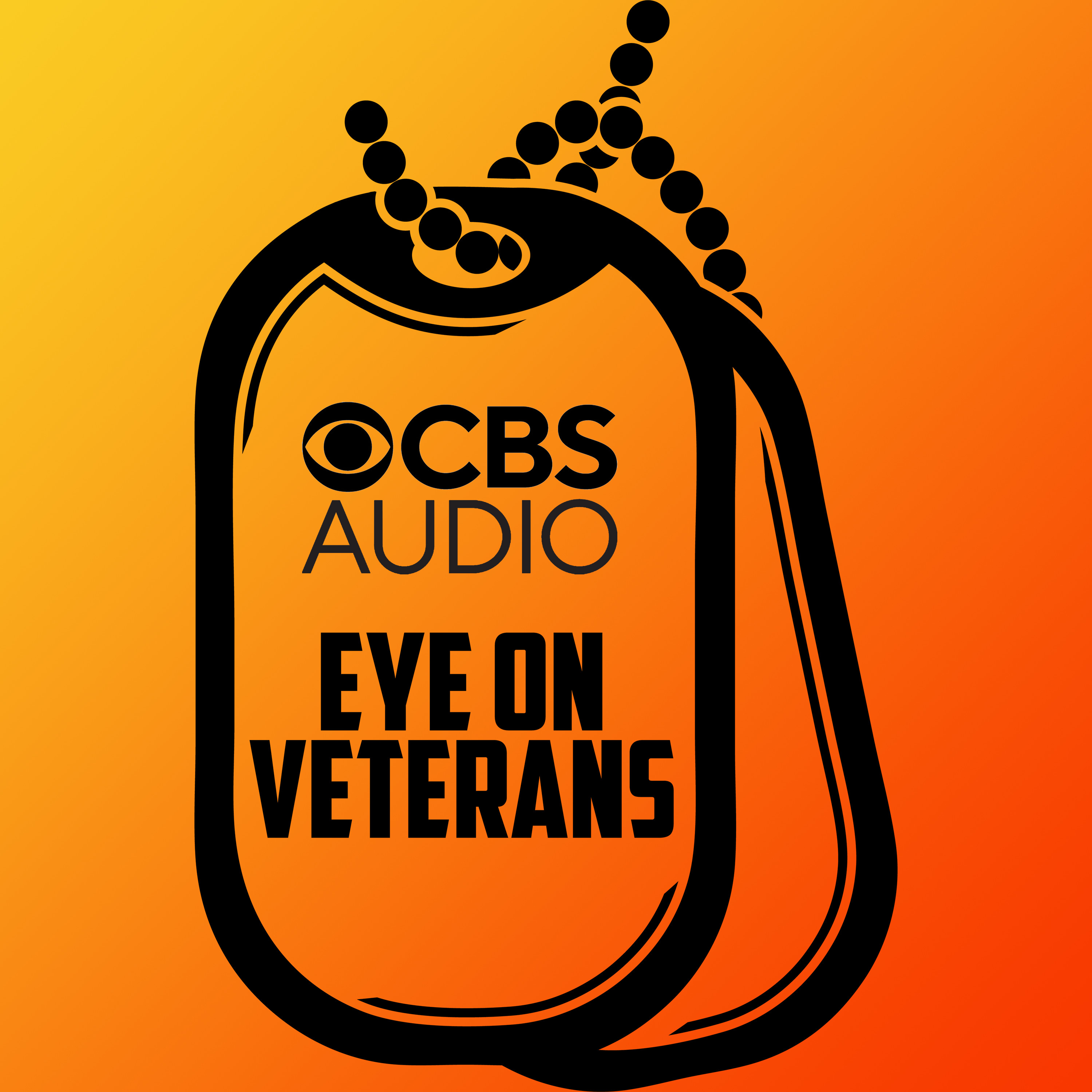 Podcast Episode
Eye on Veterans
Hyperbaric Oxygen Therapy: The treatment we should be talking about!
Listen Now
Now Playing
Now Playing
"What makes us different is, if you are in the military or were in the military, we want to bring you in, we want you to be part of the team," said Army veteran Zackary Daniel, who is the Inland Operations Manager for the Patriots.
The Patriots were one of four teams that took part in Navy Federal Credit Union's Veterans Showcase Hockey Tournament last month. Part of the NHL Stadium Series, the event honors military veterans from across the country. This year, 60 veterans took part in the tournament, which was held in Raleigh, North Carolina.
Daniel served in Iraq and left the Army in 2006. He said he will never forget stepping onto the ice on Feb. 17 and hearing 57,000 fans who were in attendance shout their support.
"That's a life-changing moment," he said.
Hockey helps to provide an environment of healing, comradeship and brother-and-sisterhood, Daniel said.
"It brings back that element that veterans miss when they leave the military," he said. "It also brings an element of mentorship where the older players can actually start to mentor the younger, active duty, military people."
The Patriots were also the first team to bring a female to the Veterans Showcase.
"The whole drive behind the Patriots organization is to provide healing in the locker room for veterans and mentorship to provide those wins on and off the ice," stressed Daniel.
The Patriots are a national organization with teams in Virginia and Colorado. The organization is also in the process of standing up additional teams in California.
It's all not about hockey for the Patriots. The team holds blood drives throughout the year and also collects gifts for the needy during the holiday season.
Other teams who participated in the event were Orlando's Orlando's Central Florida Warriors team; Fort Bragg's Camp Patriot Hockey team and San Antonio's Texas Cyber Gladiators team.
Reach Julia LeDoux at Julia@connectingvets.com.
Featured Image Photo Credit: Navy Federal Credit Union