Photo credit Department of Veterans Affairs
About 300 people recently came together at Fort Sill National Cemetery to honor unaccompanied veteran Cpl. Charles York and to ensure he was not buried alone.
York was an Oklahoma native and Vietnam veteran who served in both the Marine Corps and Navy. He died last month with no known family members to make his final arrangements or attend his memorial service.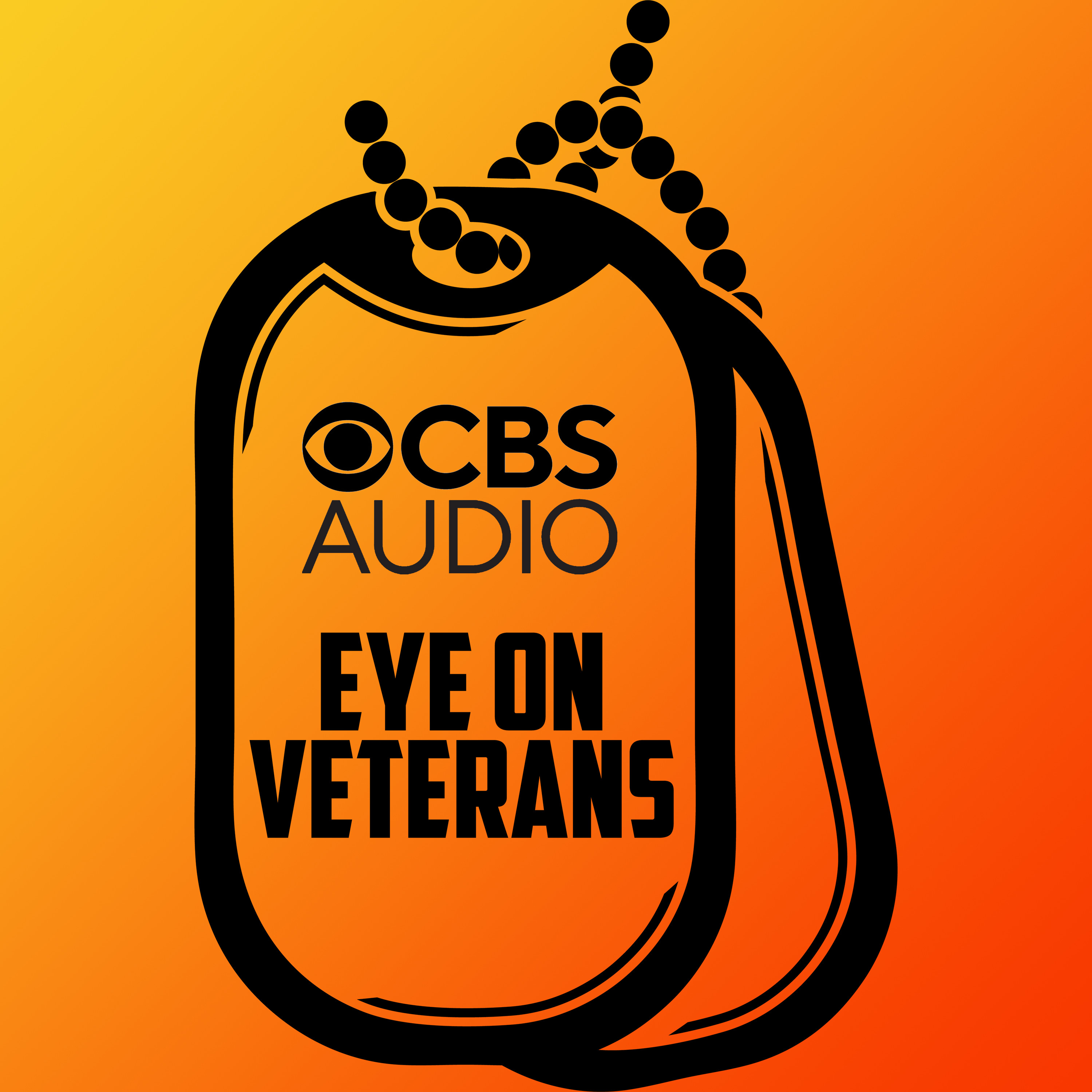 Podcast Episode
Eye on Veterans
Ambush in Africa, Army lies and a Goldstar widow's search for truth
Listen Now
Now Playing
Now Playing
The U.S. Department of Veterans Affairs and Fort Sill National Cemetery asked residents to attend York's service so he would not be laid to rest alone. Hundreds answered the call, comprising the largest group to ever attend an unaccompanied veteran at the cemetery.
The memorial service included full military funeral honors, the playing of "Taps," the presentation of a folded American flag, and bagpipes. Several local media outlets covered York's service, which lasted about 20 minutes.
The Fort Sill National Cemetery regularly holds memorial services for unaccompanied veterans, former service members whose next of kin is unknown or who have loved ones that cannot attend their service, noted a VA blog post.
A public administrator, VA medical center, or some other authorized entity oftentimes makes burial arrangements for unaccompanied veterans.
Veterans with honorable service are eligible to be interred in a national cemetery. Cemetery staff is present at every single burial and committal service.
Located in Elgin, the 391-acre Fort Sill National Cemetery was dedicated on Nov. 2, 2001. Since that time, the cemetery has conducted more than 8,000 interments of Veterans and eligible dependents.