Photo credit DPAA
The Defense POW/MIA Accounting Agency (DPAA) announced today that U.S. Army Air Forces Staff Sgt. Walter Nies, 23, of Eureka, South Dakota, killed during World War II, was accounted for Aug. 2, 2022.
In the winter of 1944, Nies was assigned to the 96th Bombardment Squadron, 2nd Bombardment Group (Heavy), 15th Air Force. On January 24, he was the tail gunner aboard a B-17F Flying Fortress bomber that was part bombardment mission to Sofia, Bulgaria. German fighters attacked the B-17's formation over Yugoslavia while it was attempting to return to its home base in Italy. The attack was largely ineffectual, but Nies' aircraft began having engine trouble shortly after and was forced to crash land on a beach near Ulcinj, Montenegro.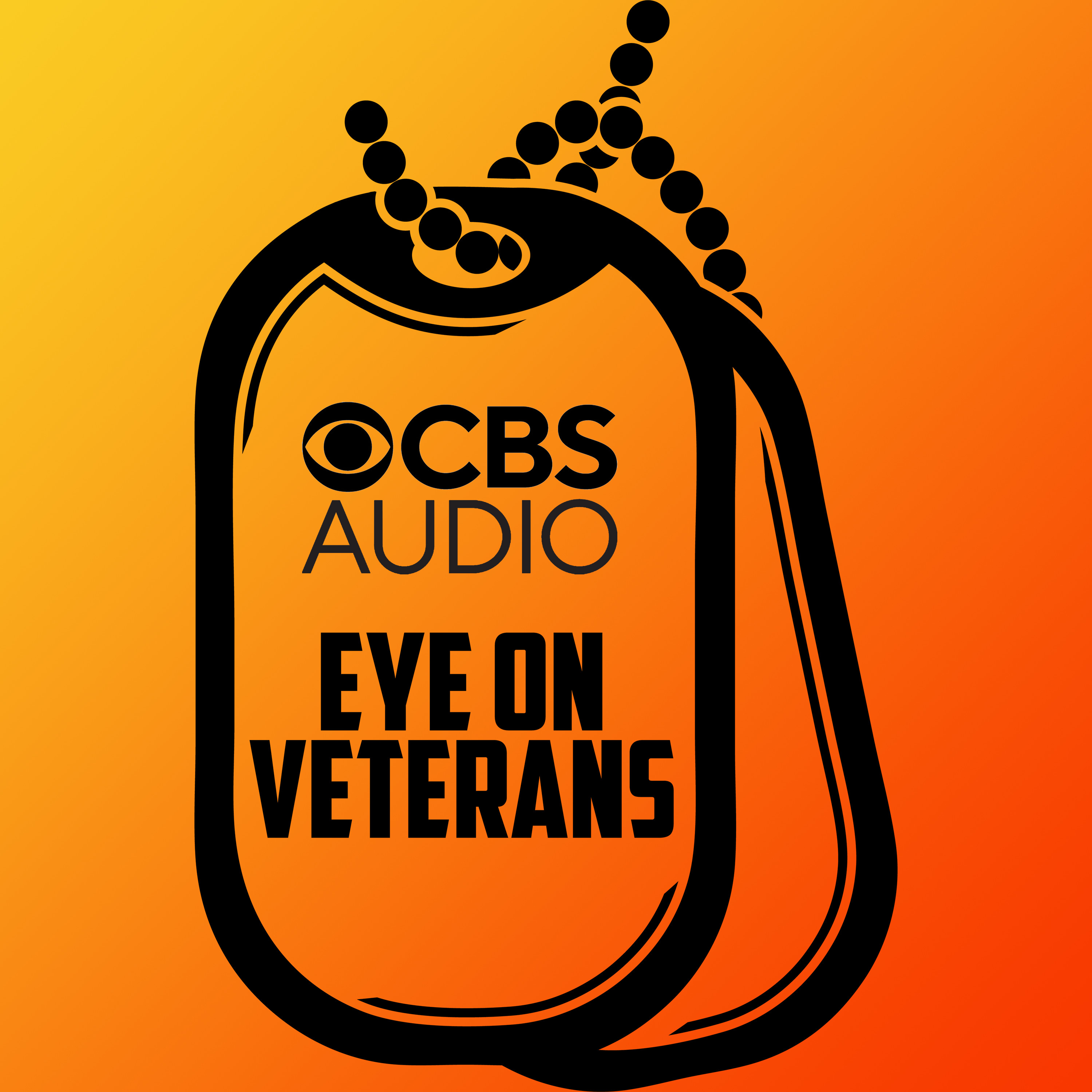 Podcast Episode
Eye on Veterans
VetsAid with Eagles' Joe Walsh + Best Cities, College Majors for Vets
Listen Now
Now Playing
Now Playing
The crew was captured by the Germans and all of the enlisted men, including Nies, were sent to Stalag Luft 6, a prisoner of war camp in Heydekrug, Germany. Nies was one of only three Americans who died in that POW camp. He died May 28 after being shot. German reports said he was trying to escape, but U.S. prisoner testimony following the war claimed he had been shot while on his way to the latrine in the early morning before the prisoners' nightly lockdown had been lifted.
After the war, the American Graves Registration Command (AGRC), the organization that searched for and recovered fallen American personnel in the European Theater, was unable to recover the three Americans' remains because Stalag Luft 6, now inside Lithuania because of post-war border shifting, was deep inside the Soviet occupation zone.
In 1948, the AGRC provided a list of Americans whose remains were believed to be in Soviet territory to the Soviet government, but Nies' remains couldn't be identified. The AGRC provided additional information on Nies to the Soviets in 1950, but by September 1951, he could still not be found. He was declared non-recoverable on March 25, 1954.
After Lithuania became independent in 1992, the U.S.-Russia Joint Commission on POW/MIAs requested the U.S. Embassy in Vilnius look into Nies' case. They discovered the Soviet Union destroyed Stalag Luft 6 in 1955 and reverted the area to farmland. In 2006, a team from the Joint POW/MIA Accounting Command (JPAC), a DPAA predecessor, and the Joint Commission Support Directorate, investigated the site and recommended excavation.
However, significant issues prevented them from sending a recovery team. Around this time, the Defense POW/Missing Personnel Office (DPMO), also a DPAA predecessor, found several new sources of information pertaining to the case at the National Archives.
DPAA partnered with Ohio Valley Archeology, Inc. (OVAI) in 2019, and an OVAI team investigated the sight that September, finding possible gravesites for the three missing Americans. A Lithuanian archeological group called Kulturos Vertybiu Globa (Guardianship of Cultural Values) was also active in the area and was planning an excavation of Polish and Lithuanian remains near Stalag Luft 6, so DPAA partnered with them to excavate the possible gravesites, which they did in August 2021. The remains found at the site were transferred to the DPAA Laboratory at Offutt Air Force Base, Nebraska, for analysis.
To identify Nies' remains, scientists from DPAA used dental and anthropological analysis, as well as material and circumstantial evidence. Additionally, scientists from the Armed Forces Medical Examiner System used mitochondrial DNA (mtDNA) and Y chromosome DNA (Y-STR) analysis.
Nies' name is recorded on the Tablets of the Missing at Luxembourg American Cemetery, an American Battle Monuments Commission (ABMC) site in Luxembourg City, Luxembourg, along with others still missing from WWII. A rosette will be placed next to his name to indicate he has been accounted for.
Nies will be buried on date yet to be determined, in Eureka, SD.
Featured Image Photo Credit: DPAA