Photo credit Photo by Alex Brandon-Pool/Getty Images
The nation's 154th National Memorial Day Wreath-Laying and Observance Program to honor America's fallen will be live-streamed from Arlington National Cemetery at noon, Monday, May 30.
According to a release, the U.S. Army Military District of Washington will conduct a Presidential Forces Full Honor Wreath-Laying Ceremony at the Tomb of the Unknown Soldier, followed by an observance program hosted by the Department of Defense in the Memorial Amphitheater at Arlington National Cemetery. A prelude by the U.S. Army Band "Pershing's Own" will begin in the amphitheater at 11:15 a.m.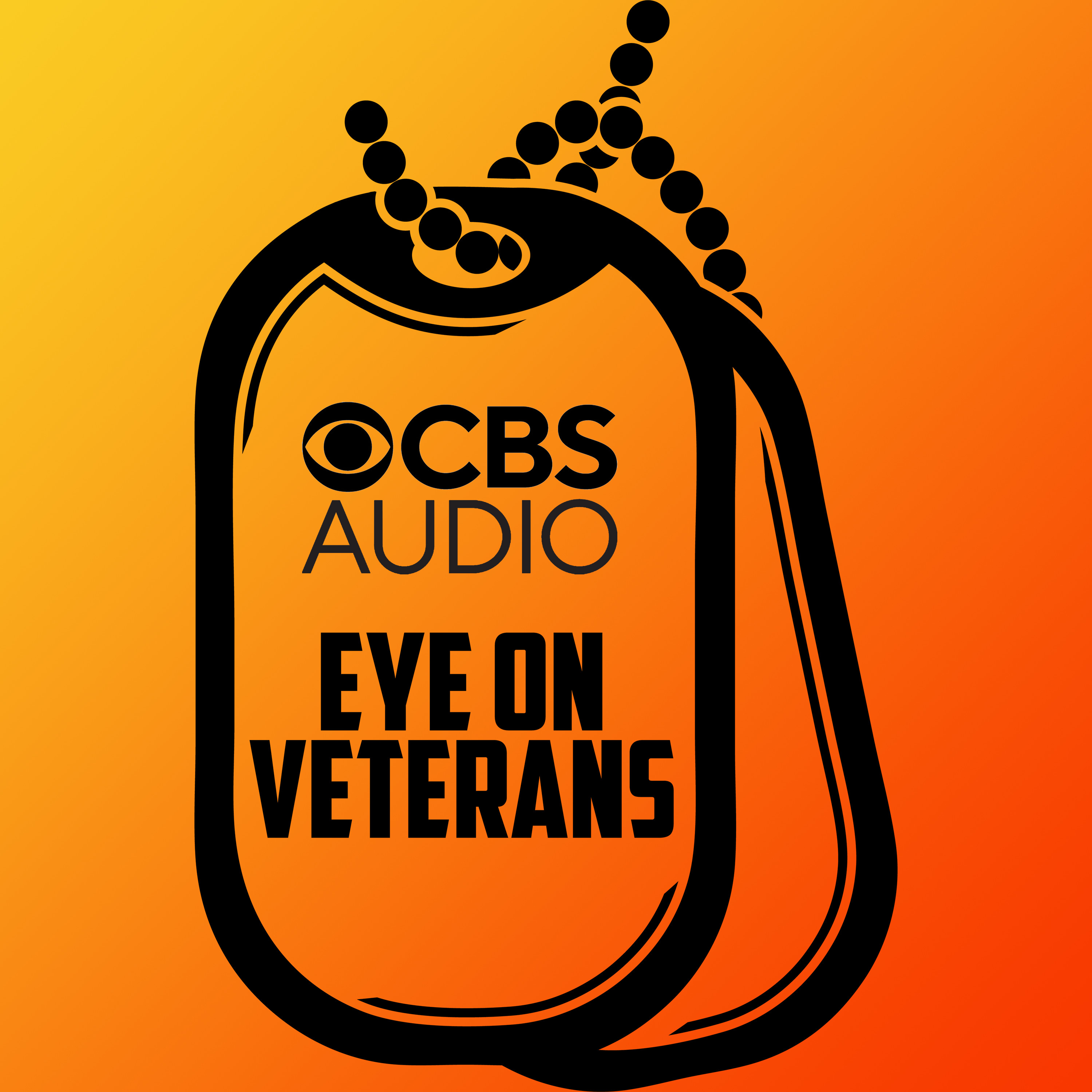 Podcast Episode
Eye on Veterans
Deep Dive: Finding MIAs from the jungle to the ocean floor
Listen Now
Now Playing
Now Playing
President Joe Biden will lay the wreath at the ceremony, hosted by Maj. Gen. Duane R. Miller, Provost Marshal General of the United States Army. Attendance at the wreath-laying ceremony is limited to official participants only.
Following the wreath-laying ceremony, Secretary of Defense Lloyd Austin will host the Department of Defense observance program in the Memorial Amphitheater. Seating for this portion of the observance will be on a first-come, first-served basis.
A free shuttle service will provide transportation from ANC's Welcome Center to the Memorial Amphitheater beginning at 9 a.m. Walking to the amphitheater is prohibited. Due to the potential traffic delays on and around Memorial Avenue, family pass holders are encouraged to enter at ANC's Southern Service Complex Gate (Columbia Pike location) to minimize wait times to enter the cemetery.
Attendees will be required to pass through a security checkpoint to gain access to the cemetery and ceremony. Prohibited items include large bags or backpacks, firearms and weapons of any type, laser pointers, aerosol containers, soda cans, umbrellas, coolers, picnic baskets, tripods, lighters, screwdrivers or similar tools, air horns, personal protection sprays, and insulated beverage containers. Clear plastic water bottles are permitted.
The public is encouraged to view the ceremonies live here
If you are planning to visit the cemetery over Memorial Day weekend, please review access instructions, tips and listing of scheduled events at https://arlingtoncemetery.mil/Visit/Getting-Here/Directions.
Reach Julia LeDoux at Julia@connectingvets.com.
Featured Image Photo Credit: Photo by Alex Brandon-Pool/Getty Images