Photo credit Department of Veterans Affairs
To honor Women's History Month, wear blue: run to remember is holding its third annual Piestewa Challenge to remember the nation's fallen female warriors and celebrate women in military service.
The Piestewa Challenge is a 177-mile virtual event that honors the service and sacrifice of the nation's women veterans; the more than 400,000 currently serving female service members and the 177 women killed in action since Sept. 11, 2001, according to a Department of Veterans Affairs release.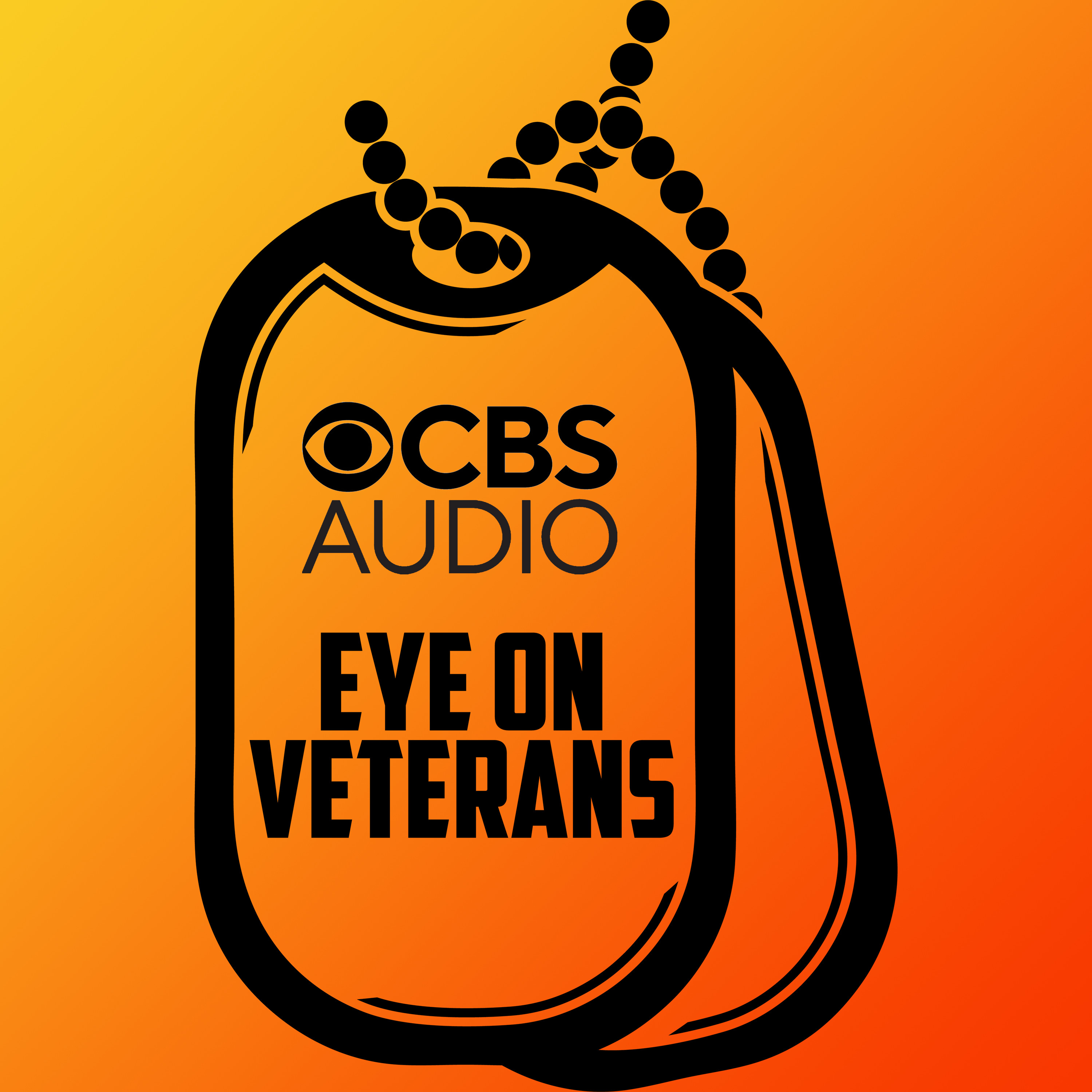 Podcast Episode
Eye on Veterans
Anna Scott on powerful new podcast, "City of Tents: Veterans Row"
Listen Now
Now Playing
Now Playing
The challenge is named in honor of Spc. Lori Ann Piestewa, 23, who was killed on March 23, 2003. She became the first Native American woman service member killed in combat on foreign soil, as well as the first American woman service member killed in Iraq. This year marks the 20th anniversary of her death.
The challenge is free and open to anyone who wants to celebrate the women who have served and sacrificed for our country.
The event is March 23-29 and is open for teams of up to eight people who will then track 177 virtual miles, through just about any activity: running, hiking, biking, and even yoga.
All team activity is tracked through an easy-to-use Racery portal, where teams can upload photos, leave comments, and keep team morale at its highest throughout the challenge.
Registration is open through March 22. Read more about the challenge here.
Reach Julia LeDoux at Julia@connectingvets.com.
Featured Image Photo Credit: Department of Veterans Affairs