Photo credit Anna Moneymaker/Getty Images
There is a story behind every tombstone that stands at Arlington National Cemetery and a Utah-based nonprofit is now on a mission to tell the stories of the 7,700 World War II veterans buried there.
"Arlington National Cemetery gave us a list of everyone buried at Arlington National Cemetery from 1941 through January of 1946," explained Stories Behind the Stars founder and national director Don Milne.
He estimated that 300 volunteers writing a story a week will be needed to complete the project by Memorial Day 2022.
Milne launched Stories Behind the Stars in 2020. So far, its volunteers have finished writing the stories of all Utah's World War II as well as the 2,502 American GIs who died during the Battle of Normandy on D-Day. He said they are on track to finish the stories of the 2,335 who died at Pearl Harbor by Dec. 7.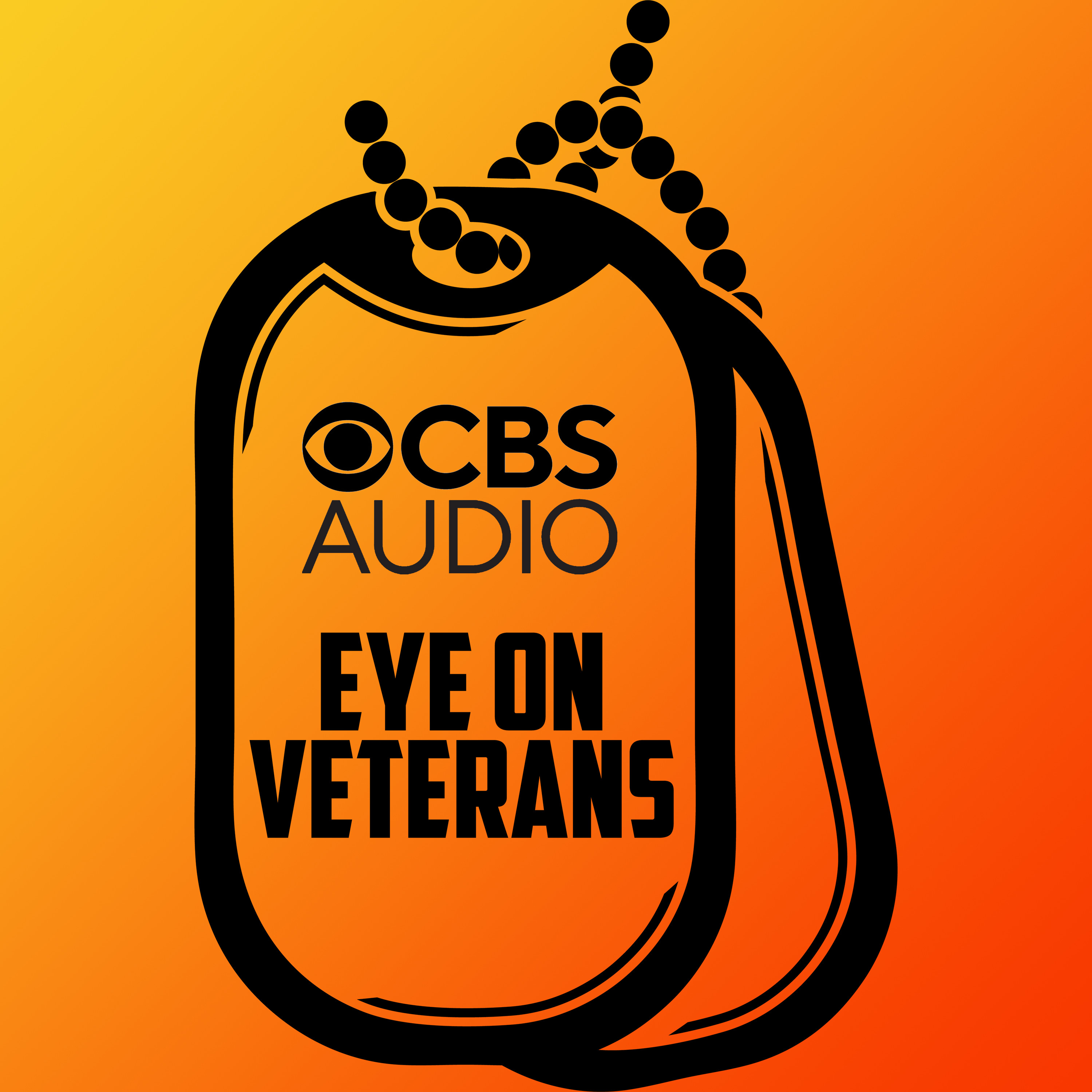 Podcast Episode
Eye on Veterans
"The Rifle" one of the best WWII memoirs ever
Listen Now
Now Playing
Now Playing
Milne, who serves as the nonprofit's founder and national director, began Stories Behind the Stars as a hobby. Shortly after Dec. 7, 2016, he started writing a single story each day about a soldier killed during the war.
When Milne's banking job ended and he received a generous severance, he decided to focus on looking for volunteers to write about the more than 400,000 American service members killed during World War II. The project now involves more than 1,500 people from all 50 states and more than a dozen countries
"We have completed more than 13,000 stories but we still have 408,000 to go," he said. "It's basically just an obituary. You can read those obituaries and it's a nice life sketch. That's what we're trying to provide for each of these fallen."
The stories will be available this month via a smartphone app that people can use as they visit cemeteries around the country.
"We wanted to make it possible so that when people go to a memorial or a gravesite people could use their smartphone to pull up their story right there on their phone," he explained. "It will just make it a richer experience."
Research tools are completely free. Stories Behind the Stars is a library-type institution at Ancestry.com, allowing access to the website, newspaper archives, and military remembrance site Fold3.
Provided by FindAGrave.com, the app will use the GPS location of the gravesite to link to a story of the fallen saved on Fold3.
Visit here to volunteer.
Reach Julia LeDoux at Julia@connectingvets.com.
Featured Image Photo Credit: Anna Moneymaker/Getty Images