Photo credit DPAA
The Defense POW/MIA Accounting Agency (DPAA) announced today that Army Cpl. Leon E. Clevenger, 21, of Durham, North Carolina, killed during the Korean War, was accounted for Sept. 9, 2019.
In the summer of 1950, Clevenger was an infantryman with Company K, 3rd Battalion, 21st Infantry Regiment, 24th Infantry Division. He was reported missing in action on July 11, 1950, while involved in combat operations against the North Korean People's Army in the vicinity of Chonui and Choch'iwon, South Korea. The Army amended his status to deceased in December 1953 when there was no updated information regarding his status.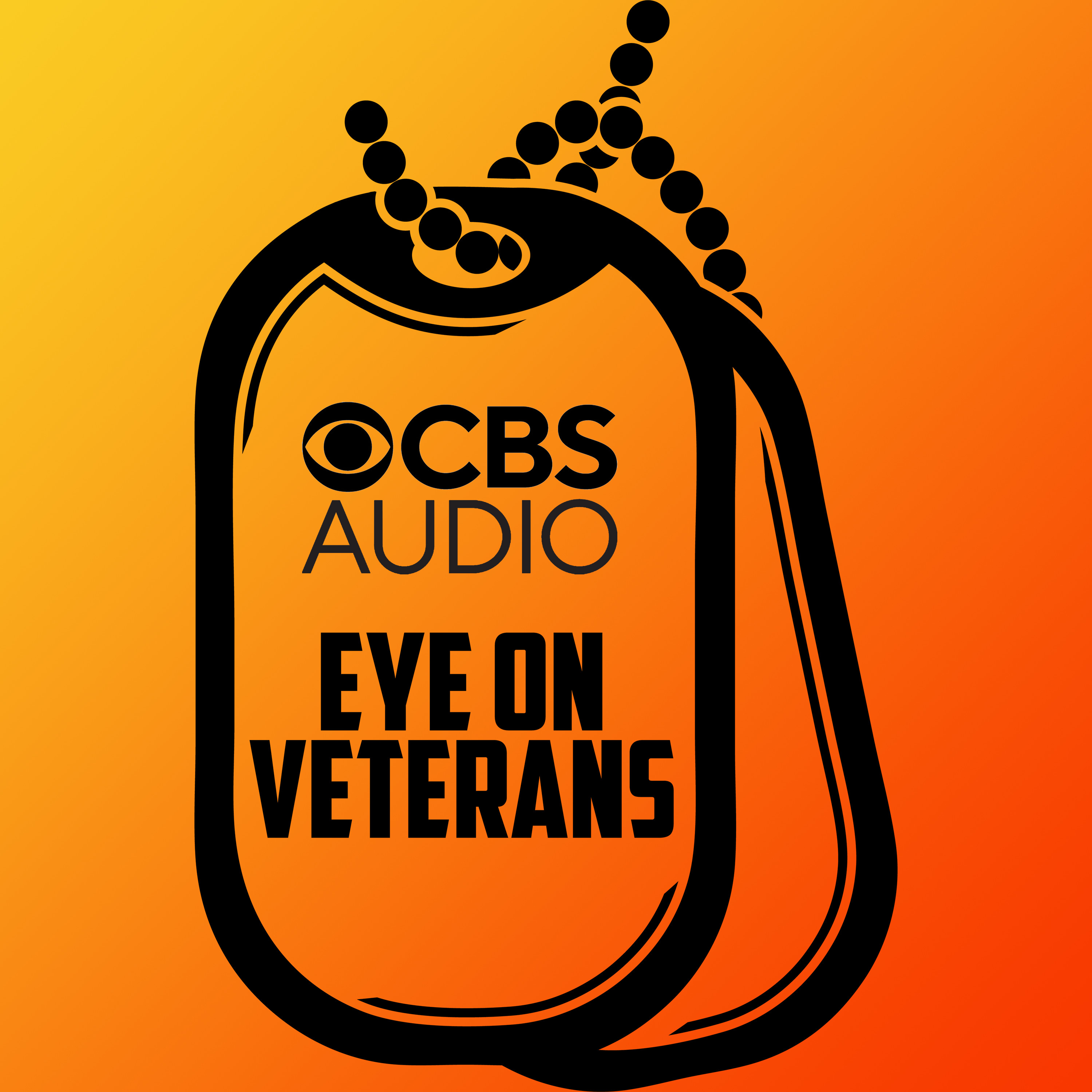 Podcast Episode
Eye on Veterans
"The Rifle" one of the best WWII memoirs ever
Listen Now
Now Playing
Now Playing
In November 1951, a U.S. Army Graves Registration Team recovered the remains of an unidentified American near the village of Kalgo-ri, approximately three miles from Clevenger's last known location.
The remains were taken to the United States Military Cemetery Tanggok for possible identification, and were later sent to the Central Identification Unit at Kokura, Japan, as Unknown X-2258 Tanggok for further processing.
The remains, which could not be identified, were subsequently buried in the National Memorial Cemetery of the Pacific, known as the Punchbowl, in Honolulu.
In December 2018, the Department of Defense disinterred X-2258 and sent the remains to the DPAA laboratory for analysis.
To identify Clevenger's remains, scientists from DPAA used dental and anthropological analysis, as well as circumstantial and material evidence. Additionally, scientists from the Armed Forces Medical Examiner System used mitochondrial DNA (mtDNA) analysis.
DPAA is grateful to the Department of Veterans Affairs and the Department of the Army for their partnership in this mission.
Today, 7,606 Americans remain unaccounted for from the Korean War. Using modern technology, identifications continue to be made from remains that were previously returned by Korean officials, recovered from Korea by American recovery teams, or disinterred from unknown graves.
Clevenger's name is recorded on the Courts of the Missing at the Punchbowl along with the others who are missing from the K