Photo credit DPAA
The Defense POW/MIA Accounting Agency (DPAA) announced last week that U.S. Army Pfc. Ithiel E. Whatley, 19, of Pensacola, Florida, who died as a prisoner of war during the Korean War, was accounted for Sept. 7, 2022.
In the summer of 1950, Whatley was a member of M Company, 3rd Battalion, 21st Infantry Regiment, 24th Infantry Division. He was reported missing in action on July 12 after this unit was engaged in a fighting withdrawal south of Chochi'won, South Korea, towards the Kum River.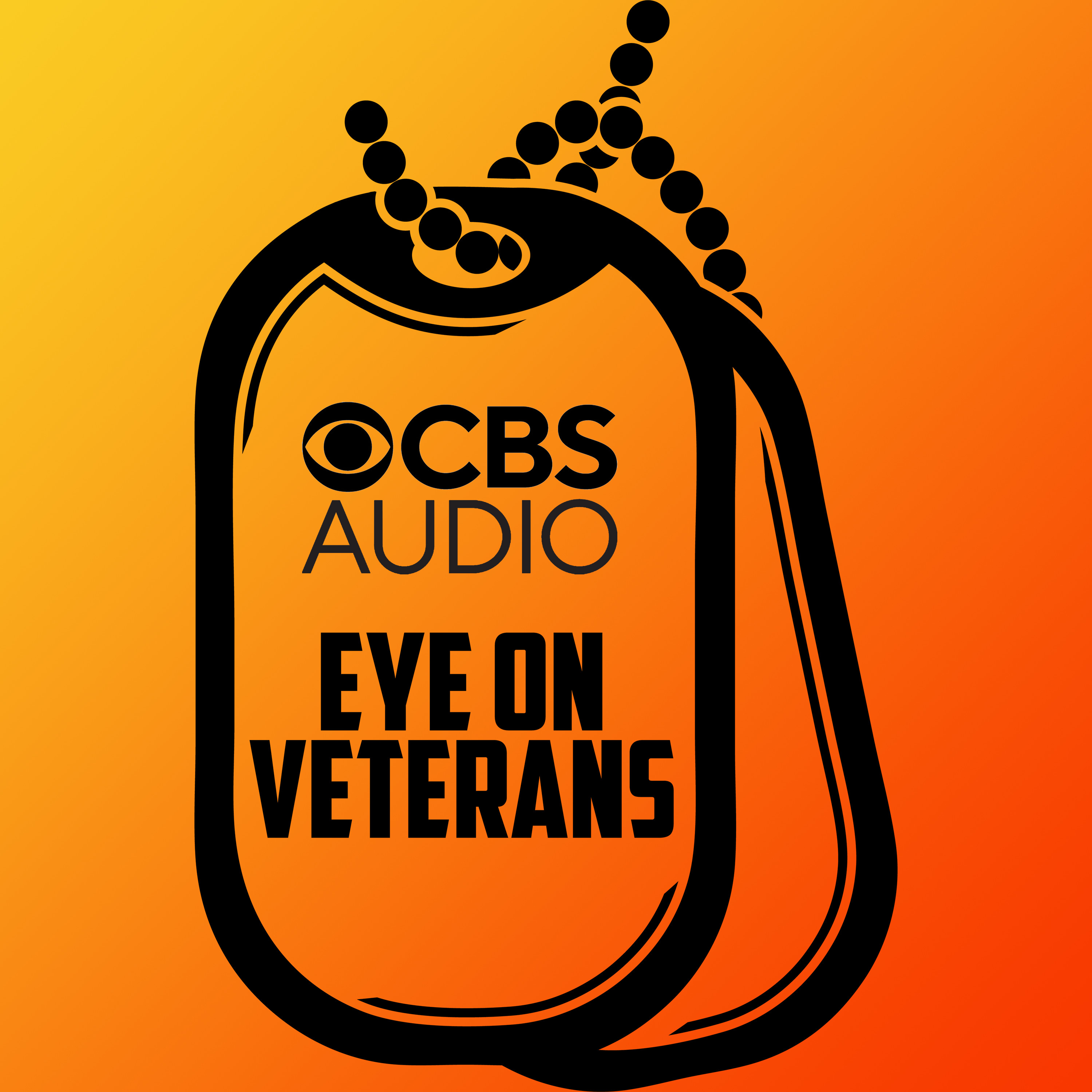 Podcast Episode
Eye on Veterans
Sex, Drug scandal inside Special Forces + How SBA programs help vets launch their own business
Listen Now
Now Playing
Now Playing
While it is possible Whatley was captured, there was no record or eyewitness accounts of him being held as a prisoner of war, and no recovered remains were ever identified as him. The Army issued a presumptive finding of death on Jan. 4, 1954 and declared Whatley non-recoverable in January 1956.
On Oct. 6, 1950, a set of remains, designated X-143 Taejon, was recovered from the Kum River and transported to the United Nations Military Cemetery Taejon, where they were buried with 164 sets of remains previously recovered from the area where Whatley is believed to have gone missing. X-143 was sent with other unidentified remains to the Central Identification Unit – Kokura in Japan in 1951, but was unable to be identified.
They were then transported to Hawaii in 1956 where they were buried at the National Memorial Cemetery of the Pacific, also known as Punchbowl Cemetery, with the other Unknowns from the Korean War.
In July 2019, during Phase 2 of DPAA's Korean War Disinterment Project, X-143 Taejon was disinterred from the Punchbowl and transferred to the DPAA Laboratory at Joint Base Pearl Harbor-Hickam, Hawaii, for analysis.
To identify Whatley's remains, scientists from DPAA used dental and anthropological analysis, as well as circumstantial evidence. Additionally, scientists from the Armed Forces Medical Examiner System used mitochondrial DNA (mtDNA) analysis.
Whatley's name is recorded on the Courts of the Missing at the Punchbowl, along with the others who are still missing from the Korean War. A rosette will be placed next to his name to indicate he has been accounted for.
Whatley will be buried on a date not yet determined, in Pensacola, Florida.
Featured Image Photo Credit: DPAA