Photo credit DPAA
The Defense POW/MIA Accounting Agency (DPAA) announced recently the recovery of a solider killed during the Korean War.
U.S. Army Sgt. Roy C. Delauter, 21, was accounted for on Jan. 18, 2022, the DPAA announced.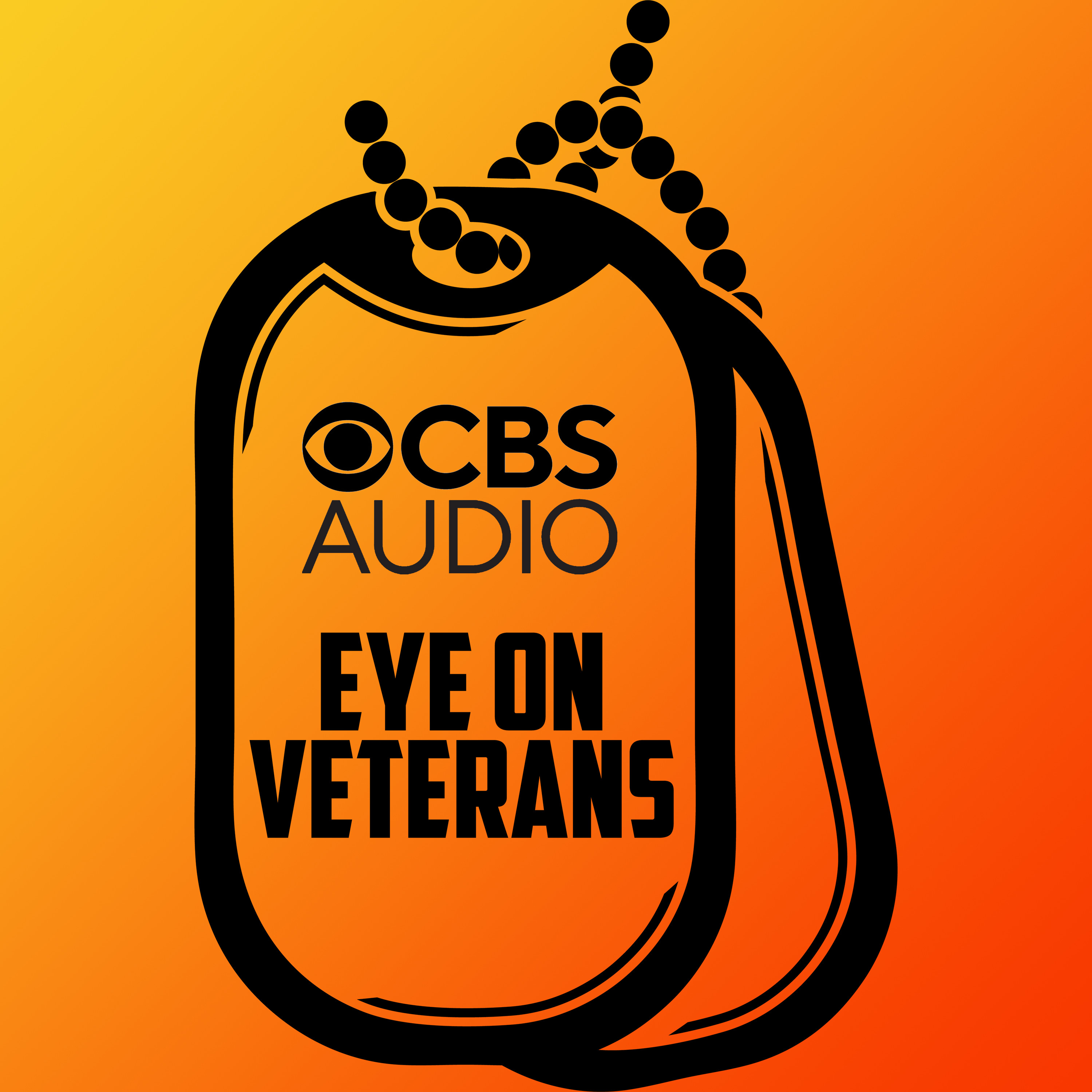 Podcast Episode
Eye on Veterans
"The Rifle" one of the best WWII memoirs ever
Listen Now
Now Playing
Now Playing
Sergeant Delauter entered the U.S. Army from Maryland and was a member of Company D, 1st Battalion, 32nd Infantry Regiment, 7th Infantry Division. On November 27, 1950, his unit was positioned on the east side of the Chosin Reservoir in North Korea, when Chinese Communist Forces launched a large-scale surprise attack against U.S. forces at the reservoir.
On Dec. 1, 1950, the huge numerical superiority of the CCF forced the 32nd Infantry to withdraw southward to friendly lines at Hagaru-ri to the south. Constant enemy fire and roadblocks made the withdrawal route extremely treacherous.
He was reported missing in action on Dec. 2, after his unit was attacked by enemy forces as they attempted to withdraw near the Chosin Reservoir. Following the battle, his remains could not be recovered.
In 2018, the DPRK returned fifty-five boxes of remains purported to be those of U.S. service members killed during the war to the United States. One of these boxes reportedly contained remains from Sinhung-ri, on the east side of the Chosin Reservoir where SGT Delauter was lost. Laboratory analysis led to the identification of one set of these remains as those of SGT Delauter.
Sergeant Delauter is memorialized on the Courts of the Missing at the National Memorial Cemetery of the Pacific.
Delauter will be buried April 22, 2022, in his hometown.