Photo credit Department of Veterans Affairs
More than 120 Army trainees recently honored the fallen spent by volunteering their time by cleaning the grounds at Fort Sill National Cemetery in Elgin, OK.
Army trainees from Fort Sill volunteered their time to assist cemetery staff with the beautification of the grounds thanks to the Honor the Fallen program. The event was the first one in almost two years due to COVID restrictions
The trainees cleaned headstones, pulled weeds, and undertook other maintenance activities at the final resting place for thousands of veterans.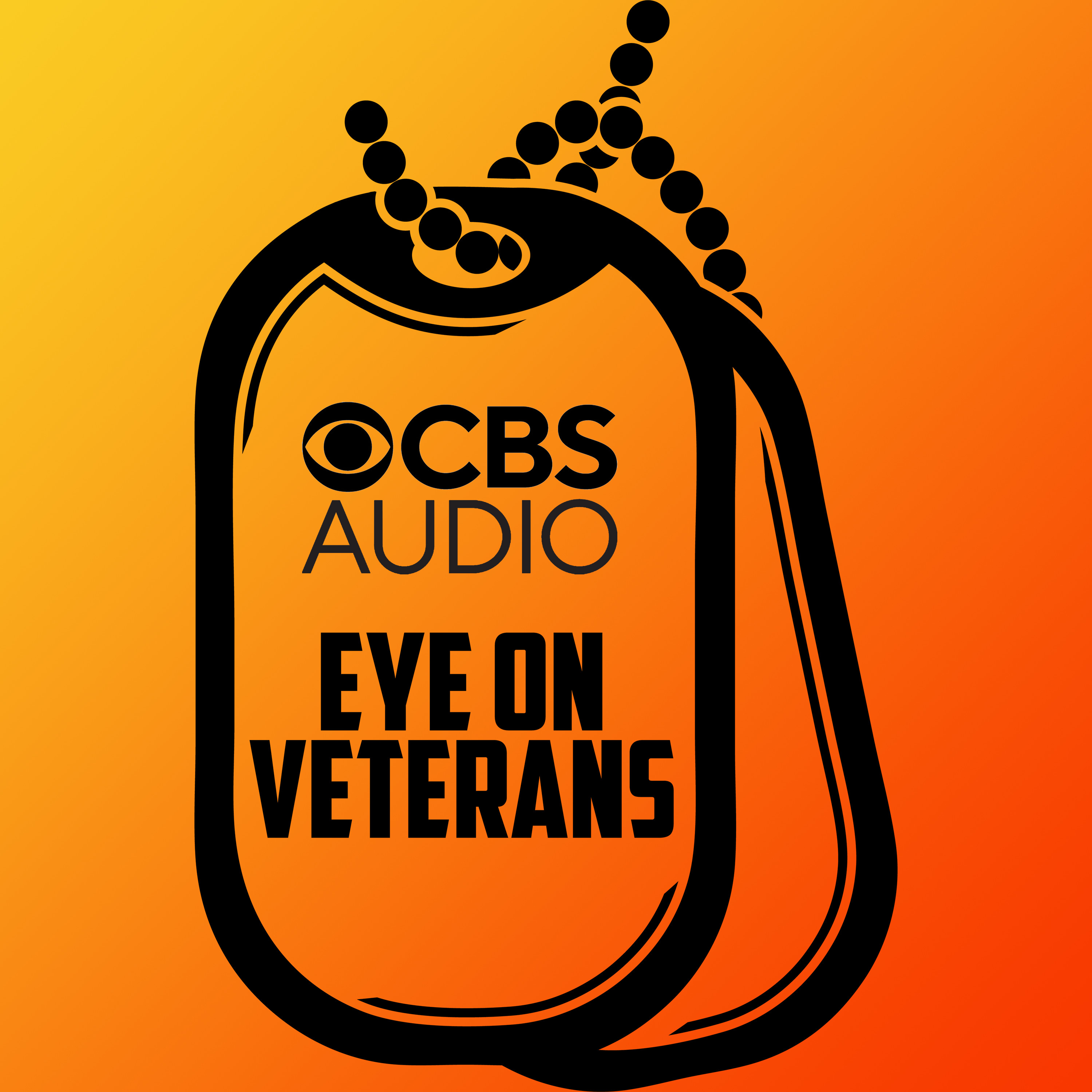 Podcast Episode
Eye on Veterans
Mission Roll Call: Fighting Bureaucracy, Helping Vets
Listen Now
Now Playing
Now Playing
"Today we're having a joint cooperation with the Department of the Army to bring out privates in basic training so they can see what we do at a VA National Cemetery," explained David Van Meter, director, Fort Gibson and Fort Sill National Cemeteries in a VA blog post. "They are helping facilitate cleaning efforts to help maintain our VA cemetery as a national shrine."
Trainee Walter Mendez-Neri is the first in his family to join the military. He said the day was extremely important to him.
"I'm out here to give back to those who have come before me," said Mendez-Neri. "It's a great honor to do something for people who have given us the foundation that we have today and give thanks to all they have fought for."
Matthew Priest, assistant director, Fort Gibson and Fort Sill National Cemeteries, spoke with the trainees about the veterans honored at the cemetery.