Photo credit Tasos Katopodis/Getty Images
The Department of Veterans Affairs wants even more veterans and their families to take advantage of the final benefit a veteran earns for their service.
Internment in a VA national cemetery or a VA-funded state, tribal or territorial cemetery.
"I want veterans to know they have the option to choose VA for their final wishes, and we will take care of them and their loved ones in a manner that mirrors their own dedicated service and devotion to our nation in perpetuity," Under Secretary for Memorial Affairs Matt Quinn told reporters Tuesday. "This obligation never ends."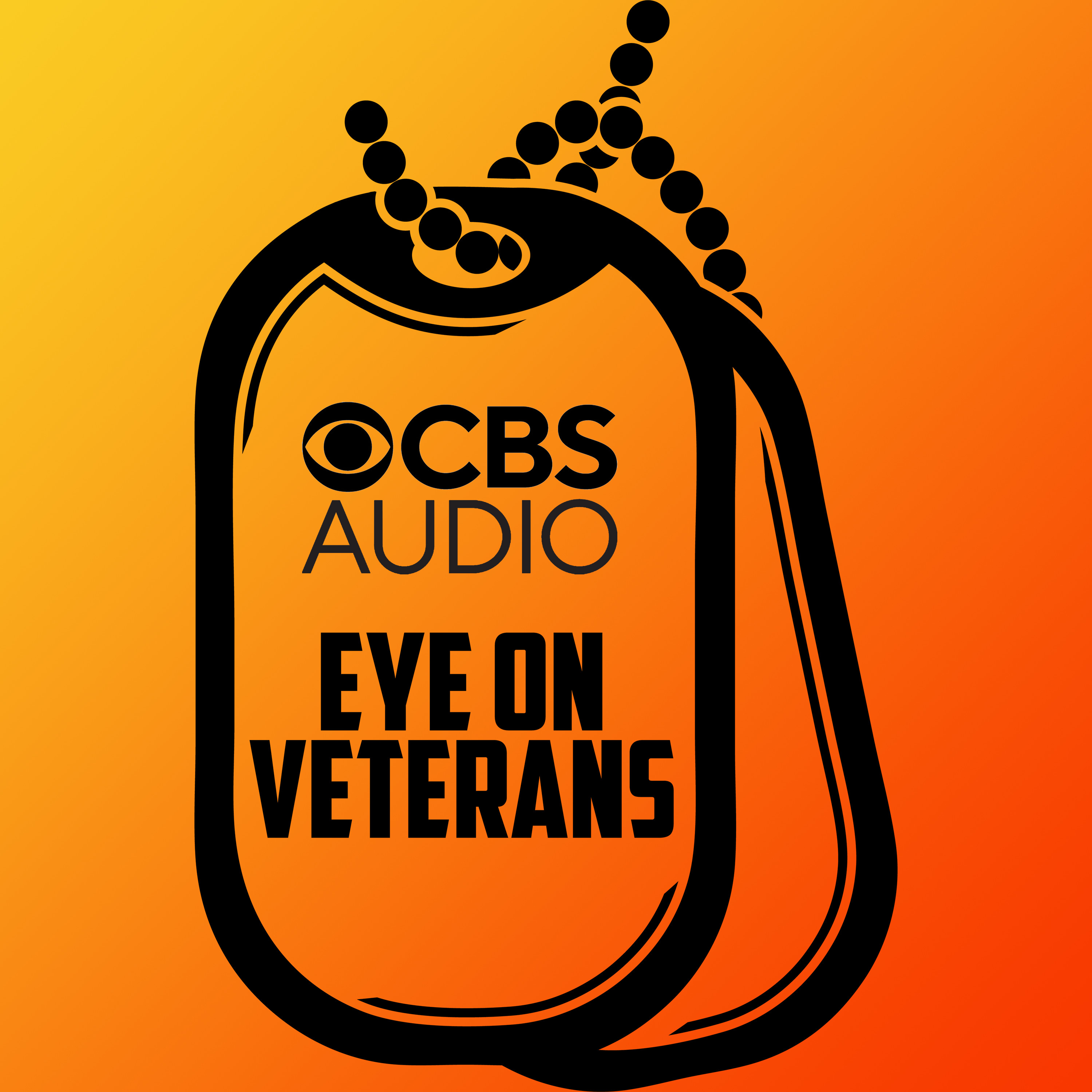 Podcast Episode
Eye on Veterans
Sex, Drug scandal inside Special Forces + How SBA programs help vets launch their own business
Listen Now
Now Playing
Now Playing
This Sept. 1 will mark 50 years of the VA managing the country's national cemeteries. Today, the VA oversees 155 national cemeteries and funds 121 state, territorial and tribal veterans cemeteries. Only 15 percent of all veterans who die each year are interred in a national cemetery, he continued. Another 5 percent are interred in a VA-funded cemetery.
"The choice of where to bury a loved one is a deeply personal one every family has to make," Quinn continued. "Many families have a tradition of using a particular plot."
Those families can honor their veteran's service with a VA-provided headstone, marker or medallion.
Quinn stressed that he wants every veteran and veteran's family to know they have the option of being interred in a national, state, territorial or tribal veterans cemetery.
"We're getting very close to achieving our strategic goal of having a veterans cemetery located within 75 miles of 95 percent of veterans," he said.
Quinn said his family knows he is eligible for internment in one of VA's national or grant-funded cemeteries.
"That is where I want to be interred," he said.
To learn more, go here.
"There is no application fee and no obligation to be buried in a national cemetery if a veteran or next of kin decide at a later date to choose a different burial option," Quinn said.
Reach Julia LeDoux at Julia@connectingvets.com.
Featured Image Photo Credit: Tasos Katopodis/Getty Images