Photo credit Sugarcreek Township
One of the last remaining "Toccoa Originals" of World War II, a group of U.S. Army soldiers made famous by the HBO mini-series "Band of Brothers," has died.
James "Pee Wee" Martin, who served in G Company, died in Sugarcreek Township, Ohio on Sept. 11, according to his family. He was 101 years old.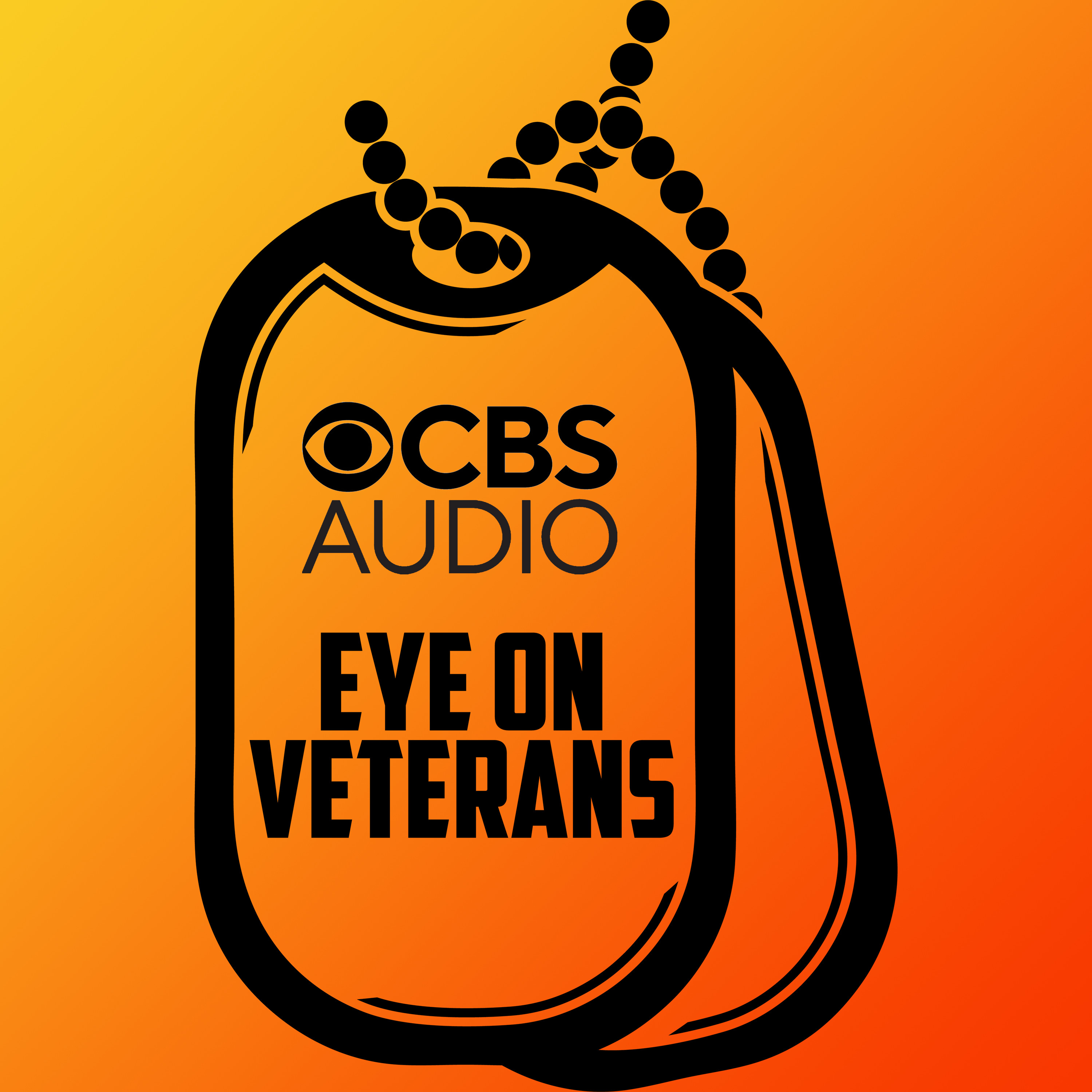 Podcast Episode
Eye on Veterans
Toxic Loophole: Army vet fights illness, denied by VA and insurance
Listen Now
Now Playing
Now Playing
Martin enlisted in the Army in 1942 when he was 20 years old. He quit his job in manufacturing and originally joined the Navy to work in submarines. However, he did not want to wait six months to start his service, so he enlisted in the Army as a paratrooper.
At Camp Toccoa, Georgia, Martin trained with the 3rd Battalion, 506th Parachute Infantry Regiment of the 101st Airborne Division. There, he received the nickname "Pee Wee" for his relative smallness compared to the other soldiers.
After training from July to December 1942, Martin went to England to prepare for the Allied invasion of German-occupied France.
On June 6, 1944, Martin and the 506th Parachute Infantry Regiment joined the D-Day invasion in Normandy, France. His unit cut off German forces from two bridges used to deliver reinforcements.
In September 1945, Martin fought in Operation Market Garden, where the 101st Airborne captured German bridges to allow the Allies to invade the German-occupied Netherlands. They captured all but one of the bridges.
Soon afterward, the 101st Airborne Division planned to return stateside to prepare for deployment to the Pacific Theater. However, in the early hours of Dec. 16, 1944, the men were roused to prepare for the Battle of the Bulge.
From December into January 1945, Allied forces defended against a German offensive in Belgium, Luxembourg, and western Germany. Martin went to Bastogne, Belgium, where the Army stood against a German siege into January.
Martin was discharged in September 1945 with the rank of private first class.
In 2001, the 506th Parachute Infantry Regiment was popularized by the television show "Band of Brothers."
In 2014, on the 70th Anniversary of D-Day, Martin parachuted into Normandy again, at 93 years old. He celebrated his 100th birthday last year with another parachuting event with fellow veterans of the 101st Airborne Division.
Martin also collaborated with country music singer Karen Waldrup on the song "Normandy," which honored the 78th anniversary of D-Day.
For more information about how to make a donation to help fund a statute in Martin's honor in Sugarcreek Township, visit here.
Reach Julia LeDoux at Julia@connectingvets.com.