Photo credit File photo
The U.S. House of Representatives has passed legislation that would authorize construction of the Global War on Terrorism Memorial in the central "Reserve" area of the National Mall in Washington, D.C.
The House recently passed the National Defense Authorization Act for Fiscal Year 2022 which included language from the bipartisan Global War on Terrorism Memorial Location Act that was introduced by Reps. Jason Crow (D-C0) and Mike Gallagher (R-WI).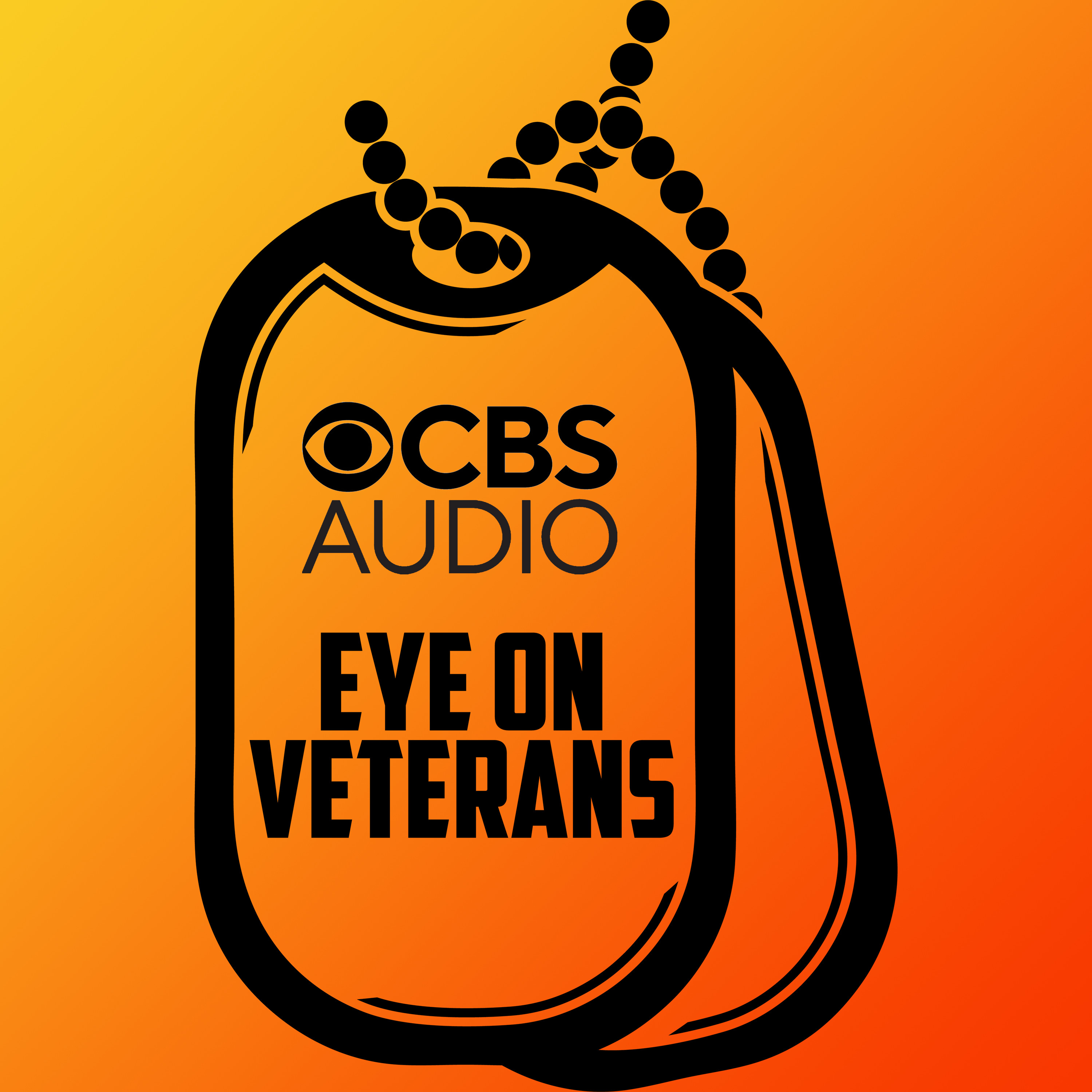 Podcast Episode
Eye on Veterans
Team America: Veterans covert mission to help our allies escape
Listen Now
Now Playing
Now Playing
"Those of us who have served know the transformative power of a sacred place where the American people can come to reflect, remember, and heal. A permanent tribute in our Nation's Capital will go a long way in honoring those who served this country over the past 20 years in Iraq and Afghanistan," said Crow.
Both Gallagher and Crow are veterans of the Global War on Terrorism (GWOT), having served in the Army and the Marines, respectively.
"The National Mall tells the story of our nation's history and our heroes. There is no place more fitting to honor the service of the more than three million Americans who fought in the Global War on Terror," said Gallagher.
The legislation identifies three potential locations for the GWOT Memorial within the Reserve area on the National Mall, including Constitution Gardens, West Potomac Park, and the JFK Hockey Fields.
"Post 9/11 veterans are patriots and their heroism deserves to be recognized and memorialized," said Wounded Warrior Project CEO retired Army Lt. Gen. Mike Linnington.
In 2017, then-President Barack Obama signed into law legislation authorizing the GWOT Memorial Foundation to establish, with private funds, a National Global War on Terrorism Memorial on federal land in the District of Columbia in order to commemorate and honor the men and women who have served in support of the Global War on Terrorism.