Photo credit Cpl. Samuel Corum/ Defense Imagery Management Opertions Center
Answers to the cancers may be on the horizon.
Department of Veterans Affairs Secretary Denis McDonough said the agency is now piloting a new process to evaluate presumptive conditions related to cancers and other conditions caused by exposure to toxins during military service.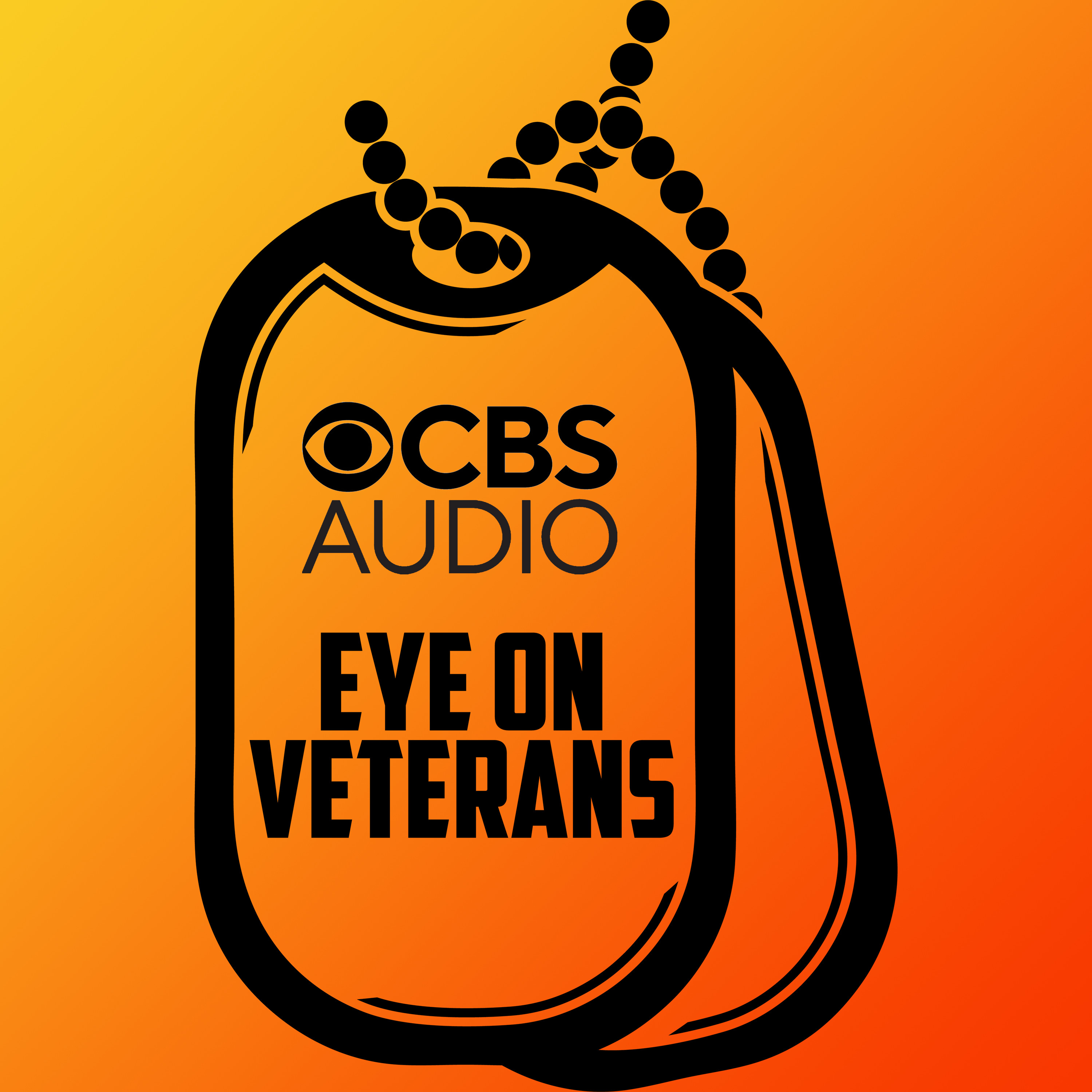 Podcast Episode
Eye on Veterans
Toxic Update: Who can help vets sick from burn pits now?
Listen Now
Now Playing
Now Playing
"For years VA determined presumptive conditions using a restrictive process, one that focused primarily on data from the National Academies of Science," he explained during his Nov. 18 press conference in Washington, D.C. "Those days are over."
The new model will consider all available data that "allows us to listen to and learn from vets' experiences," he continued.
At President Joe Biden's direction earlier this month, the new model will be used to assess associations between environmental exposure to constrictive bronchiolitis, certain rare lung cancers, and other rare respiratory cancers, said McDonough.
"We'll have answers on the cancers by early 2022 and on constrictive bronchiolitis by early summer 2022," he pledged.
The VA began presumptively providing benefits to Gulf War veterans with rhinitis, sinusitis, and asthma earlier this year.
"We've already processed 6,900 claims," added McDonough. "We are delivering more than $14 million in benefits to 4,682 veterans and survivors. This is only the beginning."
McDonough also said the VA set two ambitious goals for itself to combat veterans homelessness in Los Angeles, Calif. One of those was to get all of the 40 veterans living in a homeless encampment known as Veterans Row into housing by Nov. 1. The second goal was to get an additional 500 homeless vets in the city into homes by year's end.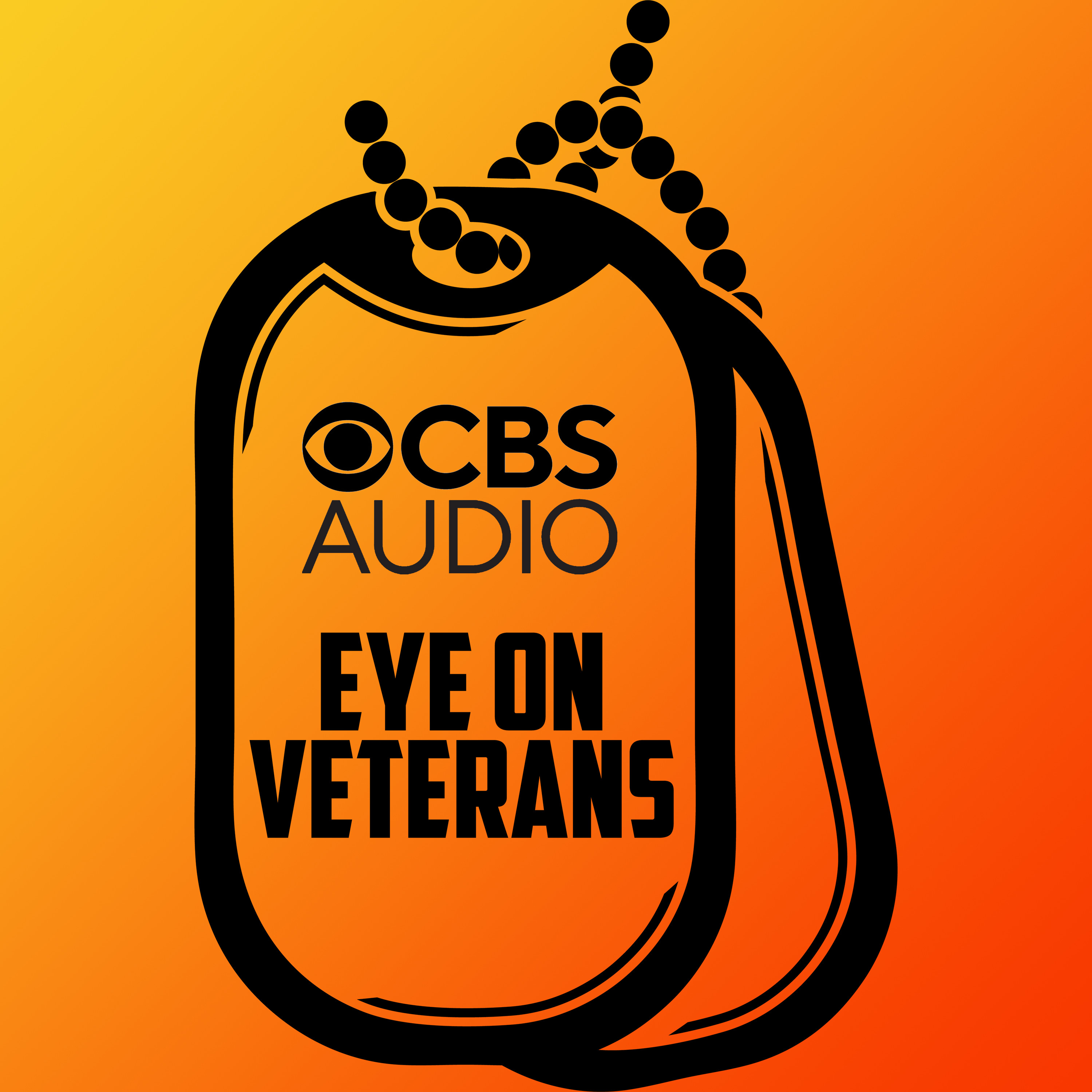 Podcast Episode
Eye on Veterans
Toxic 20 Part II: Rep. Takano, will Congress honor their pact with vets?
Listen Now
Now Playing
Now Playing
With the help of its partners, VA has accomplished the first goal and is on its way to fulfilling the second, he said.
"Since Oct. 1 when we made this commitment, 304 veterans in LA have moved into permanent housing or into VA transitional or emergency housing on a path to permanent housing," said McDonough.
He noted that the VA recently decided to increase housing assistance for vulnerable veterans in high rent markets like LA. The Supportive Services for Veterans Families Grant Program can now cover up to 50 percent of a veterans' rent in specific markets. That is an increase over the previous 35%. The VA has also upped the amount of time that vets can stay in emergency housing from 45 to 60 days.
McDonough also expressed concern over whether Congress will pass a full-year budget for the VA in the next few months.
If that does not happen, there will be very serious ramifications for community care," he said. "There'll be very serious ramifications for direct care."
A short-term extension of the federal budget is in effect until Dec. 3. The Biden administration has asked for a $270 billion budget for VA for fiscal 2022, that's up $30 billion from F Y 2021.
McDonough also urged vets to get their COVID booster shots.
"Of the 3.4 million vets currently eligible for COVID booster, about 630,000 have already gotten the booster," he said. "That's 19% of the eligible vets have got the booster."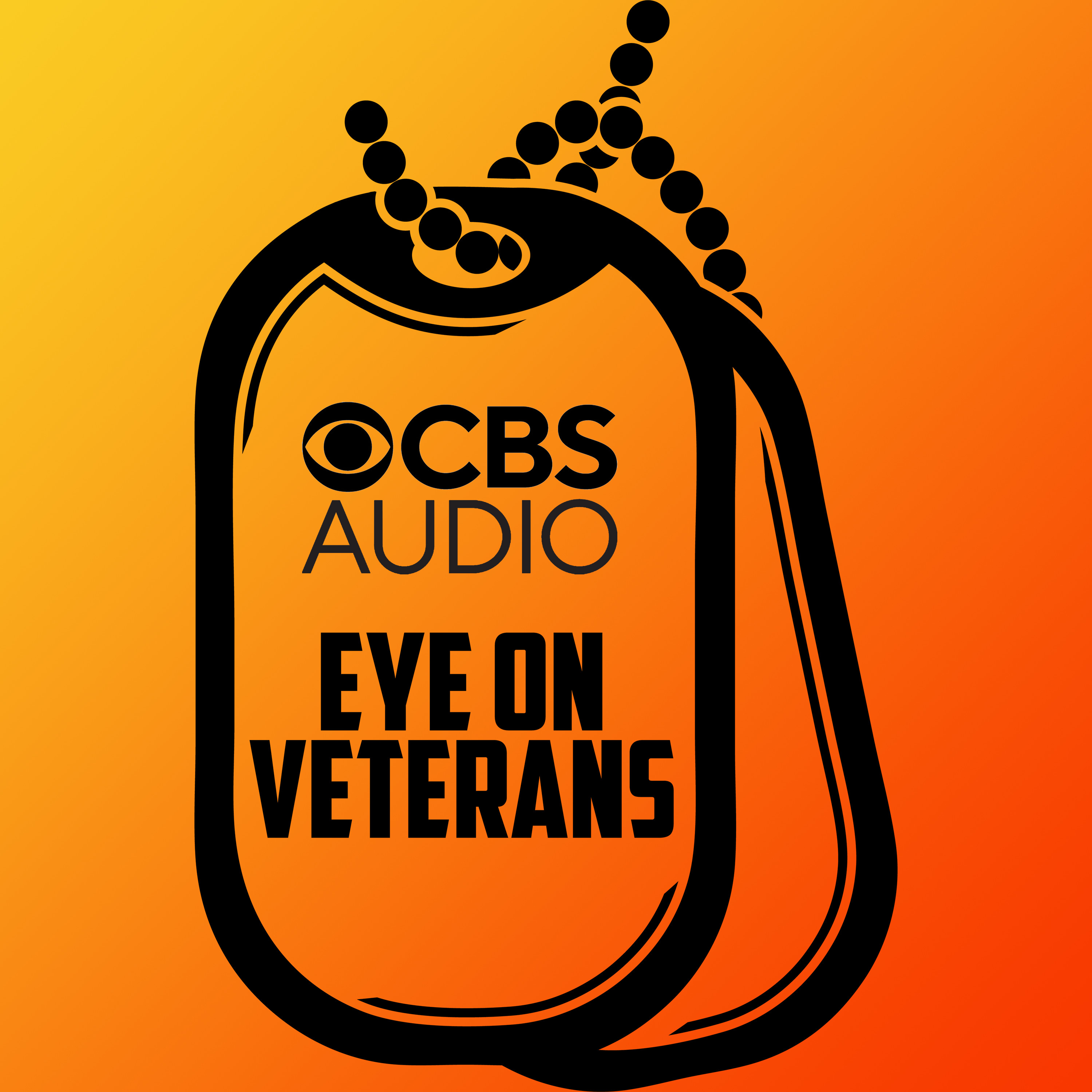 Podcast Episode
Eye on Veterans
Toxic 20 Part I: Sen. Tester on when Congress will pay the cost of war
Listen Now
Now Playing
Now Playing
Reach Julia LeDoux at Julia@connectingvets.com.