Photo credit Win McNamee/Getty Images
President Joe Biden signed nine bipartisan bills into law on Tuesday that aim to improve health care for veterans, as well as honoring and helping them in the future.
"Less than 1 percent of the population risks everything to defend our nation and our values and everything we hold dear," Biden said. "You know, the 99 percent of us who don't, we owe them. We owe them big. And that's what today is all about — it's paying a debt, in my view."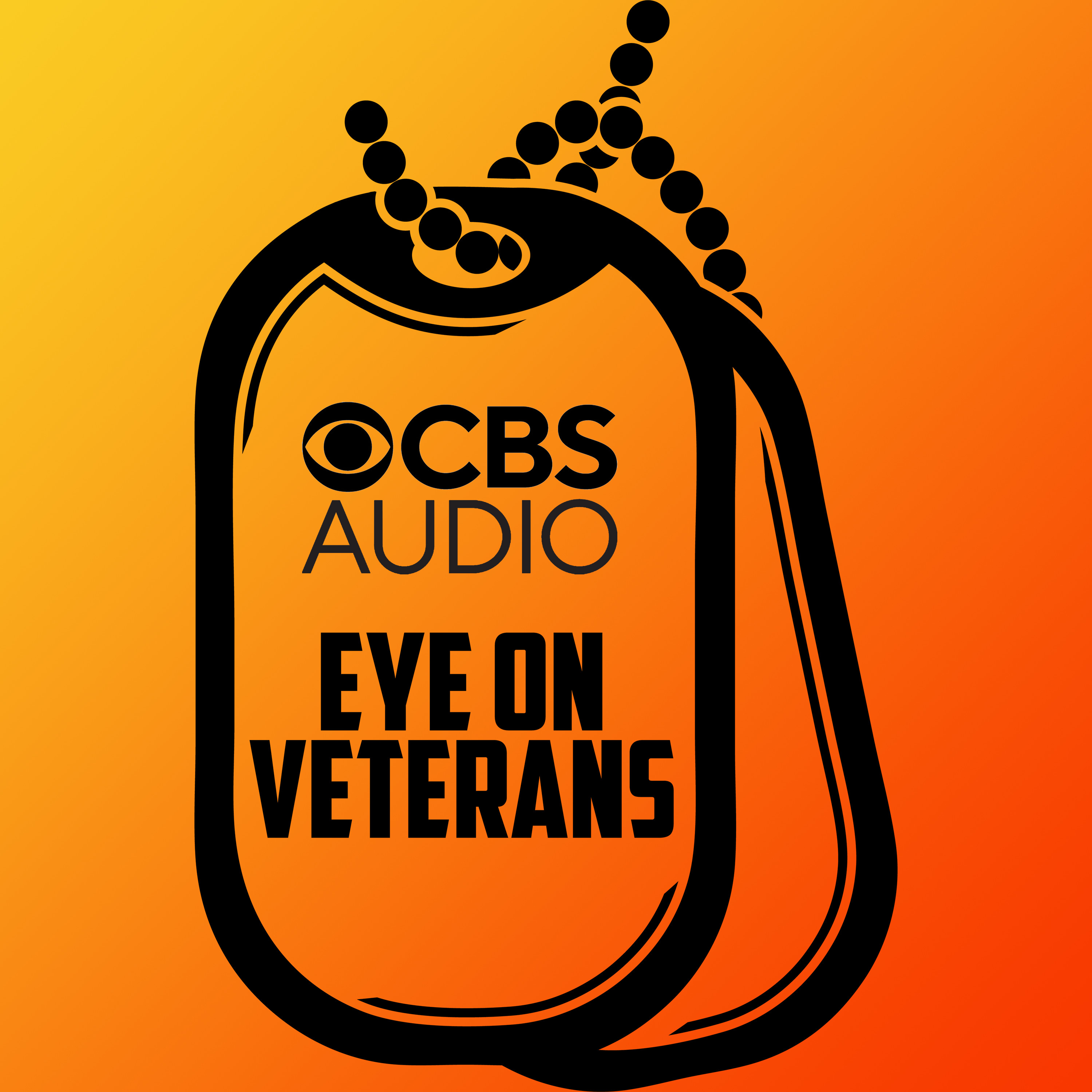 Podcast Episode
Eye on Veterans
NOW HIRING: Veteran Mechanics to keep America truckin'
Listen Now
Now Playing
Now Playing
One of the bills is intended to provide more access to mammograms for veterans that served near burn pits. As part of the bill, the Department of Veteran Affairs (VA) is required to give breast cancer screenings to those that were near these highly toxic areas.
"Earlier this year, we expanded the eligibility for veterans suffering from nine rare respiratory cancers, but current law does not entitle all toxic-exposed veterans to mammogram services — it does now — until today," Biden said.
"The bill I'm signing into law will ensure that veterans who served near burn pits get the preventative care they need."
The Dr. Kate Hendricks Thomas SERVICE Act, named after Marine Corps Officer Kate Thomas, will expand the eligibility for VA mammogram screenings for those who served in areas known to have toxic exposure, according to The White House.
Thomas served in Iraq near a burn pit, and was later diagnosed with stage 4 breast cancer after undergoing a mammogram. She lost her battle to cancer in April, as her husband, son, and two cousins were in attendance for the bill signing.
"Our hearts are with Dr. Hendricks Thomas's family and — who, as I said, are here today — and other survivors — other cancer survivors," Biden said.
The President went on to mention another bill that was signed, which improves the breast imaging services for all veterans, even if they did not serve near or were exposed to burn pits. Biden then spoke about a bill that will compensate Americans who served in World War II-era nuclear programs and later developed cancer and other medical conditions.
There were a number of other non-medical related bills that Biden signed which "honor our members in uniform and those who fought tirelessly on their behalf." One included renaming the Provo Veterans Center in Oren, Utah as the Col. Gail S. Halvorsen "Candy Bomber" Veterans Center.
"The remaining bills focus not just on our veterans' past but the success of their future," Biden added. "We're going to strengthen the oversight of the VA's activities so veterans get the care they deserve, and restoring educational assistance benefits so veterans displaced by COVID-19 can continue to gain new skills to meet the demands of a — and changing the workforce."