Photo credit Joe Raedle/Newsmakers via Getty Images
The Department of Veterans Affairs is extending its financial hardship suspension on benefit debts through Dec. 31.
"Helping veterans manage, pay off, and — in some cases — eliminate their debt is one of our top priorities," said VA Secretary Denis McDonough in a statement. "Extending this hardship suspension is a key part of that critical effort, and it will help ease the burden for veterans who are living with debt."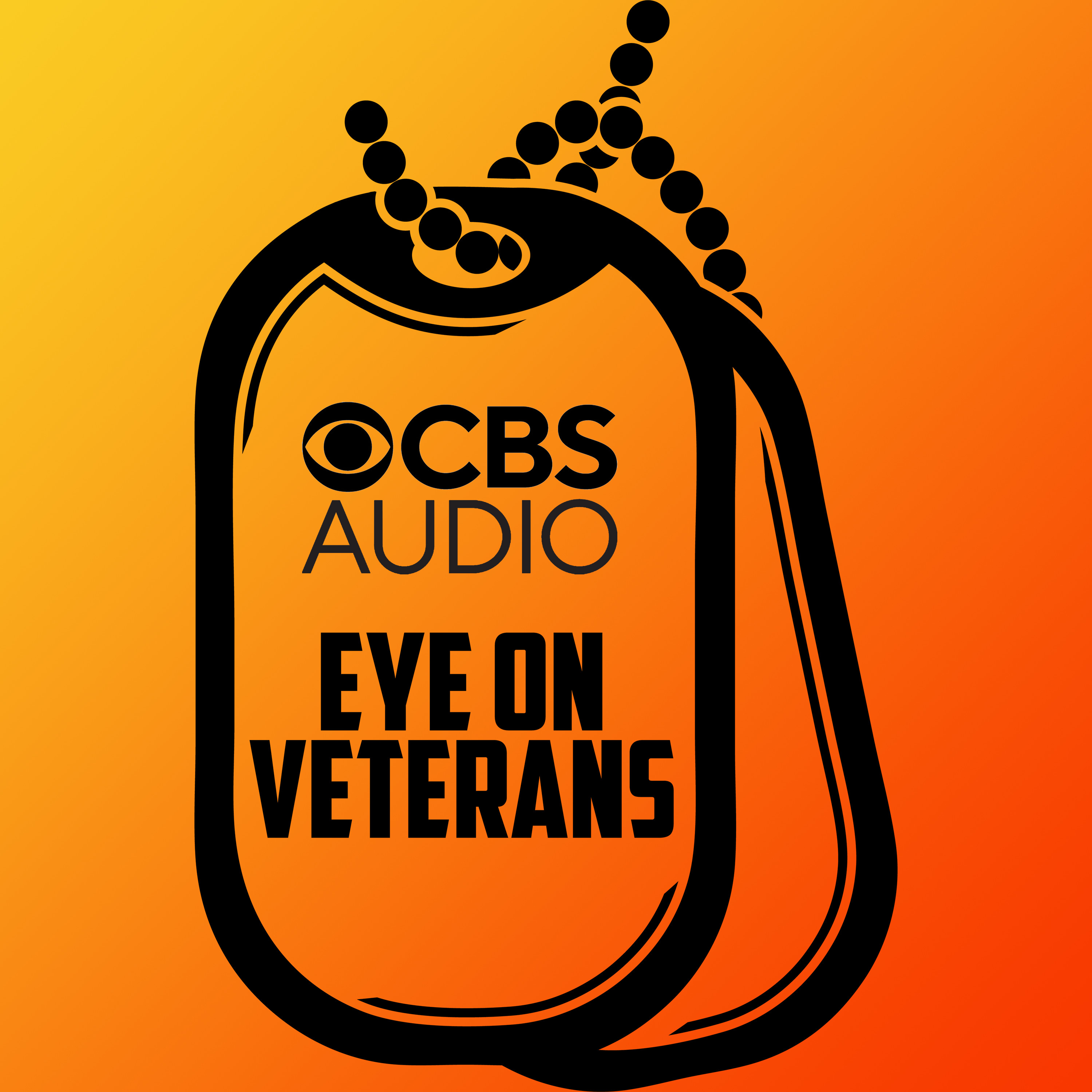 Podcast Episode
Eye on Veterans
College Scam Factories, Gov't cancels loan debts for some vets
Listen Now
Now Playing
Now Playing
The relief option, established to help veterans through the COVID-19 pandemic, was set to expire on Sept. 30.
Debt notification letters are being mailed to those who are impacted by the announcement. They will be informed about the extended hardship suspension option, as well as extended debt repayment plans, waivers, and compromises.
Benefit debts include debts related to disability compensation, non-service-connected pension, and education benefits.
In recent years, VA has canceled copayments for medical care and pharmacy services from April 6, 2020 to Sept. 30, 2021, which saved more than 1.5 million veterans about $1 billion. It also published a final rule that reduced the number of veterans referred to credit agencies by 99%, meaning medical debt will no longer affect their credit scores.
VA also moved from a complex paper application to enhanced online tools where veterans can learn about what they own and apply for relief.
Veterans and beneficiaries can manage their debt online or call 800-827-0648 with questions regarding benefit overpayments. For information about medical care and pharmacy copayment debt, veterans and beneficiaries can contact the Health Resource Center at 866-400-1238.
Reach Julia LeDoux at Julia@connectitngvets.com.