Photo credit File photo
Lawmakers are continuing to push back against a Department of Veterans Affairs proposal that would close VA medical centers while opening others.
In its Asset and Infrastructure Review report released March 14, VA recommended that medical facilities in California, Georgia, Indiana, Louisiana, Massachusetts, Michigan, New York, Ohio, Oklahoma, Pennsylvania, Virginia, and South Dakota be closed.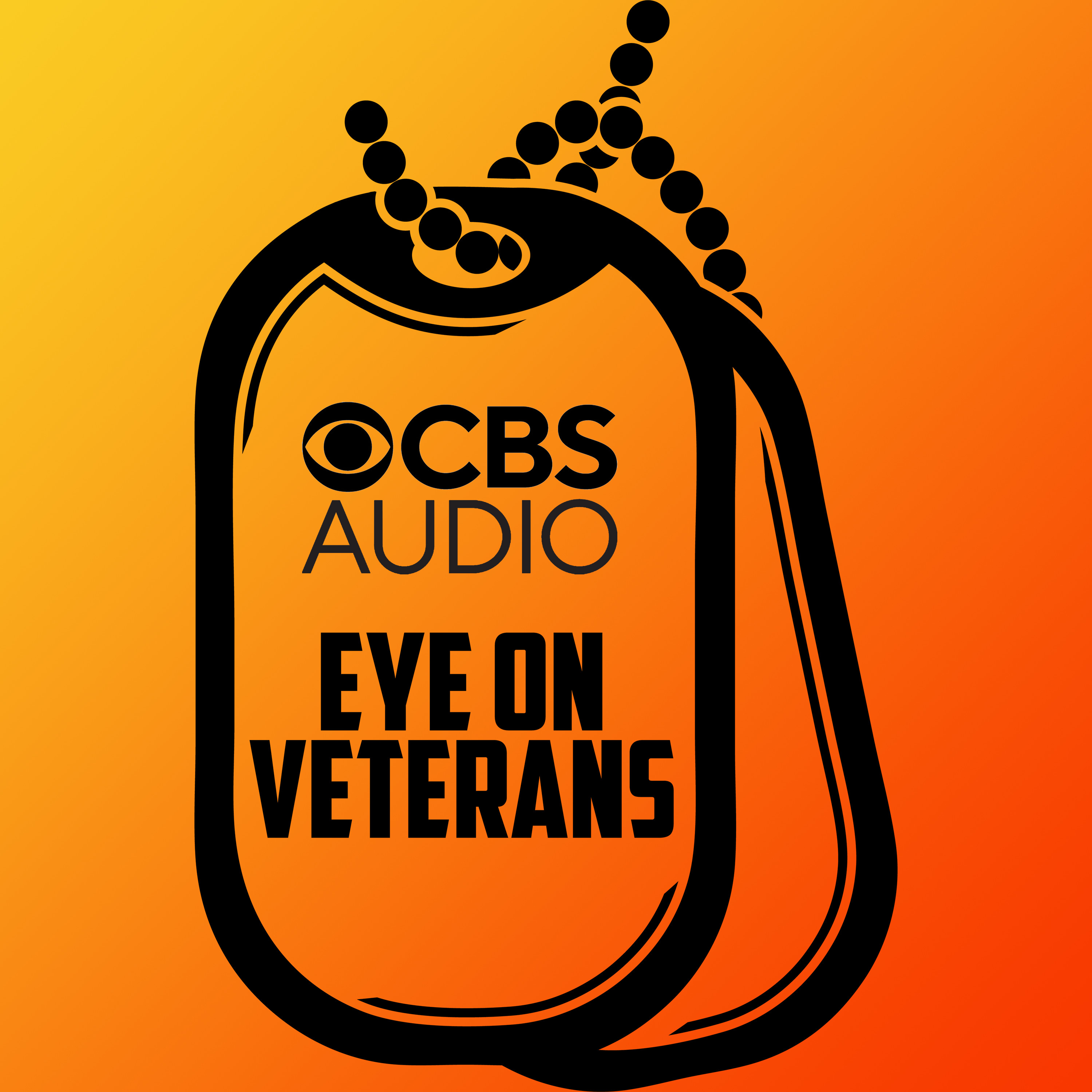 Podcast Episode
Eye on Veterans
NASCAR's "McMullet Nation" Air Force vet Keith McGee
Listen Now
Now Playing
Now Playing
"VA came to these recommendations by asking ourselves one question above all else: what's best for the veterans we serve," VA Secretary Denis McDonough said in a statement. "Because that is our number one goal, today and every day. That's what our Asset and Infrastructure Review recommendations are all about."
He added that VA has spent several months "communicating about this with VA employees, union partners, state partners, veteran service organizations, Congress, and more. I'm continuing to consult with our unions, and will do so moving forward because I so appreciate the strong partnership we have with them."
Rep. Nicole Malliotakis (R-NY) opposed plans to close the Brooklyn VA Medical Center on Twitter.
"We will not allow the Biden Administration to take away health services from our veterans," she wrote.
"It's entirely unacceptable for VA to entertain closing Community-Based Outpatient Clinics in Conway, Somersworth, and Portsmouth, especially when you consider that New Hampshire still lacks a full-service VA hospital," said Rep. Chris Pappas (D-NH) in a statement. "VA cannot jeopardize our veterans' access to care in this manner, and I am calling for them to drop these recommendations. Granite State veterans should not face undue barriers or even longer travel times to obtain the care and services they have earned.
New York Sen. Chuck Schumer (D-NY) was vocal in his opposition to the proposed closure of the Northport VA Medical Center.
"The battle plan to ensure vets across Long Island get the care they fought for has been drawn," Schumer said in a recent press release.
Schumer is launching a petition drive across Long Island and said he will work with the White House to prevent the changes.
The recommendations are the result of the Congressionally-mandated Mission Act, which was signed into law by President Donald Trump in 2018. It mandates an assessment of both the current and future health care needs of veterans.
The report also noted that the veterans are becoming concentrated in parts of the country that are seeing expanding population growth. As the number of women veterans goes up, so will the number of female veterans who need gynecological care, the report adds.
"Many VA facilities are not well-placed to serve the shifting veteran population and their changing health care needs," the report states.
The recommendation includes the construction of new medical centers in Alabama, Arizona, Colorado, Michigan, Pennsylvania, South Carolina, South Dakota, and Washington. In all, the report recommends adding 80 new buildings.
Over the next few months, public hearings will be held by the AIR Commission as part of the review process. The AIR Commission is expected to release its own recommendations early next year.
The full recommendations can be found here.
Reach Julia LeDoux at Julia@connectingvets.com.
Featured Image Photo Credit: File photo