Photo credit Eric Dietrich/U.S. Air Force photo
Have you heard "Semper Supra" yet?
That's the name of the U.S. Space Force's official song, unveiled Tuesday during the 2022 Air & Space Forces Association Air, Space and Cyber Conference in National Harbor, Maryland.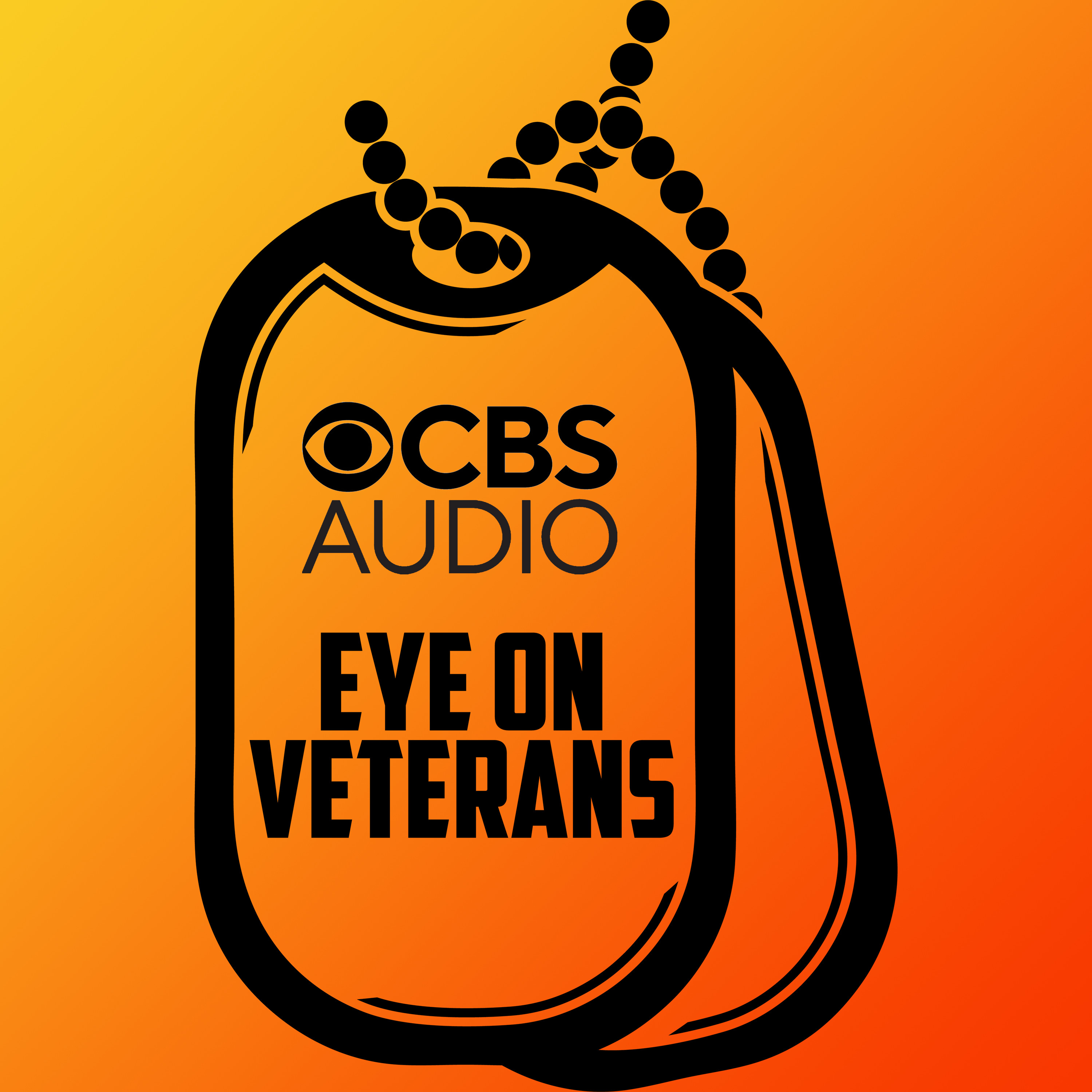 Podcast Episode
Eye on Veterans
SEAL vet Dave Berkenfield says you can "Be the One"
Listen Now
Now Playing
Now Playing
Two former service members collaborated on the song, which was named after the Space Force's motto, which is Latin for "Always Above."
Singer/songwriter James Teachenor is responsible for the song's words and lyrics. He described the song as a "long work in progress" because he wanted it to encompass the vision and capabilities that the Space Force offers.
Teachenor, who previously served as a member of the U.S. Air Force band at the Air Force Academy, worked with Chief of Space Operations Gen. John "Jay" Raymond to begin the songwriting process when the Space Force was formed in 2019.
Take a listen here:
"This is a once-in-a-lifetime opportunity to establish a Space Force song that will be part of our culture and heritage for years to come," Raymond said. "Our traditions are part of the fabric that weave us all together as we execute our missions side-by-side; I will be proud to sing 'Semper Supra' alongside my fellow Guardians."
After creating a foundation for the song, Teachenor's work was sent to various military bands that could create a musical arrangement to give it finishing touches. Teachenor then collaborated with chief musician Sean Nelson, U.S. Coast Guard Band trombonist, and staff arranger.
"I received the melody and words from James, and he wanted me to help add the harmony and to orchestrate it," said Nelson. "At first, it started with singing and the piano. I became familiar with the other branches' songs, but I wanted this one to have its own modern spin to reflect what the Space Force is – modern, new, and very advanced."
Once Nelson added more than 30 instrument parts, the song's arrangement was played and recorded by the USCG band, then submitted to the Space Force for review. After many months of development, revisions and variations it was selected as the Space Force's song.
Here are the song's lyrics:
We're the mighty watchful eye,
Guardians beyond the blue,
The invisible front line,
Warfighters brave and true.
Boldly reaching into space,
There's no limit to our sky.
Standing guard both night and day,
We're the Space Force from on high.
Reach Julia LeDoux at Julia@connectingvets.com.