Photo credit AP Photo/Roman Koksarov
Emily Sweeney is headed to the Olympics to represent USA Luge for a second time, and her plans for the next couple weeks are largely the same as the final preparations were for her debut at the Pyeongchang Games four years ago.
With one minor exception.
The plan this time includes a new twist: "Not getting COVID," she said.
It has not been an easy season for USA Luge. Some athletes got hurt, others never found consistent speed, there were no races on familiar ice in North America. The top doubles sled of Chris Mazdzer and Jayson Terdiman didn't make the Olympics and Sweeney had to miss two World Cups in Russia because, as an active soldier in the U.S. Army, she wasn't allowed to go there under current military guidelines.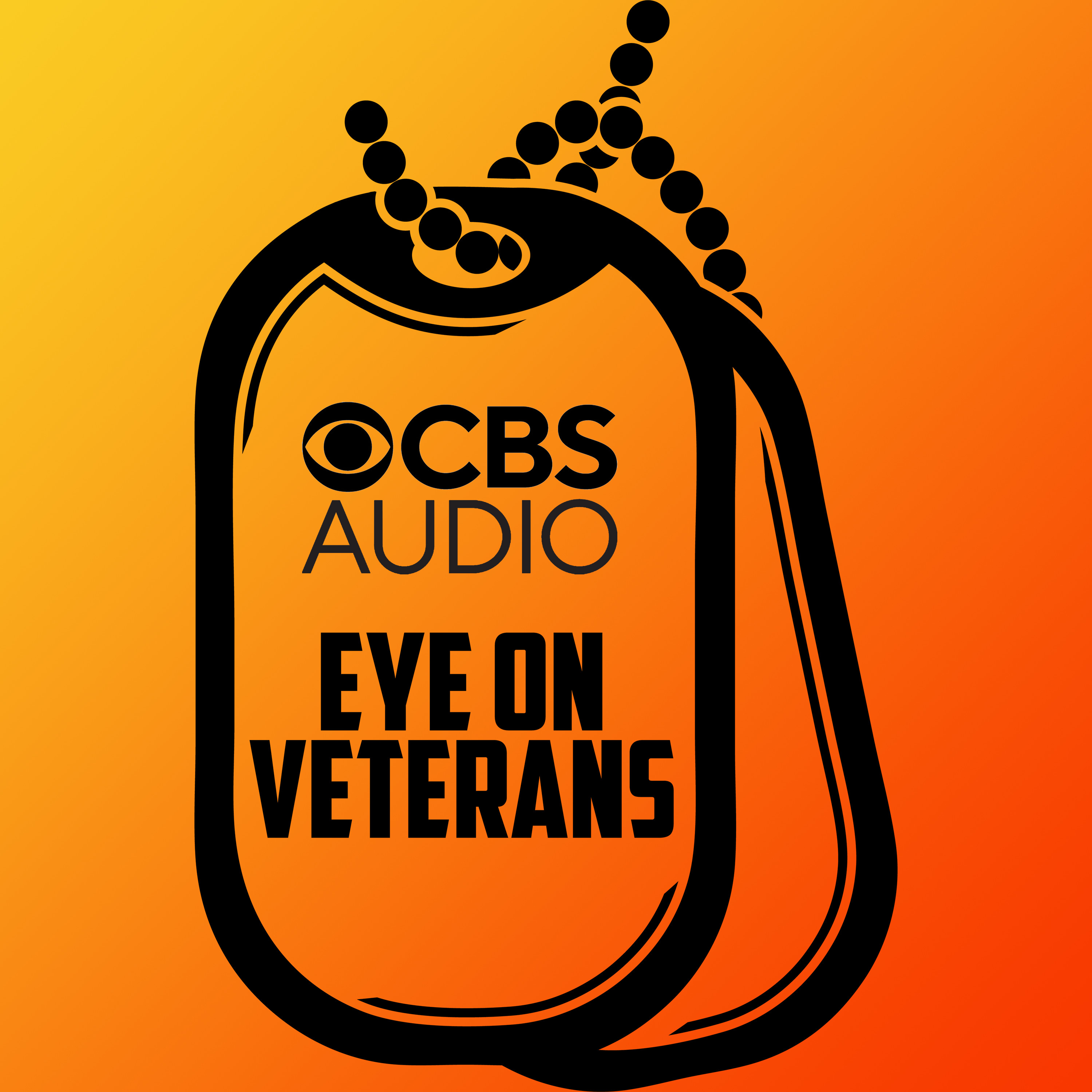 Podcast Episode
Eye on Veterans
Preach on Chaps! Behind the mic with Zero Blog 30 podcast host
Listen Now
Now Playing
Now Playing
And, of course, there are the virus concerns, which could still thwart anyone's plans of racing at the Beijing Games. But there is hope, perhaps especially on the women's side where Sweeney and Summer Britcher have routinely had some of the best speeds in the world all season.
"I am very excited to be in Beijing," Sweeney said. "There's a lot of steps that still need to happen to get there. But yes, I will be excited once we are there and we have coaches and everyone makes it through. I think that it won't feel real until we're there."
Mazdzer won an Olympic silver medal in 2018 and he'll be back for a fourth time, leading a men's team that includes veteran Olympian Tucker West and newcomer Jonny Gustafson. Britcher, Sweeney and Olympic rookie Ashley Farquharson are the women's sliders, and rookies Zack Di Gregorio and Sean Hollander are the doubles team that the Americans are sending.
And even though some of their teammates didn't make the Olympic cut, there has been a camaraderie that was essential this season — which the Americans hope pays dividends at the Yanqing Sliding Center, the track built for these games.
"It's something that has been developed for a really long time with all the athletes here and it's something special," Mazdzer said. "For how crazy and terrible and ruthless this year is, it's been fun with the team."