Photo credit USAA
The Super Bowl is just days away and Minnesota Vikings Wide Receiver Justin Jefferson has surprised a military veteran with a trip to the big game.
Jefferson teamed up with USAA, Official NFL Salute to Service Partner, and Jewish War Veterans to send Marine Corps and Army veteran Bruce Legan and a guest to watch the Kansas City Chiefs take on the Philadelphia Eagles at State Farm Stadium Stadium on Feb. 12 in Glendale, Arizona.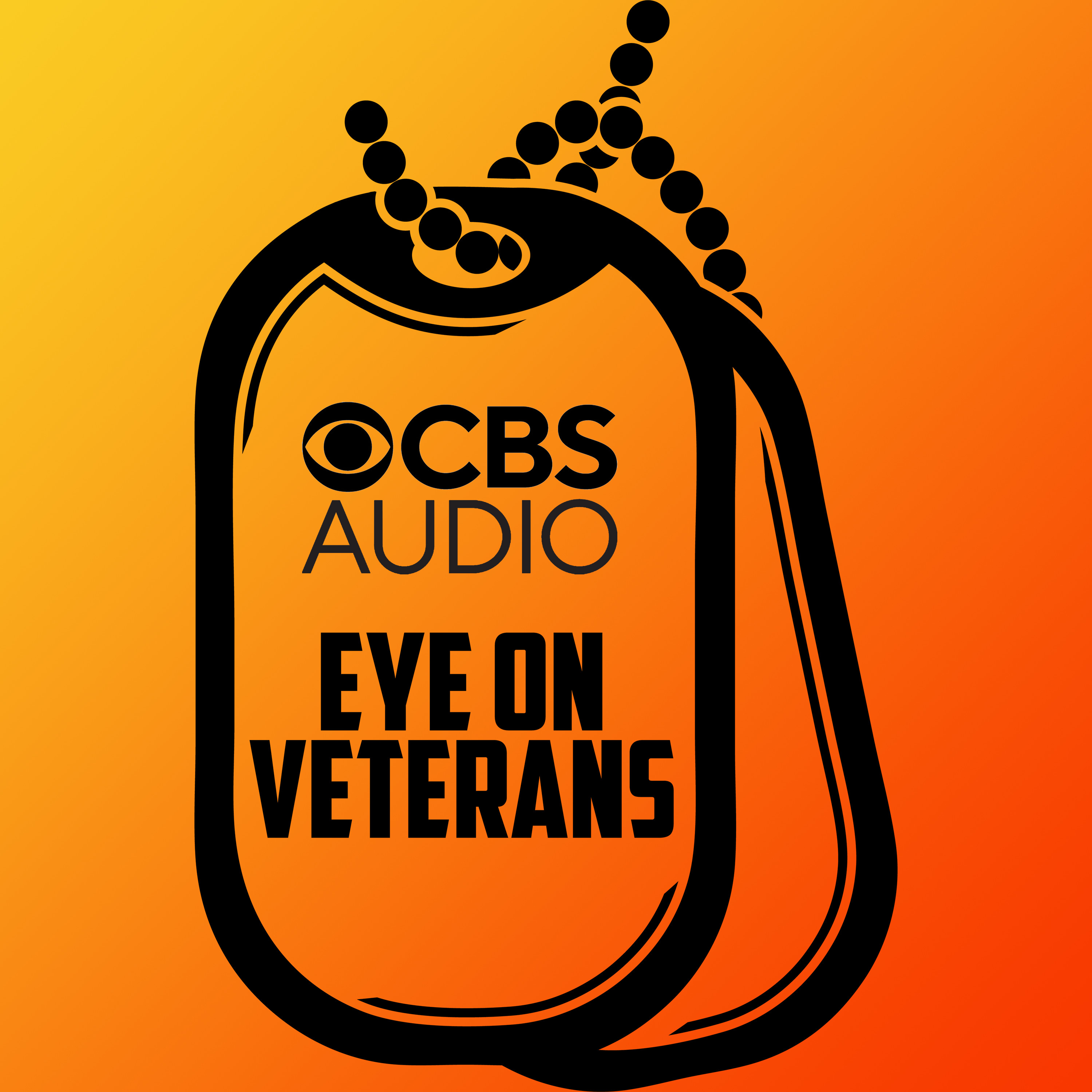 Podcast Episode
Eye on Veterans
MVJ: Seeking veterans to combat extremist disinformation
Listen Now
Now Playing
Now Playing
"Having the opportunity to meet military veteran, Bruce Legan, to thank him for his service to our country and for being a Vikings fan was made better when I had the opportunity to surprise him with tickets to the Super Bowl," said Jefferson. "It's a special honor to team up with USAA and the Jewish War Veterans to honor Bruce, who continues to serve his fellow veterans."
A video posted to Jefferson's Twitter account captured the moment.
"What you've been doing for this country is a blessing, so I wanted to bless you with two tickets to the Super Bowl," Jefferson said.
"For real?" asked Legan.
"Yeah," responded Jefferson.
Legan's military service began in 1975 when he enlisted in the Marine Corps. After basic training, he was stationed at Camp Lejeune, North Carolina until 1976 when Vietnam ended and he was honorably discharged as a lance corporal.
Following his first stint of military service, Legan turned his focus back to education. He earned a BA in Mathematics from the University of Minnesota, a MA in Mathematics from Oklahoma State University, and a Ph.D. in Mathematics from Kansas State University.
In 1987, Legan reenlisted, this time in the Army, where he worked as a track vehicle repairman and vehicle dispatcher, based in Kansas. Legan continued his military service until 1995, becoming a heavy equipment operator stationed in Minden, LA, and honorably discharged at the rank of specialist.
After his service, he used his Ph.D. to research and teach mathematics for 35 years. Legan now resides in St. Paul, MN where he is an active and longstanding member of the Jewish War Veterans, a veteran service organization.
Legan is also involved in the Fort Snelling Memorial Rifle Squad, where volunteer veterans participate in ceremonies and funerals of fellow veterans who have passed away.
After thanking Jefferson for the tickets, Legan said having the opportunity to go to the game was a once-in-a-lifetime experience.
"Of all the things I'll never forget, this is up at the top of the list," he said.
He is an avid Minnesota Vikings fan and will attend the Super Bowl with his brother, Mark.
USAA is coordinating similar efforts with other teams around the NFL.
Reach Julia LeDoux at Julia@connectingvets.com.
Featured Image Photo Credit: USAA