A military vehicle belonging to the 3rd Marine Logistics Group rolled over at the intersection of US 17 and Highway 210 near Holly Ridge, North Carolina this afternoon, leaving a number of U.S. Marines dead and injured according to local news WBTV.
Witnesses at the scene reported seeing a medevac helicopter come and evacuate some of the injured Marines. WBTV is reporting two Marines have died.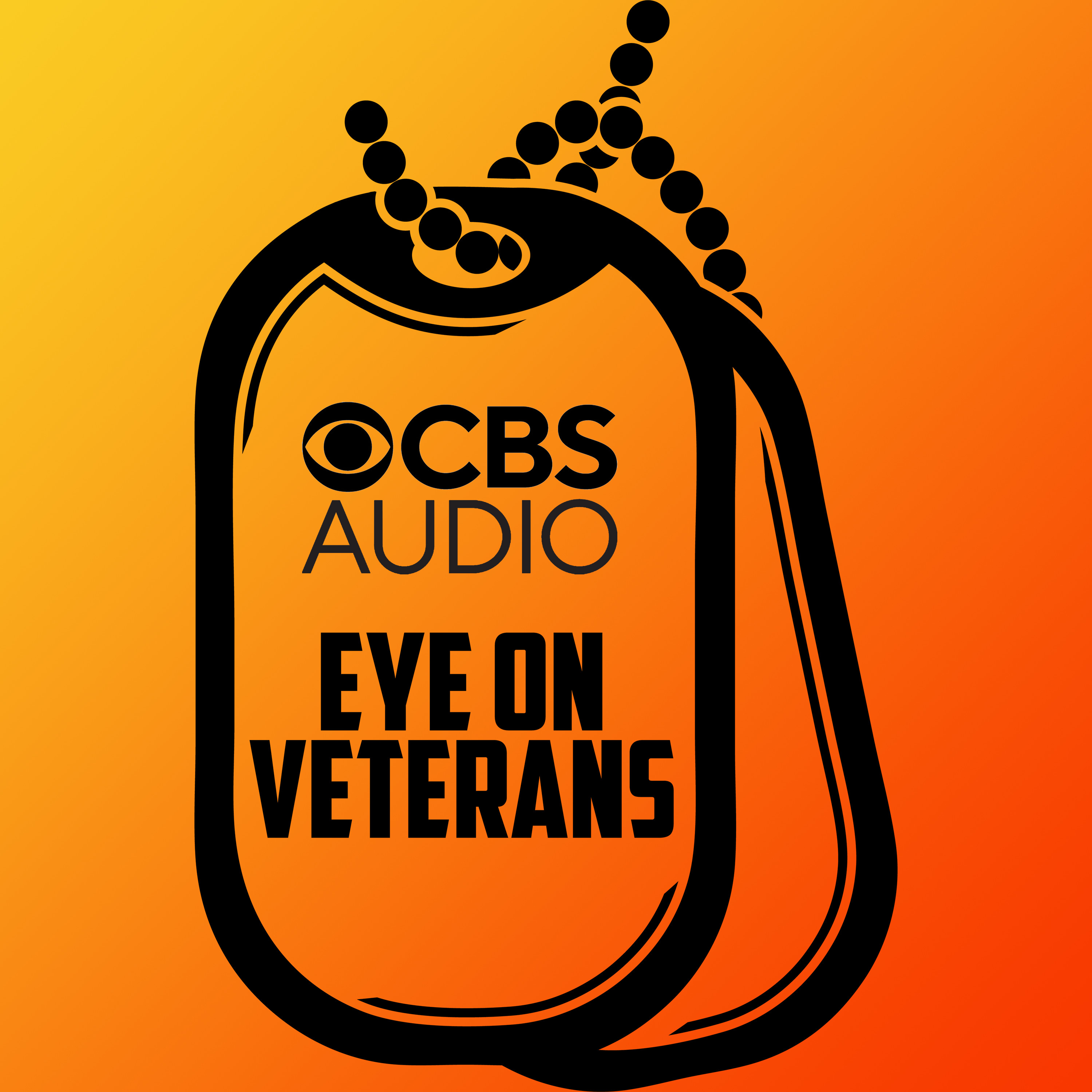 Podcast Episode
Eye on Veterans
Preach on Chaps! Behind the mic with Zero Blog 30 podcast host
Listen Now
Now Playing
Now Playing
The 3rd Marine Logistics Group issued a statement reading, "We are aware of a vehicle rollover in Jacksonville, North Carolina, involving service members with 2nd MLG. We are working closely with Camp Lejeune and Onslow County officials to gather details regarding this incident. We will release more information as it becomes available."
Reach Jack Murphy: jack@connectingvets.com or @JackMurphyRGR.
Want to get more connected to the stories and resources Connecting Vets has to offer? Click here to sign up for our weekly newsletter.