Photo credit CWO2 Bobby J. Yarbrough/USMC
Sam Short had a dream to earn the honorary title of United States Marine, a dream that came true with the help of the Make-A-Wish Foundation and Marine Corps Recruit Depot Parris Island.
"I've learned definitely, you're going to have really hard times and you're going to have them, but you're also going to have some really good times and in those hard times you have to have a certain mentality because you are the only one who can really pull yourself out of this," he said.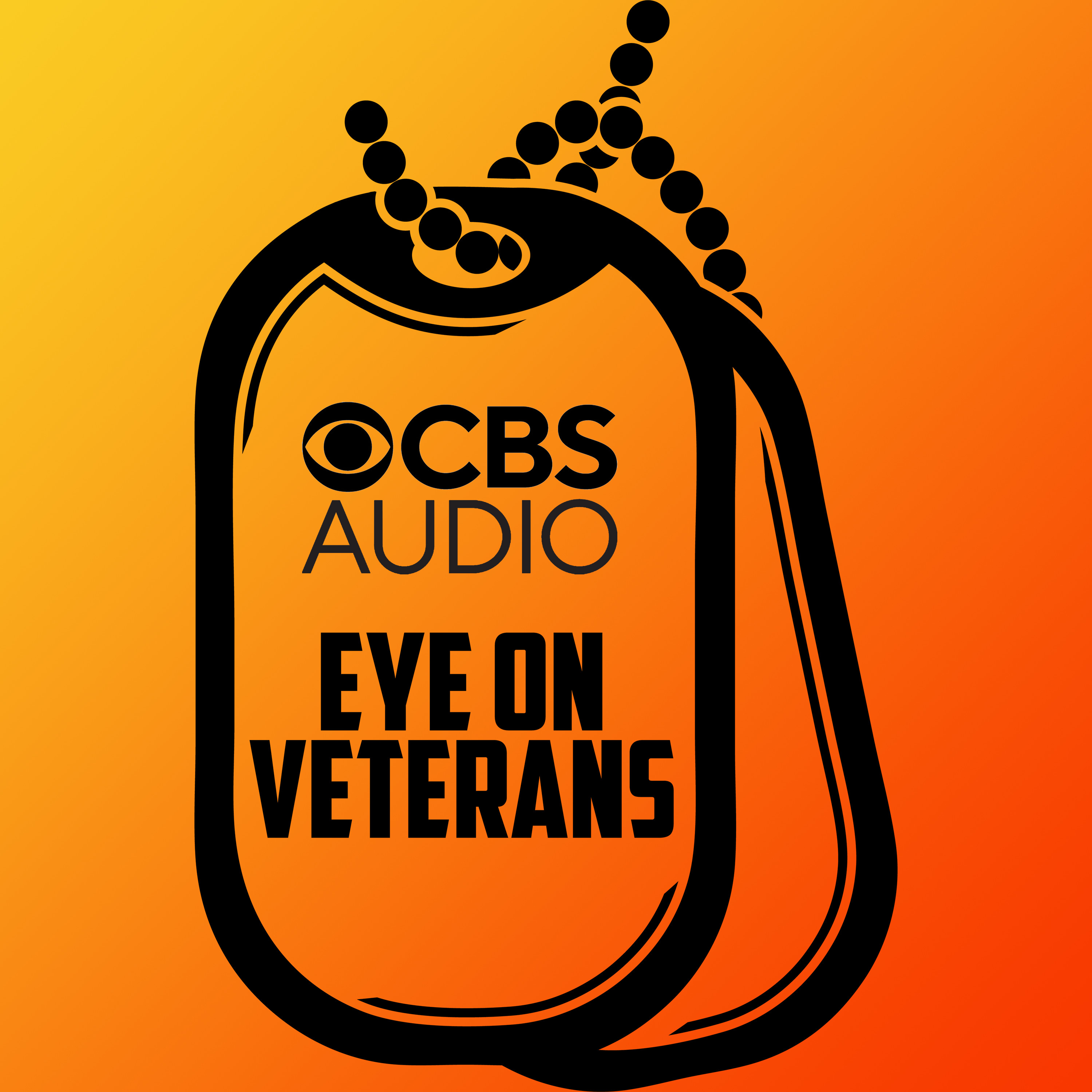 Podcast Episode
Eye on Veterans
The Way Forward: USMC veteran Dakota Meyer
Listen Now
Now Playing
Now Playing
Sam, 16, of Columbus, Ohio, was diagnosed with spinal cancer about four years ago. From April 27-28, he completed a condensed boot camp along with a platoon of Marines.
A video on MarinesTV captures Sam as he stepped on the famed yellow footprints at Parris Island for the first time.
"He's wanted to do this since he was knee-high," Sam's father Mike said. "He's always wanted to come out and prove himself and he knew this is where it started, so he was really adamant this is where he wanted to go to."
Mike describes Sam as a super-active kid who played travel baseball. In 2018, Sam began having issues with walking and balance, leading to a diagnosis of spinal cancer.
"He underwent surgery and we thought they'd got it all at that point, but it actually recurred about a year later," Mike explained.
That led to a second surgery, radiation therapies and chemotherapy.
"On the whole, we're doing very, very well for what the diagnosis is," said Mike.
While at Parris Island, Sam took on obstacle courses, marksmanship training and the Crucible on his way to earning the title of Marine. Sam's mother, Tori, said the experience exceeded all expectations.
"The joy that's on Sam's face is unbelievable," she said.
Sam became an honorary Marine on April 28.
"I think this will be a real turning point in his life, from being a boy to turning into a man," said Mike.
Reach Julia LeDoux at Julia@connectingvets.com.