Photo credit Courtesy Photo
Last week, the Las Vegas VA Residential Recovery and Renewal Center held a special Thanksgiving lunch for its patients, where the Leatherneck Club in Las Vegas and VFW Post 12198 provided the holiday meal.
The Las Vegas VA Residential Recovery and Renewal Center is VA's first residential program in southern Nevada and the second residential gambling addiction recovery center in the nation.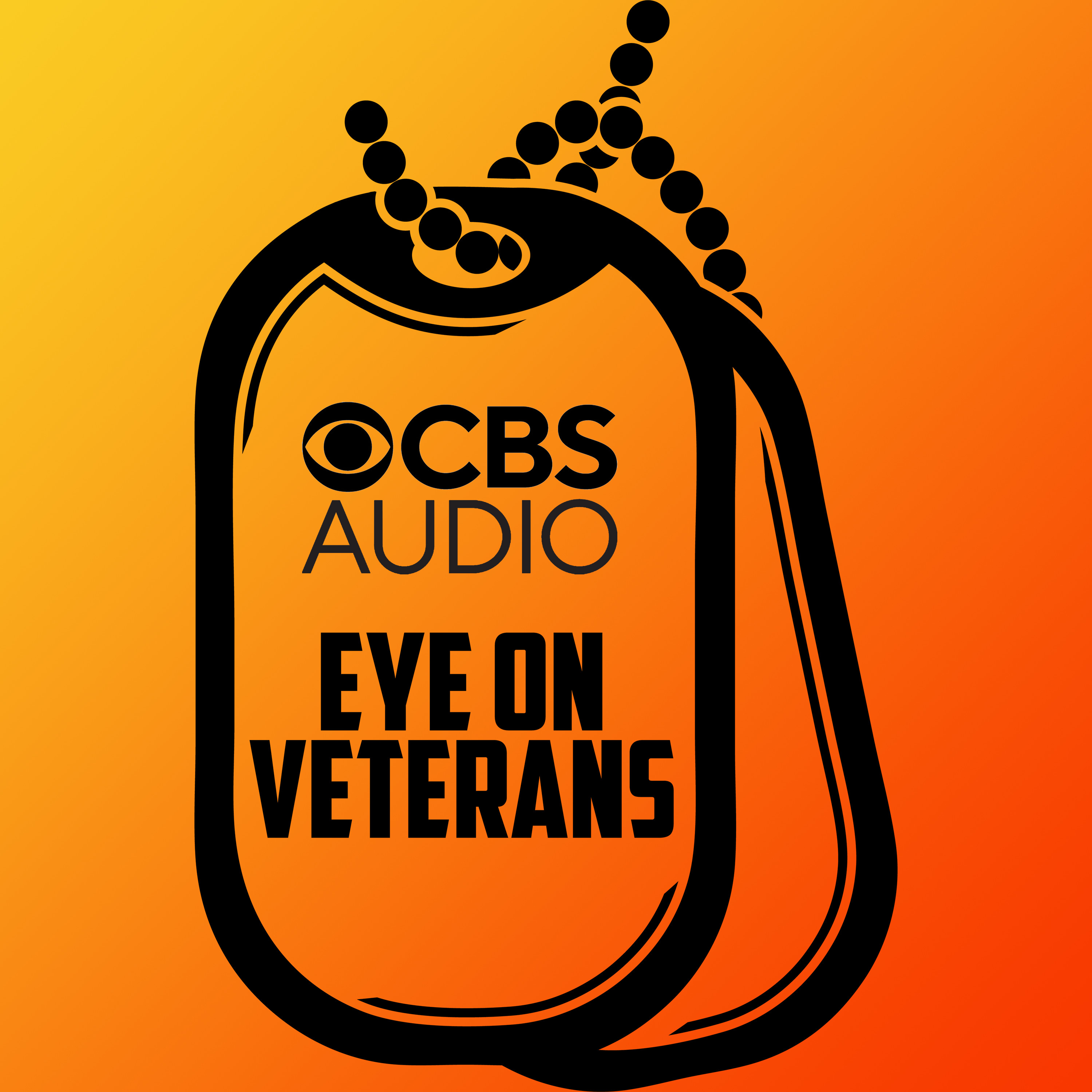 Podcast Episode
Eye on Veterans
Cowboy Boots, Air Force Roots: Barry Williams and superstar son Jason Aldean
Listen Now
Now Playing
Now Playing
"We have a lot of people who are looking for some place to belong," said Thomas "Ghost" Martin, owner of the Leatherneck Club. "Within five minutes of sitting next to someone, you are no longer a stranger here. This club was established specifically to take care of veterans. We have the ability to reach out to all veterans whether it's an event like this meal or just socializing."
Meals were cooked and served by staff of the Leatherneck Club, a bar and grill operated by Marines located at 4360 W Spring Mountain Rd, Las Vegas, NV 89102.
The VFW Post 12198 provided the meal, which included turkey, ham and all the regular fixings of a traditional Thanksgiving dinner.
"This is our third year here with Ghost and the Leatherneck. Every year we serve all of the outpatients and have unrestrictive meals," said Tony Marshall, VFW Post 12198 adjutant.
Marshall, a former VA patient, said he thought it would be nice to have Veterans out in public to see what other Veterans are doing on a positive note.
Throughout their military service, veterans spend a lot of time away from their families during the holidays.
"It reminds me of the camaraderie when I was deployed away from my family," said Mark Blum, a Veteran in the Residential Recovery and Renewal program. "It makes us tighter and more family-like."
Alexandria Marshall, an occupational therapist with the program, said she sees veterans who are experiencing a sense of community, independence and autonomy when they step outside of the treatment cycle.
"Thanksgiving and the holidays are times when connecting with others matters. It's so important for their ongoing treatment," she said.
Featured Image Photo Credit: Courtesy Photo